Zoom M3 Edit & Play:
The M3 Edit & Play app allows you to listen back and adjust your M/S RAW format files recorded by the M3 MicTrak. You can then export them as ordinary stereo files in either 32-bit float or 24-bit. The app also allows you to normalize files to raise or lower the volume of your recording to the optimal level without compressing the audio.
When using the M3 Edit & Play app, you can adjust settings for the M3 and it will automatically sync the date and time to the date and time on the computer.
MicTrak: M3
Windows Compatibility: Windows 10 / 11
Mac Compatibility: macOS 10.15 ~ 13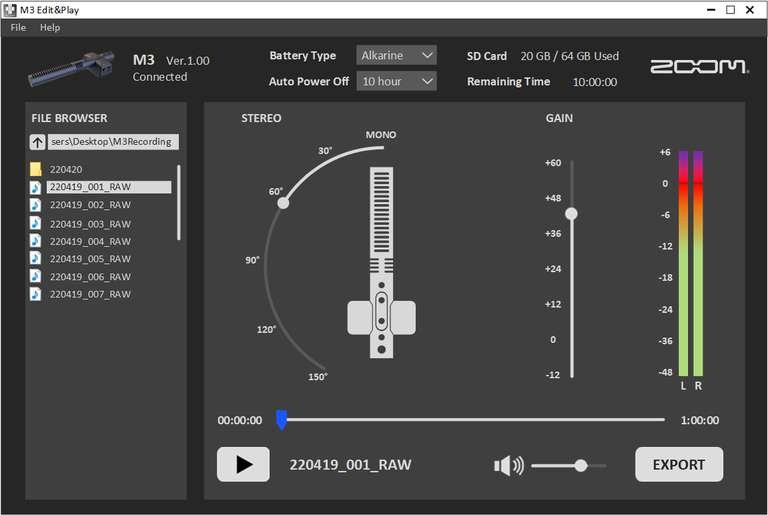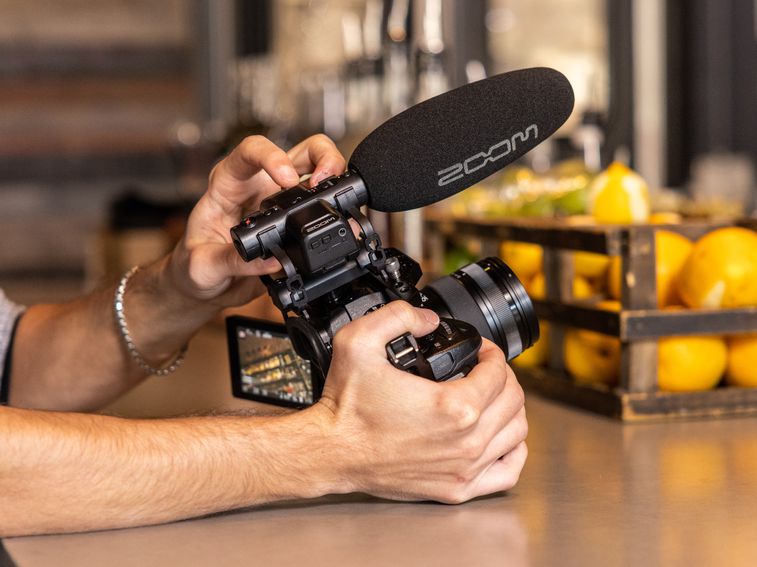 Free to Download:
Zoom M3 Edit & Play is completely free to download from our website. Simply click on the link below that matches your operating system, download, and install.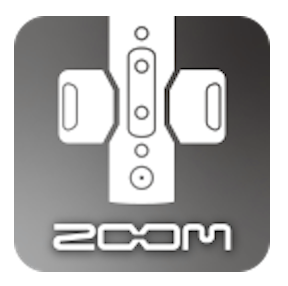 Features:
Listen back and adjust the volume and stereo width of M/S RAW files recorded on the M3
Export stereo files in 32-bit float or 24-bit
Normalize files
Adjust recorder settings
Set Date and Time on the M3