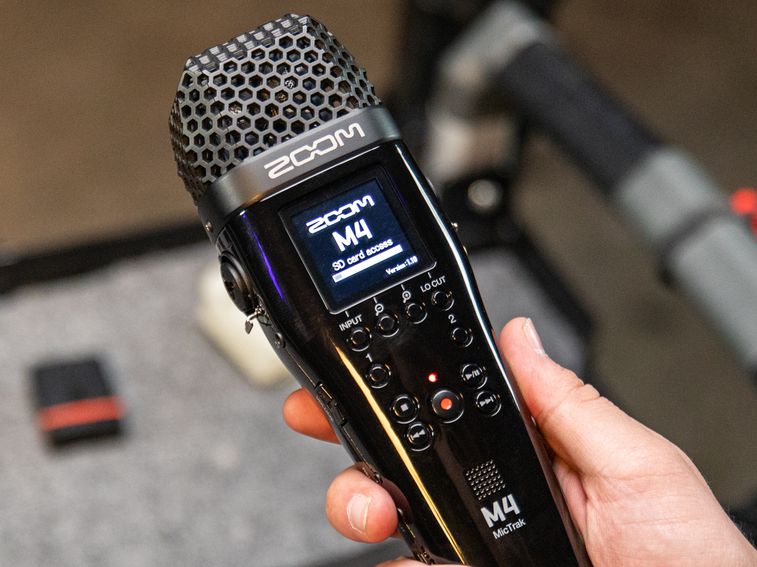 Get the most out of your ZOOM M4 MicTrak with the latest firmware update with the following changes.
Functions Added
A stereo linking function that records audio from INPUT 1 and INPUT 2 as a stereo signal.
A function that allows you to switch the left and right audio channels from the built-in XY mic.

Bug Fix
Files created by normalizing and exporting on the M4 could not be played by some apps.


For instructions on updating your M4 MicTrak, use the M4 Firmware Update Guide.


Download Firmware