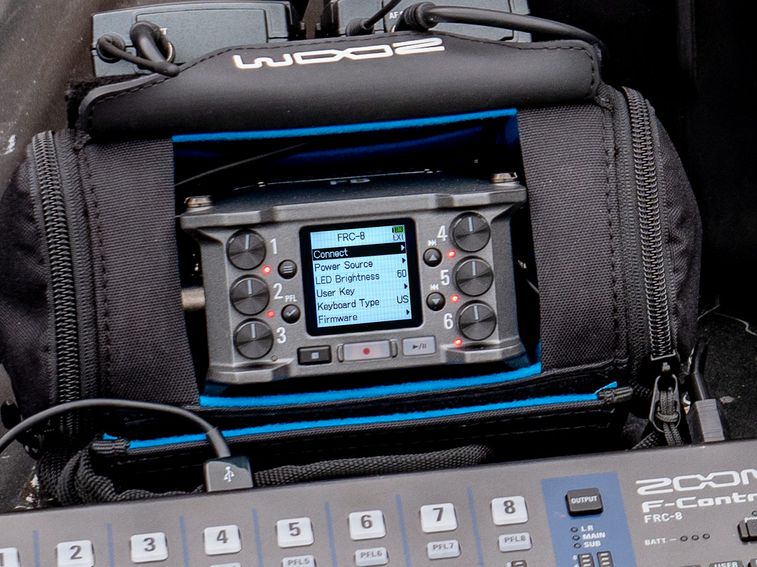 Get the most out of your Zoom F6 Field Recorder with the latest firmware update.
Bug Fixes
When set to 32-bit float sample rate, entering and exiting the card reader in the USB menu causes fader settings to change.

When checking 32-bit float WAV files in the F6 Control app Finder, the recording format is shown incorrectly as "32kbps".

For instructions on updating your Zoom F6, use the F6 Firmware Update Guide


Download Firmware