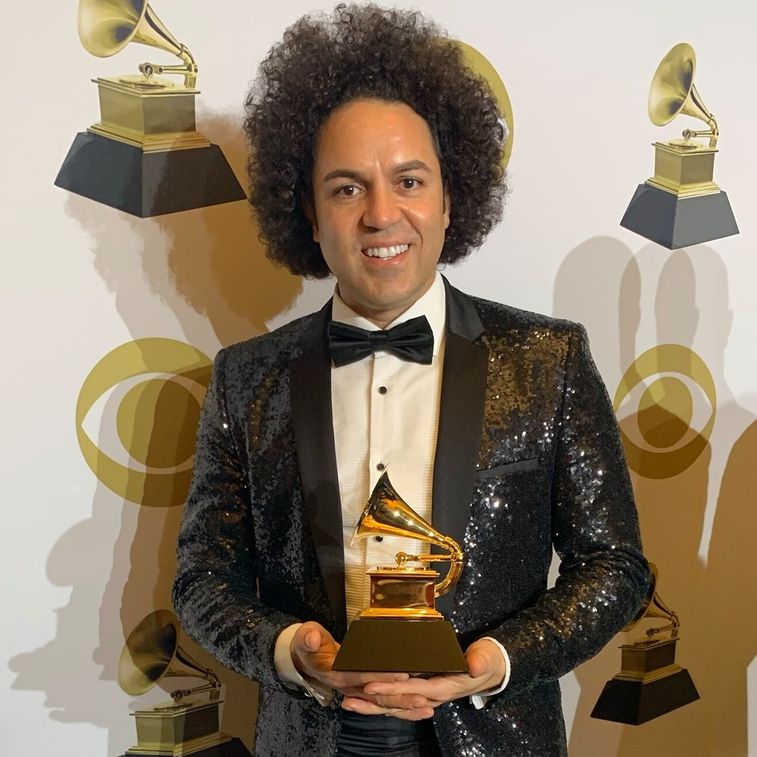 Son of legendary Cuban bassist Carlos del Puerto, Carlitos del Puerto is a world-class bassist in his own right, having recorded or performed with artists like Herbie Hancock, Stevie Wonder and Bruce Springsteen. As a member of Chick Corea's Spanish Heart Band, Carlitos recently won a Grammy Award for his contributions to the group's debut album Antidote. Carlitos took a break from working on new recording projects to answer a few questions about what inspires his creativity and reflect on a career playing with legendary artists.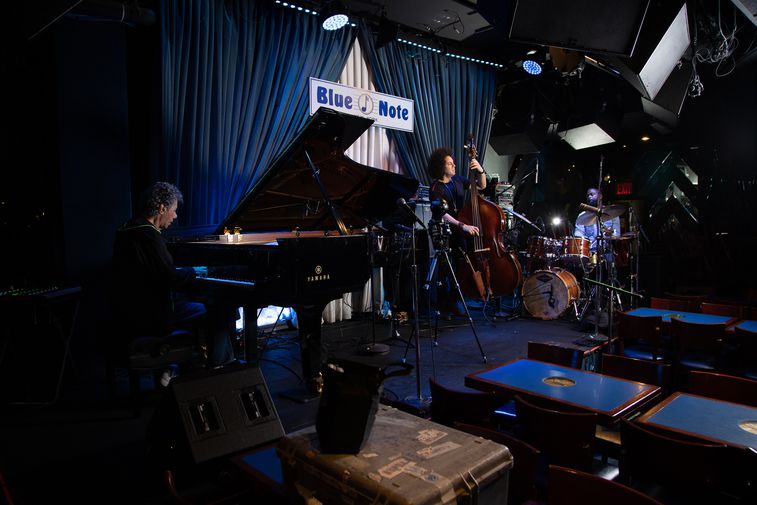 What interests you most about playing bass?
---
My favorite part of playing bass is being the backbone of a band. As a bassist, I'm the bridge between the harmony and rhythm section. I love every part of playing music—the challenge, the energy and the satisfaction I get when I can feel the whole band grooving.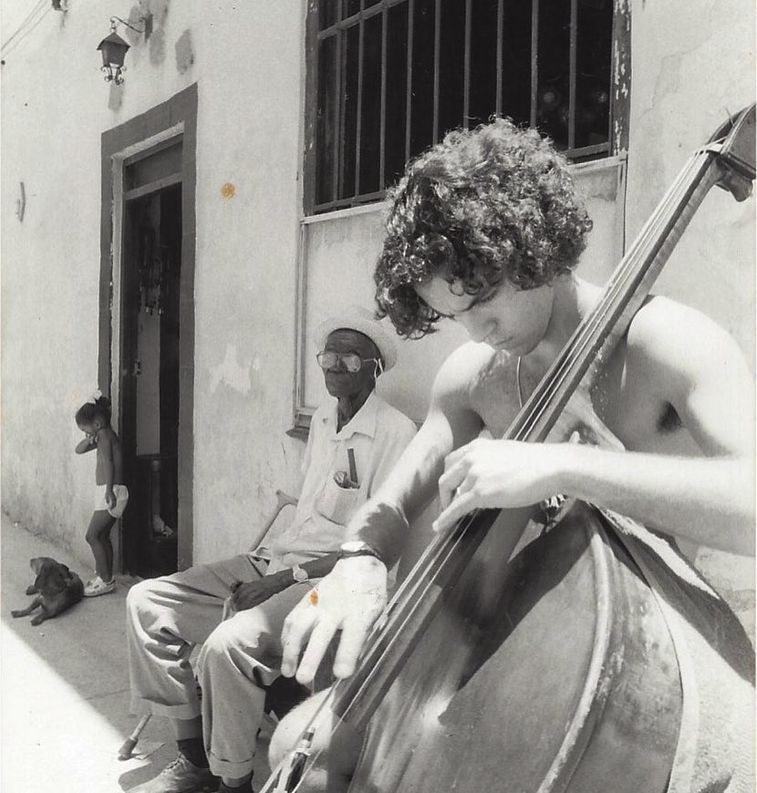 How did you first get started playing bass?
---
When I was growing up in Cuba, my father Carlos del Puerto was a very successful bassist and he played with the famous Cuban band Irakere. I started playing bass to follow in his footsteps, because I really wanted to be like him.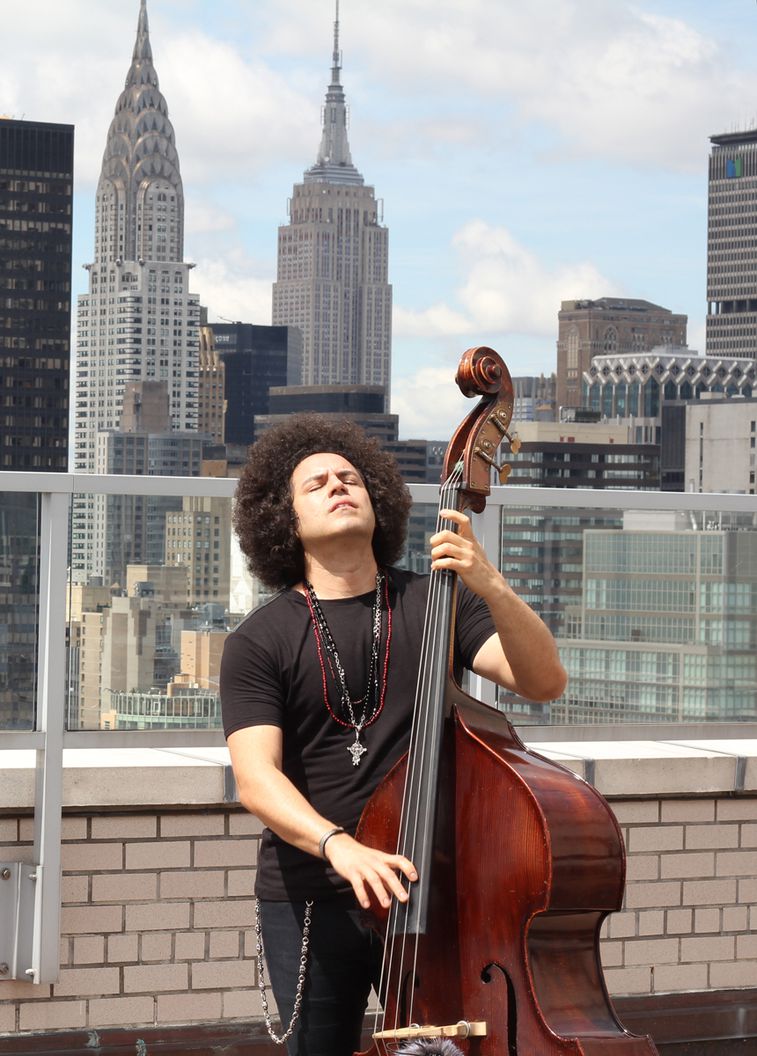 What happens between the initial idea for a project and the finished product?

---
The difference between the first idea and the final idea is time spent searching and refining—and a lot of sleepless nights!


Who are your biggest inspirations?

---
I draw inspiration from everything and from everyone. I am an eternal student of life, and passionate about learning something new every single day. It keeps me humble, hungry and happy.


What advice do you have for newer professionals looking to work in the industry?

---
The message I want to send to the next generation of players is to not only work hard, but also to stay positive. Seek not only to be inspired, but also to inspire others. It takes strength, but you have to be relentless in your quest. The real secret to success is perseverance.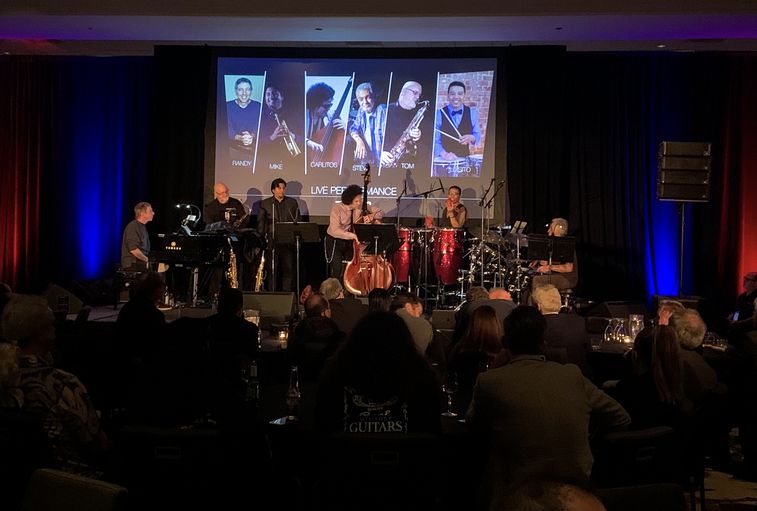 Can you share anything about any upcoming projects you're excited about?
---
I'm currently working on some really cool albums that will be released in 2021, so stay tuned for that! I'm also excited about a few new television shows that I participated in scoring—those will be airing this year as well. What I'm looking forward to most is to finally get out there and play for a live audience in the near future!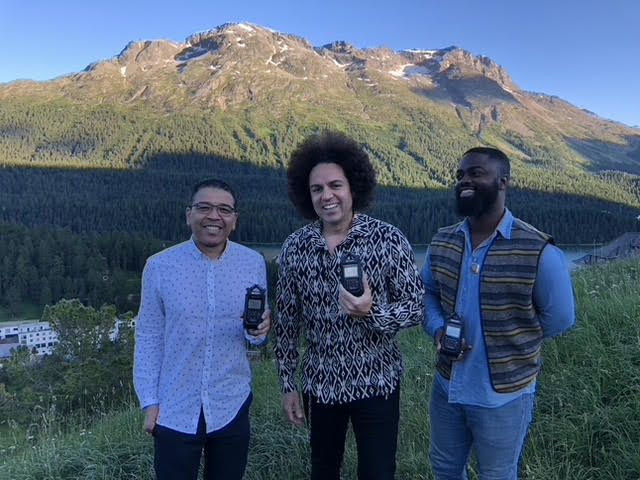 Lastly, how does Zoom help you achieve your goals?
---
Zoom has played an important role in my setup from the very beginning. The key things for me are the incredible sound quality and flexibility, and also how easy it is to use their products. Zoom helps me get where I'm trying to go much faster.