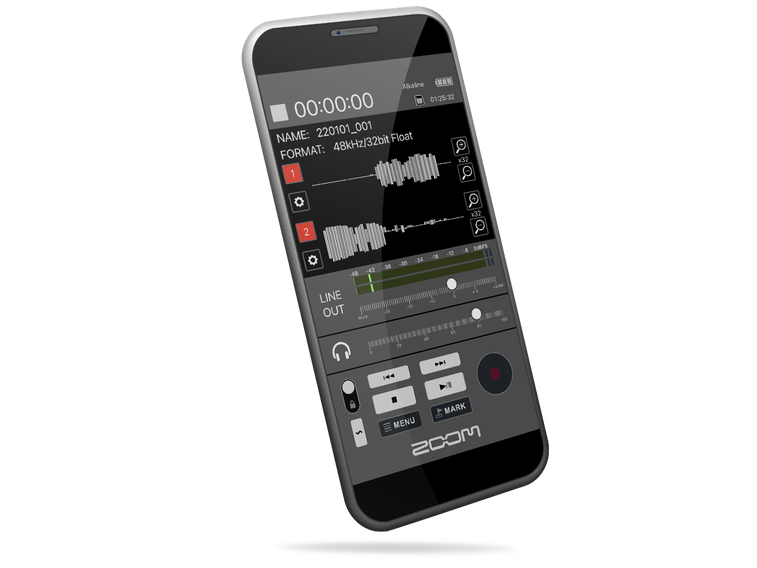 F3 Control App
for Android

Introducing the Zoom F3 Control app for Android devices. This free app allows you to use your Android device as a remote control for Zoom's F3 Field Recorder.

Note: Zoom BTA-1 (Bluetooth Adapter) is required.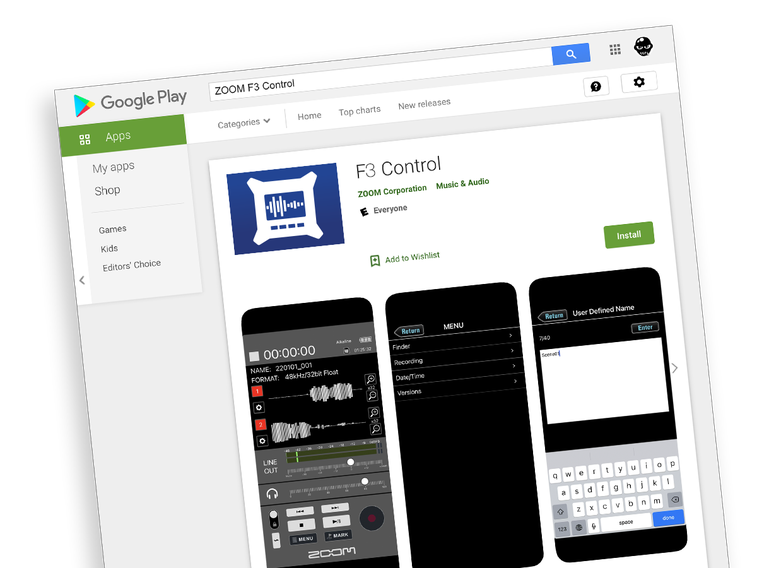 REMOTE CONTROL
F3 Control is an app that enables wireless control of the ZOOM F3 Field Recorder. An Android device can be used as a remote control for an F3. In addition to the fundamental operations of starting/stopping recording/playback and searching forward/backward, this app can be used to add marks and to set various parameters. The app can also be used to check the waveforms of input signals and the remaining battery charge as well as to monitor the remaining recording time. Moreover, you can input text to change the file name used for recorded files.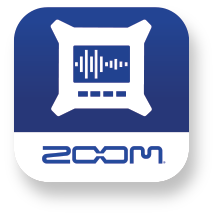 NOW AVAILABLE FREE ON
SYSTEM REQUIREMENTS
Android 8 or later


For detailed instructions on how to use F3 Control app, please refer to the Operation Manual (PDF).