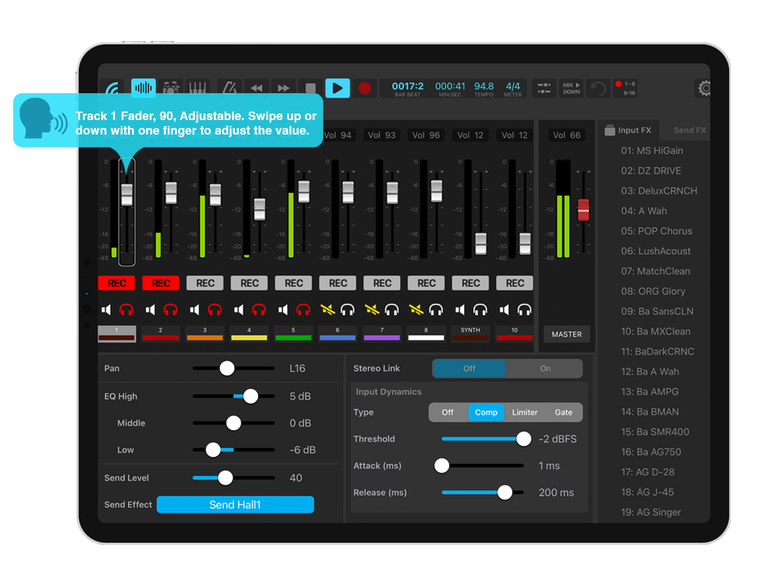 R20 Control App
for iPad
The R20 Control App allows you to  mix your recording sessions, adjust effects, and change project and system settings*. It's perfect for when you have an instrument in your hands and the R20 is out of reach.
* Not all R20 functions are available on the R20 Control App Please see the R20 Control App - Operation Manual for the full list of controls.
Accessibility for the Visually Impaired
The R20 Control App makes this the first multi-track recorder that allows accessibility for the visually impaired, utilizing VoiceOver and VoiceOver Gestures.

* The R20 Control App requires the unit to be updated to Firmware Version 3.0
* The optional BTA-1 adapter is required for Bluetooth connection with your iPad
* R20 Control iOS app has some limitations due to the Bluetooth wireless connection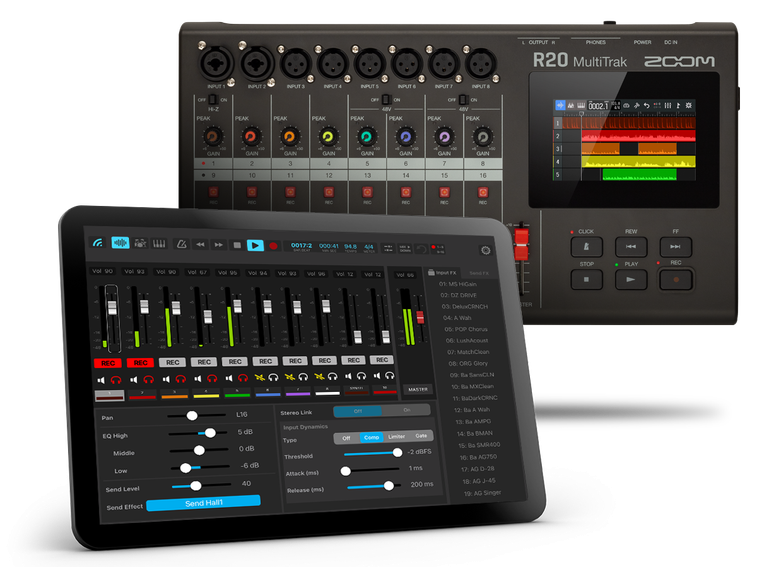 Features
Control Transport
Adjust Mixer Levels
Delete / Export Tracks
Tweak Track Settings
Select Effect / Synth Presets
Manage Projects*
Make System Changes**
Adjust Project Settings
Edit Patch Memories

* No export to USB Memory
** No Guitar Lab, Audio Interface, Bluetooth or Factory Reset​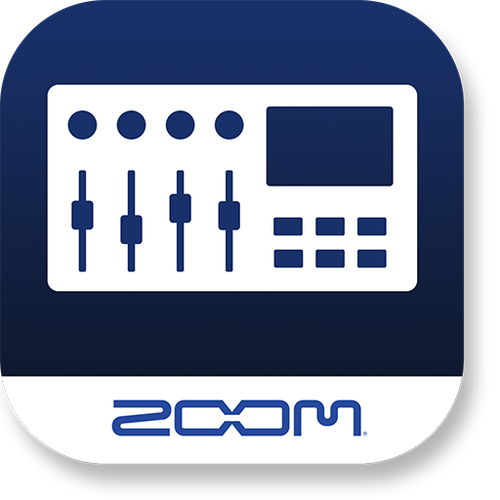 Get the R20 Control App from App Store