We're Zoom. And We're For Creators.
Zoom designs and produces a wide array of recording devices, multi-effects processors, effects pedals, digital mixers, and samplers. Our innovative, cutting-edge technology is trusted world-wide by sound designers, musicians, podcasters, filmmakers, location sound professionals, electronic news gatherers, and pretty much anyone who creates amazing, important things.
Zoom's corporate culture is a fusion of engineers and artists; a combination of advanced technological skills and the sense and desire to employ them creatively and imaginatively. Our mission is to design, develop and manufacture high-end, and easy-to-use creative tools that allow anyone, from amateur to professional, to more freely express their creative ideas in today's digitally-driven world.
40 Years in Business
130 Countries Served
53 Distributors Worldwide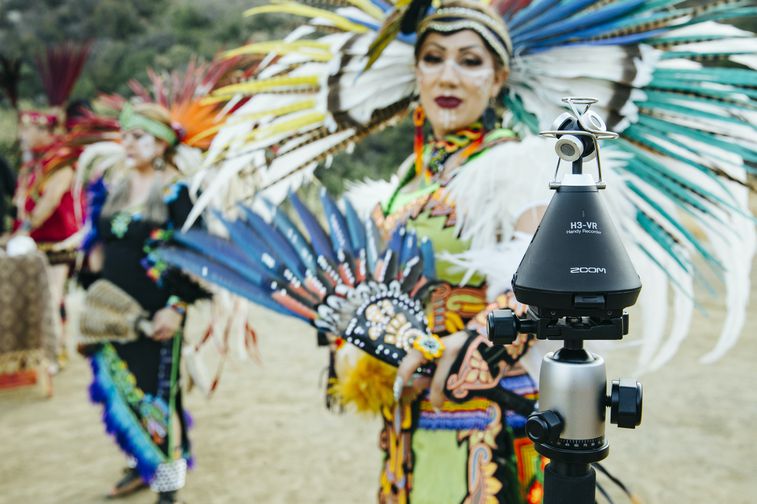 Zoom your audio anywhere with our H-series line of handy audio recorders. Whether it's film, music, broadcast or live stream, there's a handy recorder designed with the right mic and recording capabilities you need to chase your sound.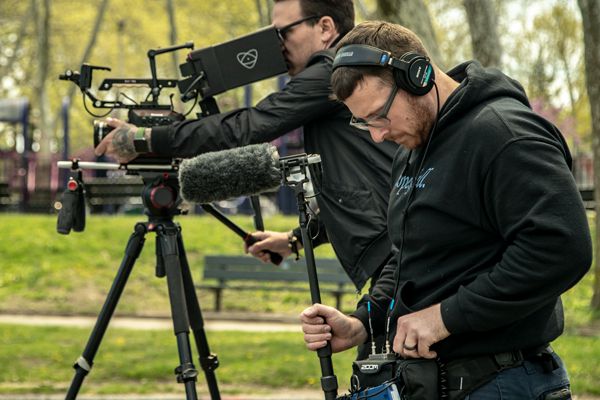 Thanks to the Zoom F-series, professional field recording has never been so accessible. With the key features veteran sound designers demand and some new cutting-edge tech found only at Zoom, creators of all levels can now propel their film's sound to new heights.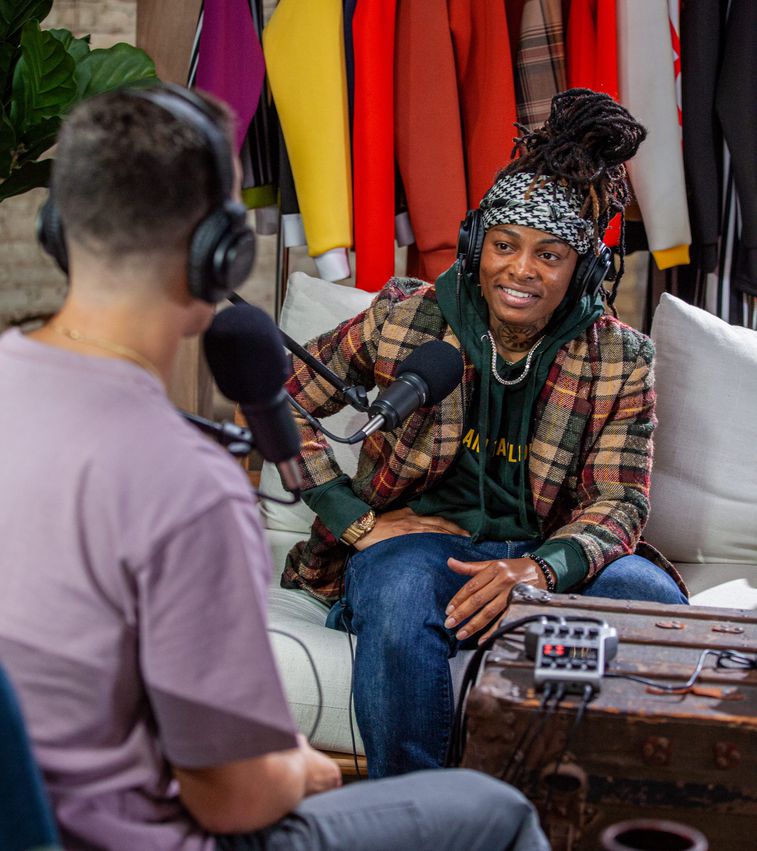 Whether you're an amateur podcaster or a veteran, working in the studio, or always on the move, Zoom PodTrak Recorders make professional podcasting accessible to everyone, while offering unmatched quality, flexibility and affordability. From intimate interviews, to energetic roundtable sessions, Zoom's PodTrak Recorders set the standard.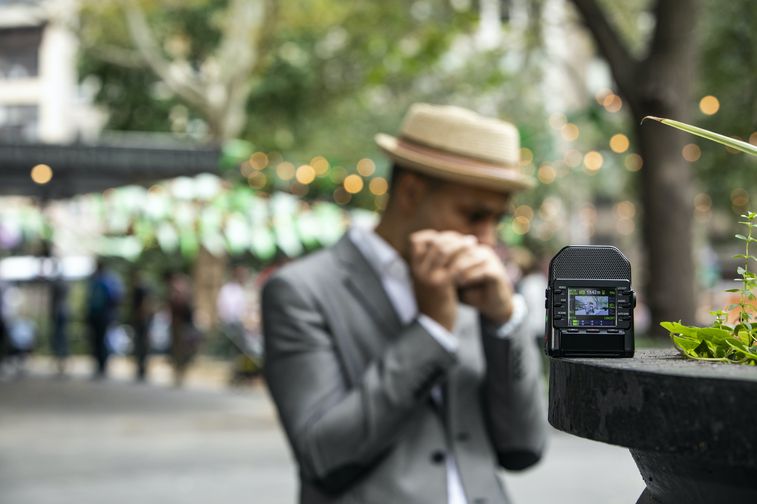 In today's digital world, video plays an important role in helping musicians reach a wider fan base. But musicians can't rely on just any camera. They need one that records incredible audio. Zoom's Q-series video recorders are made for serious artists who demand nothing but the clearest, richest sound for their musical performances, rehearsals and live streams.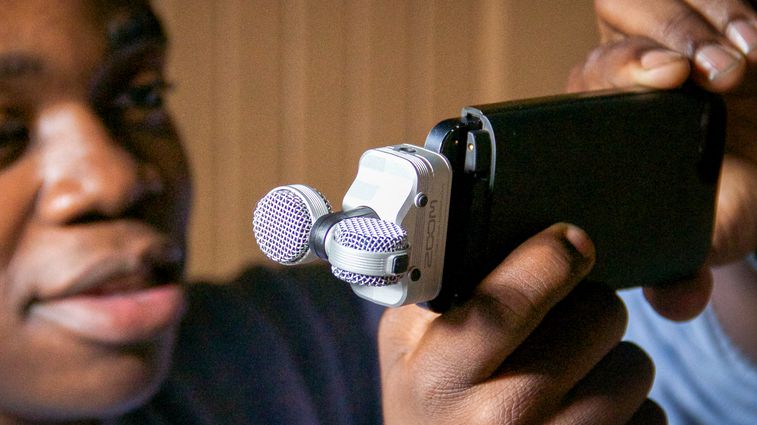 Turn your iOS device into a field recorder or record perfect audio to go along with your videos. Capture the sound of concerts, interviews, meetings, lectures and more with precision and full fidelity.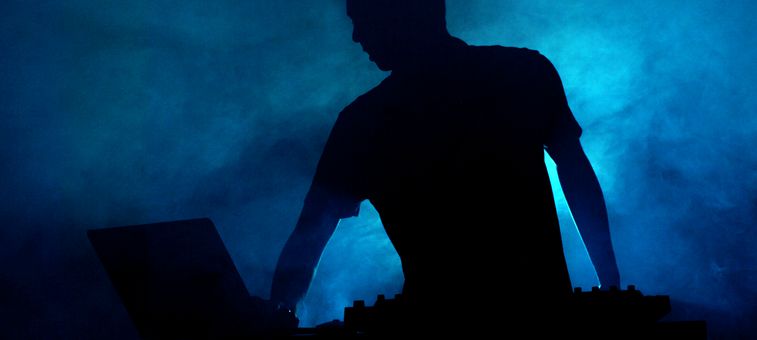 Zoom's Audio Interfaces feature high-performance, low-noise mic preamps so you can record vocals, instruments, and more with pristine sound quality. Connect to your PC, Mac, or iPhone/iPad via USB. Small enough to fit in the palm of your hand, you can record and perform wherever you are.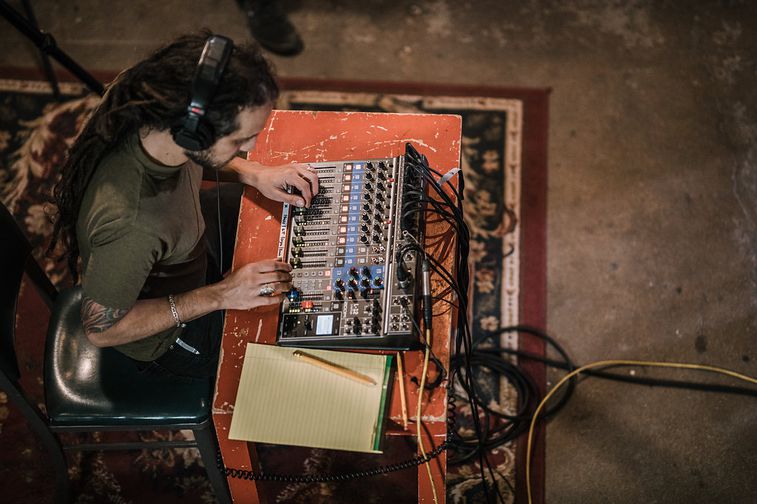 Mix, monitor, record and live stream complex productions with a single piece of gear. Available with either 8, 12 or 20 inputs, our LiveTrak series mixers/recorders give you complete control over your podcast or music productions. What previously took a full rack of gear, can now be done with a L-Series board. Zoom's R-Series of multi-track recorders combine multiple audio production tools into one compact device. Use as a Recorder, Interface, Controller, or Sampler, R-Series Multitrack Recorders are great at home or on the road.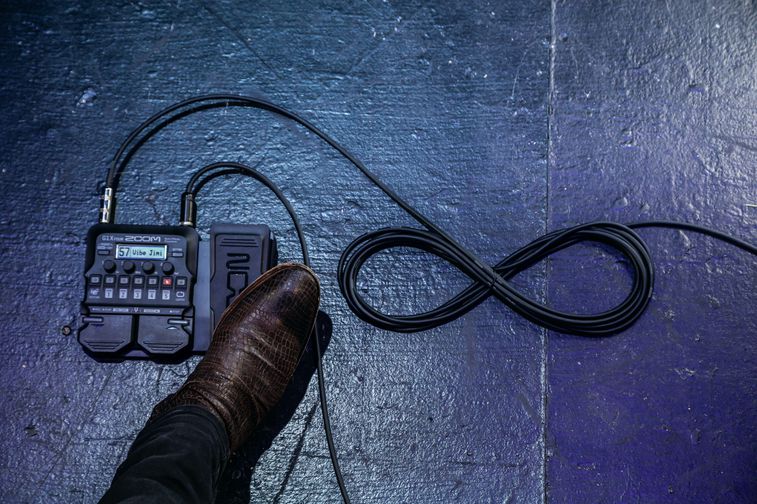 As makers of some of the best-selling multi-effects processors and pedals, we at Zoom know that great music requires precision, passion and nuance. Our collection of multi-effects for vocals, electric and acoustic guitar, bass, and acoustic instruments such violin, trumpet, harmonica and more offer a variety of features that allow you to reimagine your sound.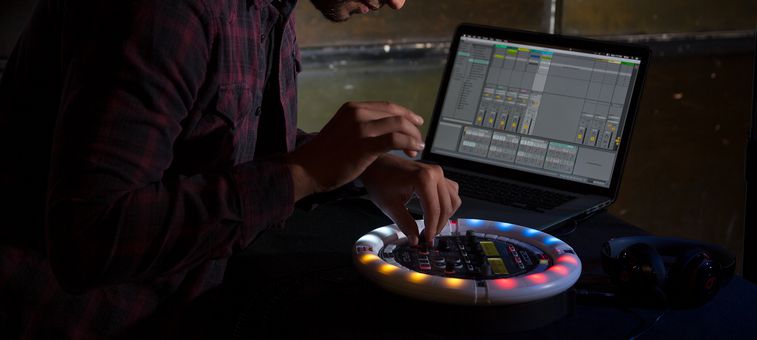 Zoom's unique ARQ digital instruments provide a new, exciting, and fun way to create electronic music. An all-in-one product and live performance instrument, the ARQ AR-48 provides 460 built-in drum, instrument, and vocal sounds, or sample and create your own sounds. Sequence, overdub, set-up rhythm patterns, add effects, with ARQ the creative combinations are endless.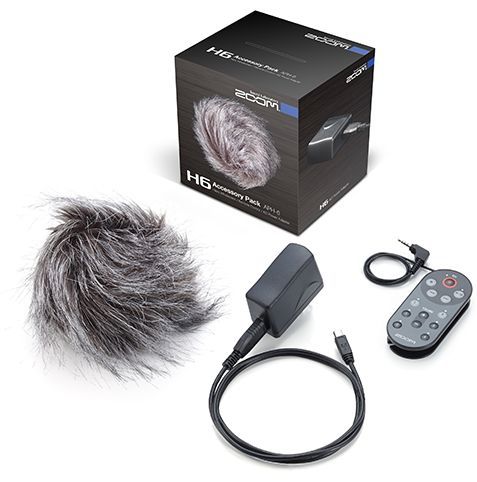 From accessory packs to power supplies, mic capsules to cases, Zoom offers a wide variety of accessories.