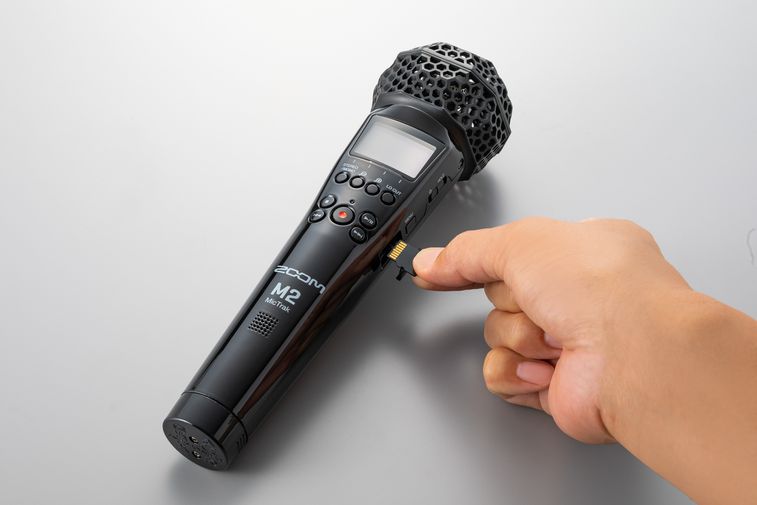 Get the most out of your ZOOM M2 MicTrak with the latest firmware update.
Bug Fix
Normalizing WAV files that had been split during long recordings was not possible.
Files created by normalizing and exporting could not be played by some apps.
Other minor bug fixes.


For instructions on updating your M2 MicTrak, use the M2 Firmware Update Guide.


Download Firmware