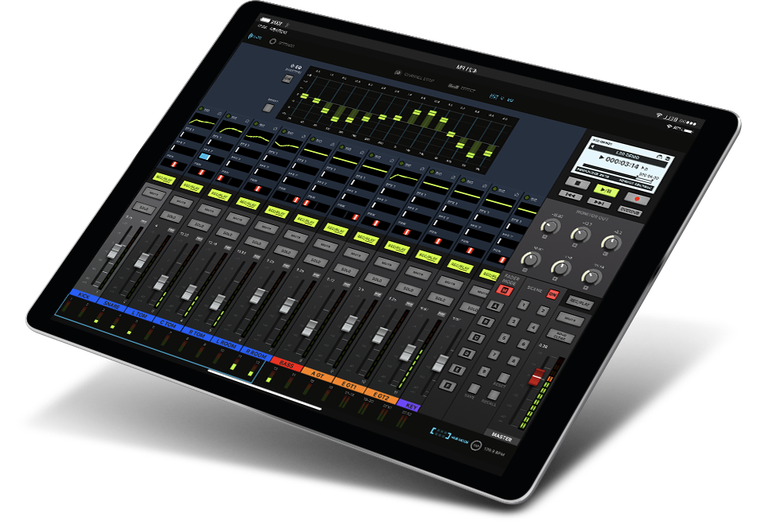 Get the most out of your ZOOM LiveTrak L-20 / L-20R with the latest Control App update.
Function Update
Released as version compatible with iPadOS 16.1.


* ZOOM Bluetooth adapter (ex. BTA-1) is required.
* For detailed instructions on how to use L-20 Control app, please refer to the Operation Manual (PDF).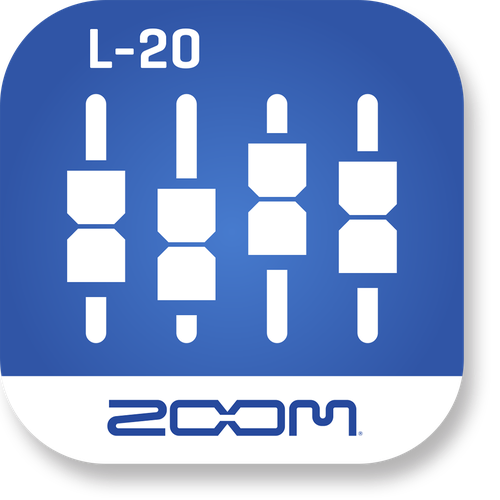 Get the L-20 Control App from App Store
Related Products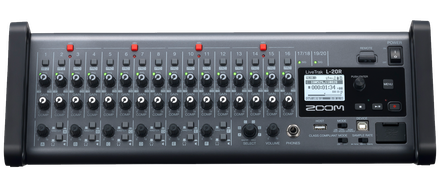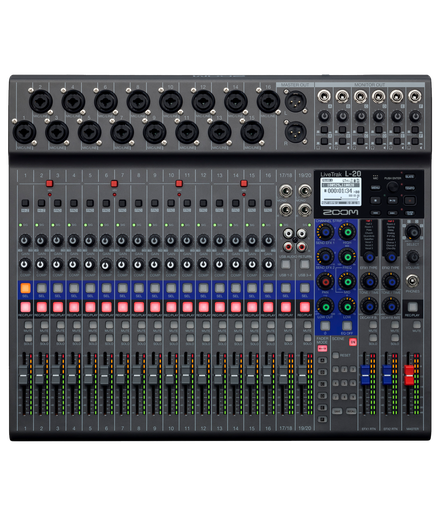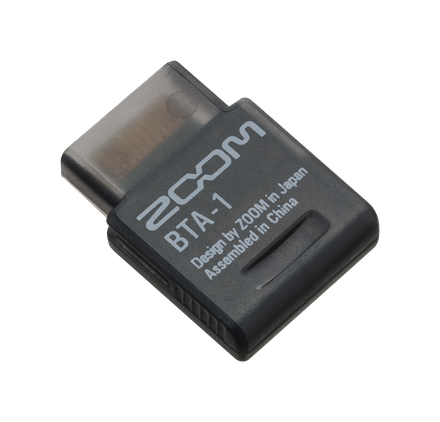 Bluetooth Adapter for B6 / F3 / F6 / G6 / G11 / H3-VR / H8 / LiveTrak L-20 & L-20R / Q8n-4K / R20