The Zoom TPS-5 Tripod Stand
The Zoom TPS-5 Tripod Stand is compatible with all of our Zoom audio or video Handy Recorders. Use it to record video with your Q2n-4K, capture spatial audio for VR with your H2n, or mount an H4n Pro or any other Handy Recorder to capture your latest performance.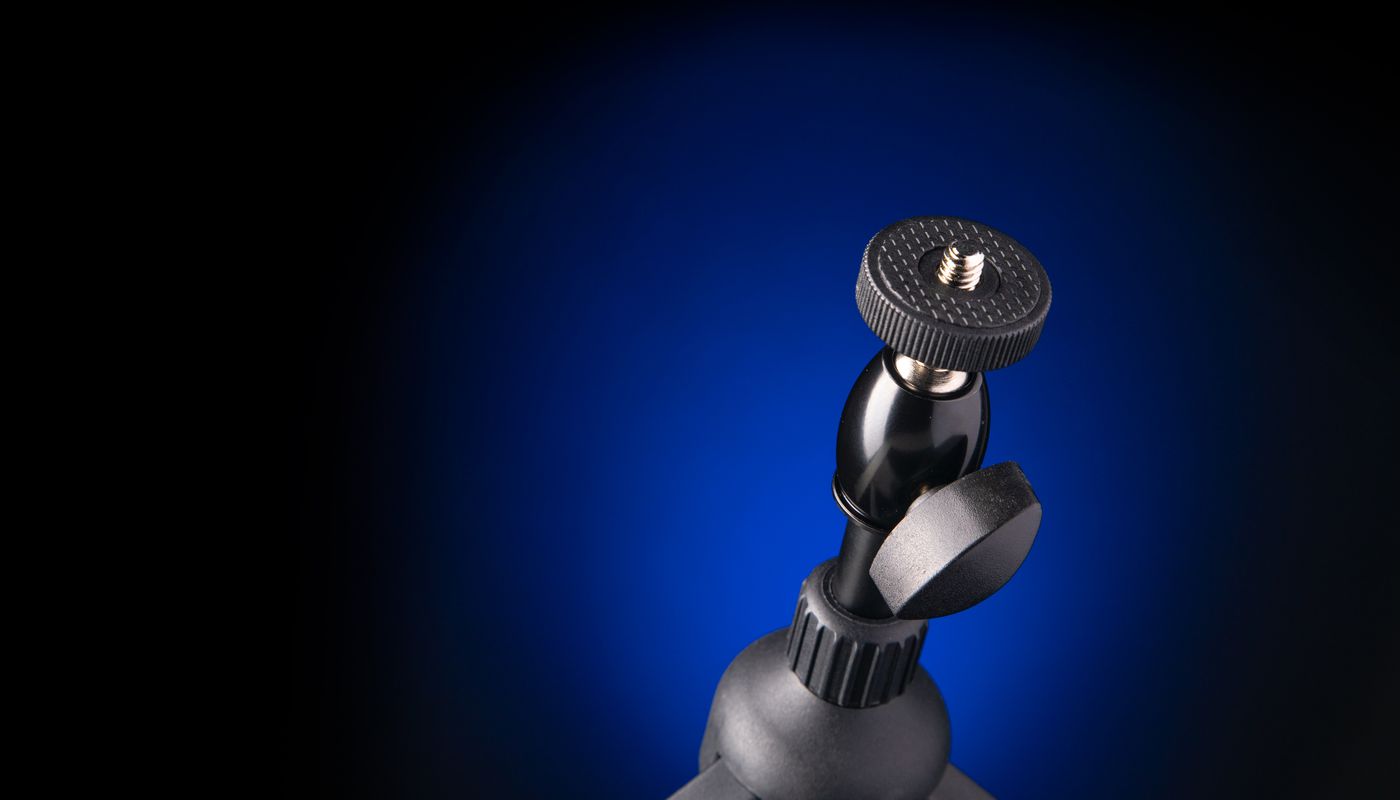 Dependable and Portable
No matter the project at hand, the TPS-5 provides the flexibility and support you need to get the perfect angle or shot. Its sturdy build and rubber feet mean you can always be certain that your camera or audio recorder is secure when mounted to the tripod.

The ultra-portable TPS-5 stands just above six inches tall, so you can take it with you anywhere. Plus, its universal ¼" screw thread makes simple to use with any Zoom Handy Recorder.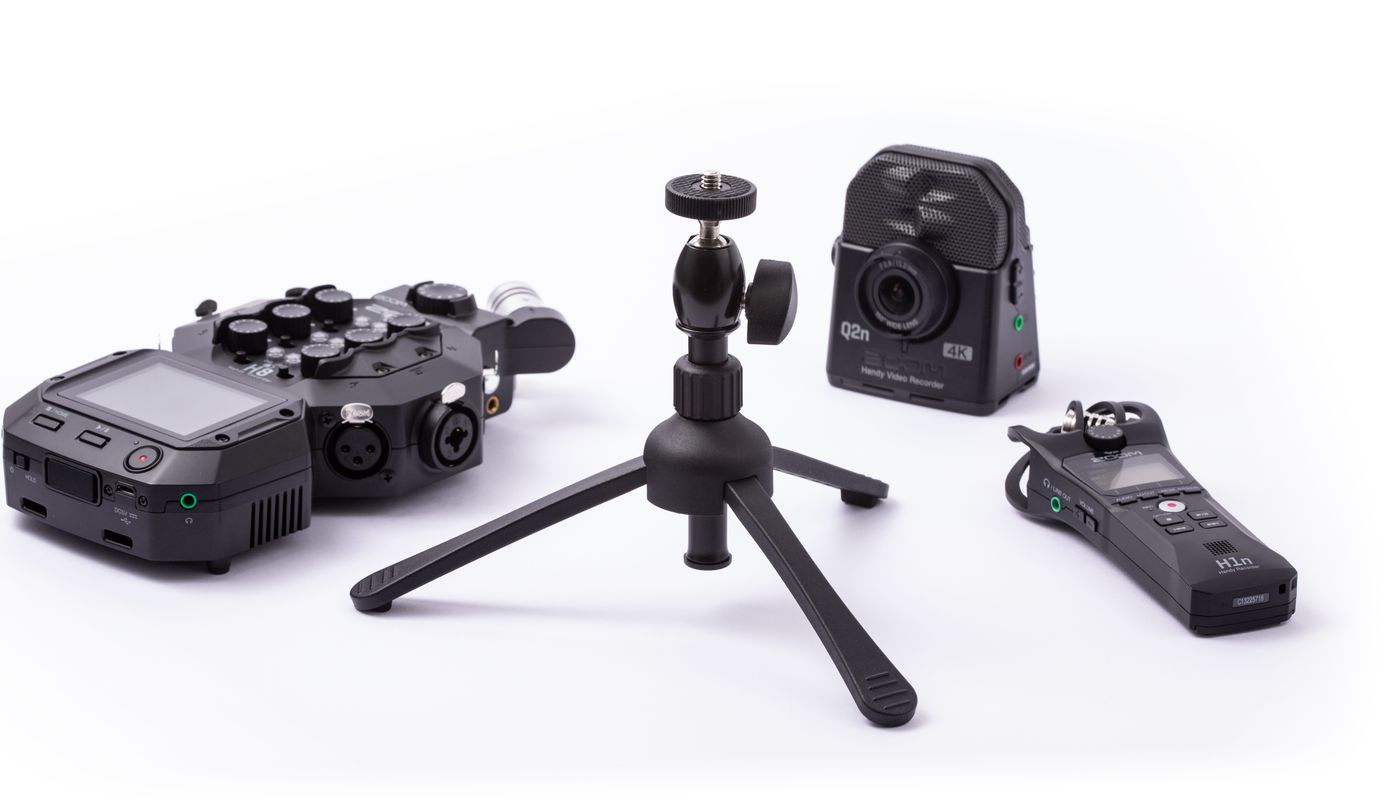 TPS-5
Tripod Stand
Sleek and stylish design
Lightweight and easy to carry
Full swivel head
¼" screw thread to mount recorders and cameras
Compatible with Zoom Handy Audio and Video Recorders
(ZOOM H8, H1n and Q2n-4K sold separately)