An early adopter in the podcasting world, Ming Chen was a key architect behind Kevin Smith's SModCast Network in 2007, responsible for the network's technical aspects, as well as the design, maintenance and marketing of SModCast's online presence. As the network grew and more shows were added, Ming went on to create and co-host podcasts of his own, making a name for himself within the industry.
In 2011, Ming became a cast member of the wildly popular "Comic Book Men" podcast, leading to appearances at comic book conventions around the world, where he was often approached by fans for advice on how to get started producing podcasts of their own.
Inspired by his fans' enthusiasm, Ming teamed up with his Comic Book Men co-host Michael Zapcic to open A Shared Universe PodcaStudio; a space where aspiring and experienced podcasters alike can create, collaborate, record and continuously improve their casts.
Ming has always been a big fan of Zoom products, often recommending them to his friends, and has been particularly impressed by the new Zoom LiveTrak L-8. As someone with a demanding travel schedule, Ming has called it a game-changer to have a portable, battery-powered board — particularly when he finds himself needing to podcast from unexpected places like planes and boats, as he often does. It truly opens up the whole world to quality podcasting — perfectly in line with Ming's mission as an educator.
"One of the most common questions I get is, 'I can't get a guest here physically. Can I dial them in remotely?' In the past, it's been challenging; it's a lot of cables, a lot of setup. With the L-8's mix/minus setting, you can literally just plug in a phone and go. Literally one cable into a phone and you can have your remote guest there with you."
I love Zoom products because, one, they work. All of my friends who have used them on my recommendation come back and say, 'Oh man, I wish I had this years ago."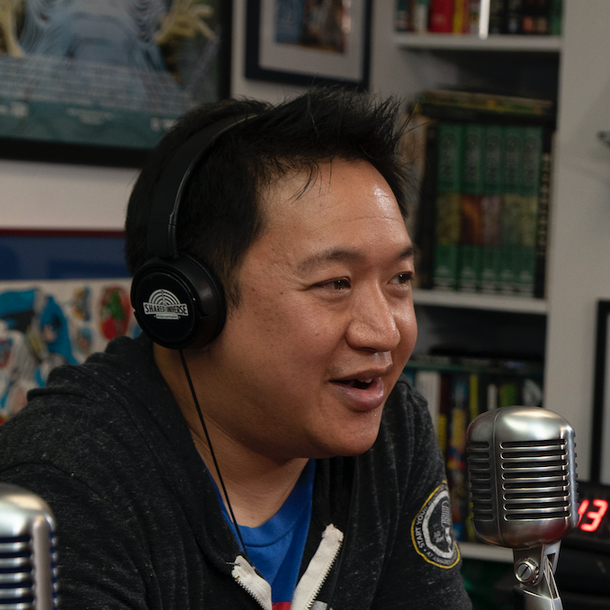 Related Products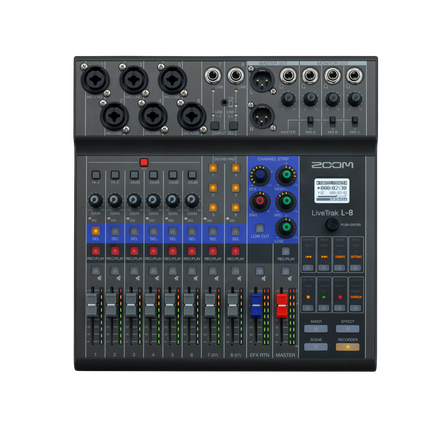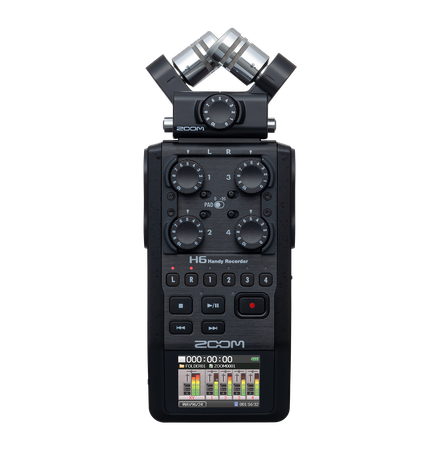 Multi-Track Handy Recorder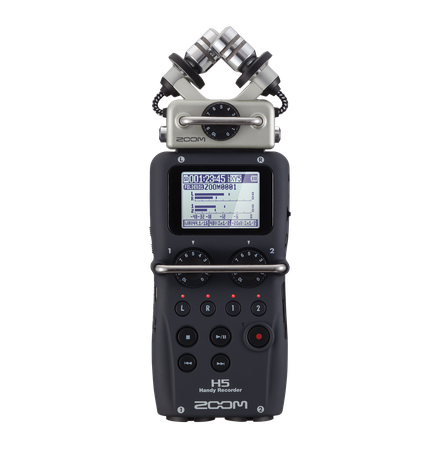 Multi-Track Handy Recorder