Bass Multi-Effects Pedals
The Zoom B1 FOUR and B1X FOUR take your low-end to new heights with over 70 effects and amp models, looper and a built-in rhythm section. Plus, access ZOOM Guitar Lab's additional library of downloadable effects.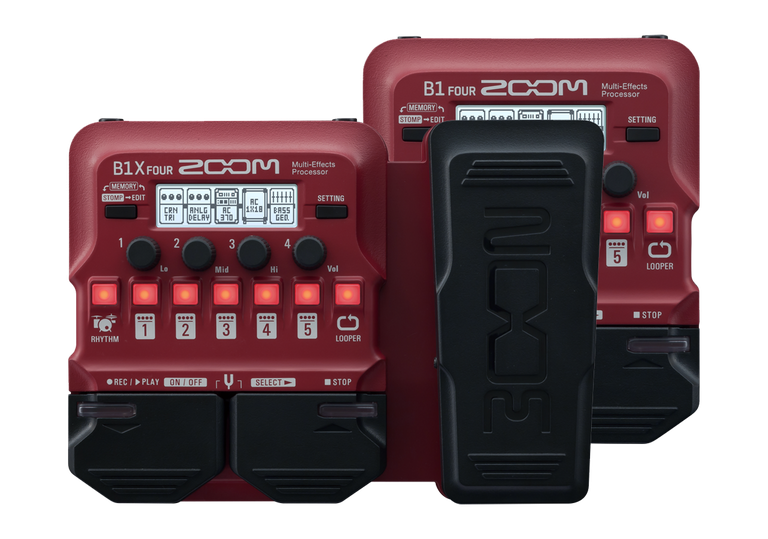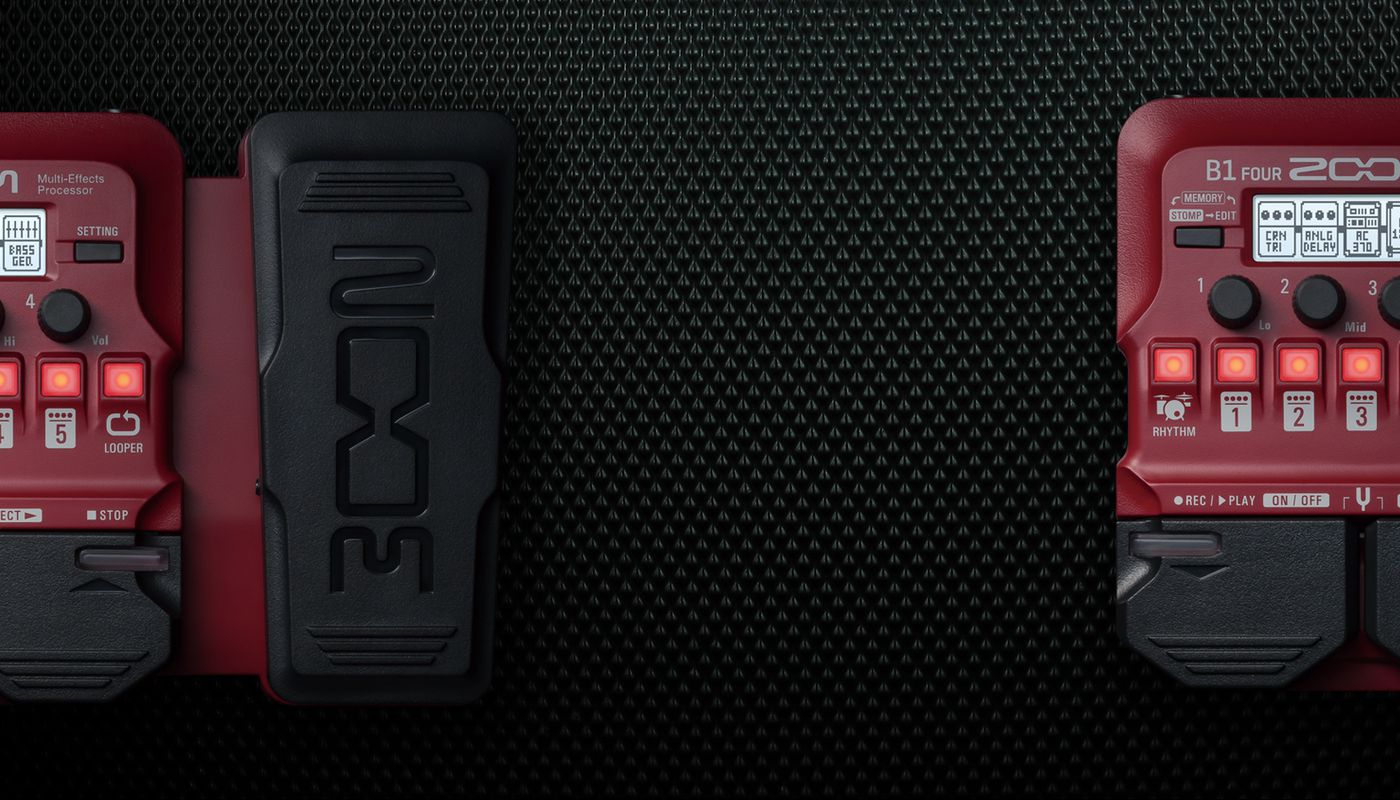 X is for Xpression
For added control, the B1X FOUR features an expression pedal that can adjust effects, such as volume, wah, delay and pitch.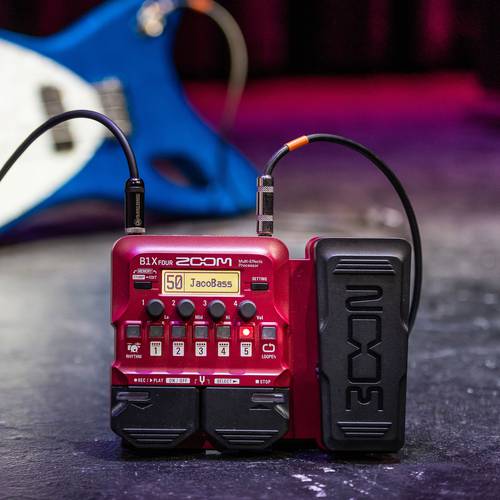 Beyond the Bass-ics
Craft your signature sound with more than 60 traditional and
boutique effects, such as octaver, bass synth and fuzz.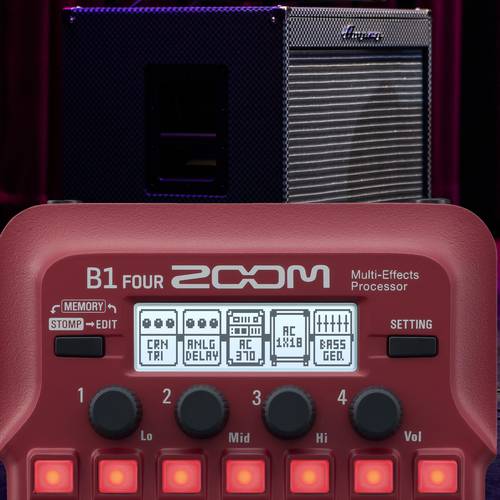 Classic Amps
Recreate your on-stage sound with 9 classic amps and cabinets like Fender, Ampeg, Aguilar and more*.



*NOTE: Manufacturer names and product names are trademarks of their respective owners. The names are used only to illustrate sonic characteristics and do not indicate any affiliation with ZOOM.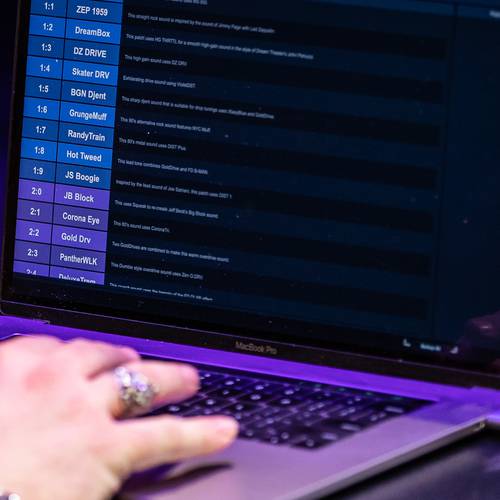 You'll Love Our Free Guitar Lab Software
ZOOM Guitar Lab offers an endless world of patches, effects and more. And with its ability to manage and backup all of your patches, you can experiment with endless combinations.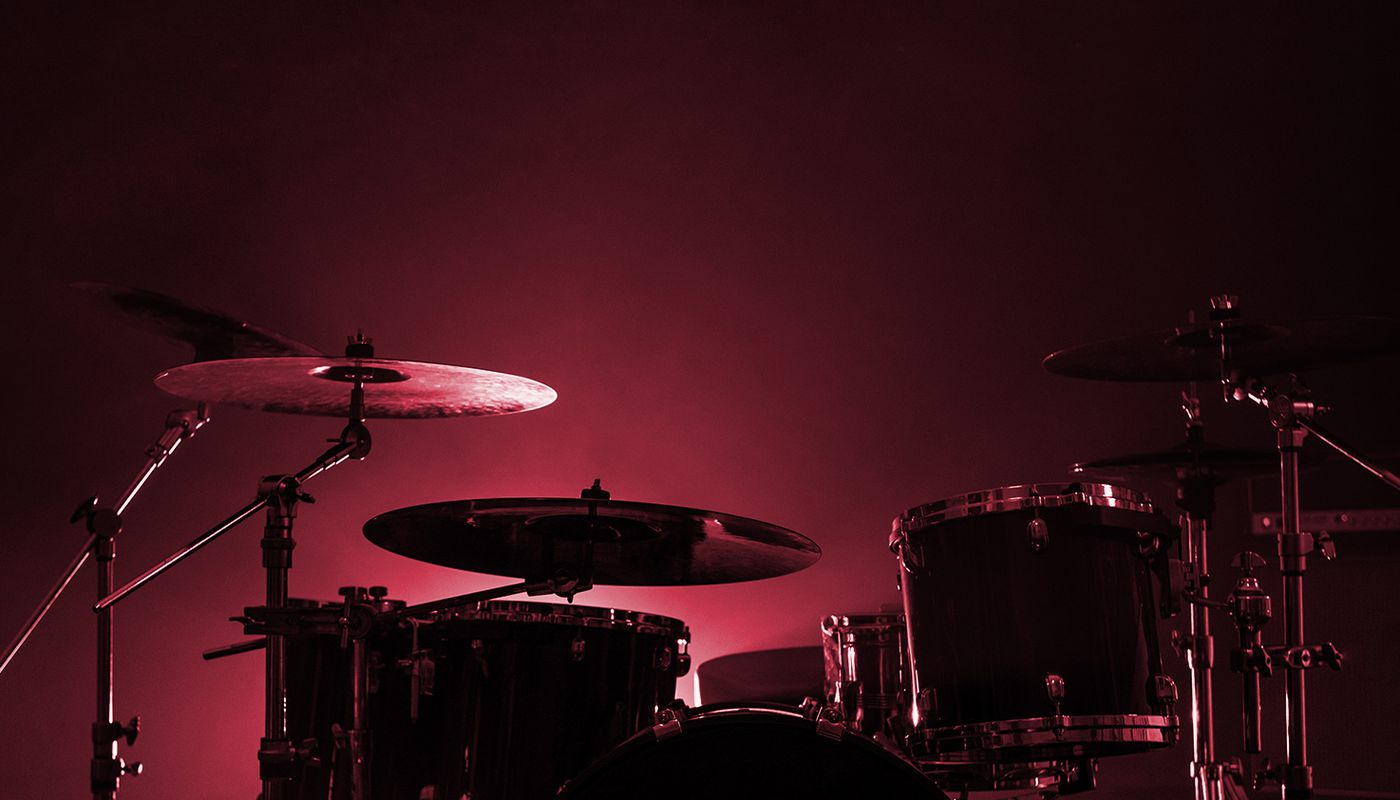 Your New Rhythm Section
Play your bass to 68 different drum patterns! The B1 FOUR series offers a built-in drum machine with a variety of rhythm patterns in 4/4, 3/4 and more.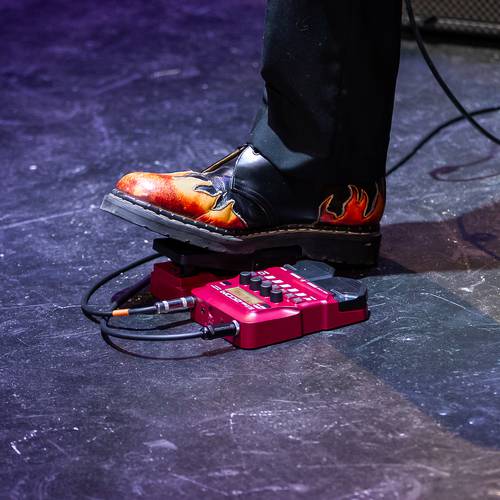 Loop Yourself In
Lay down a bassline up to 30 seconds, and then endlessly overdub your performance to build a dynamic, multi-part arrangement.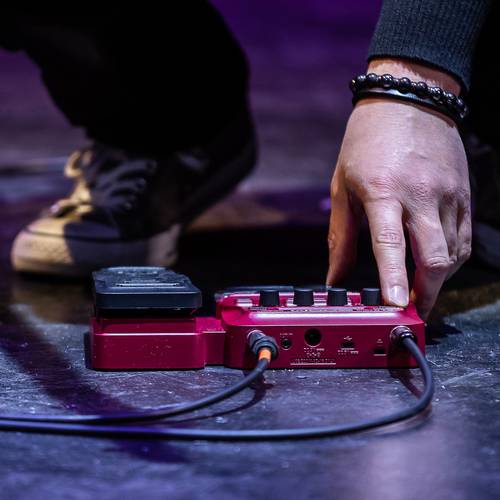 We've Got Your Back(up)
Turn on the auto save function and your patches and level settings will be instantly backed up as you create them.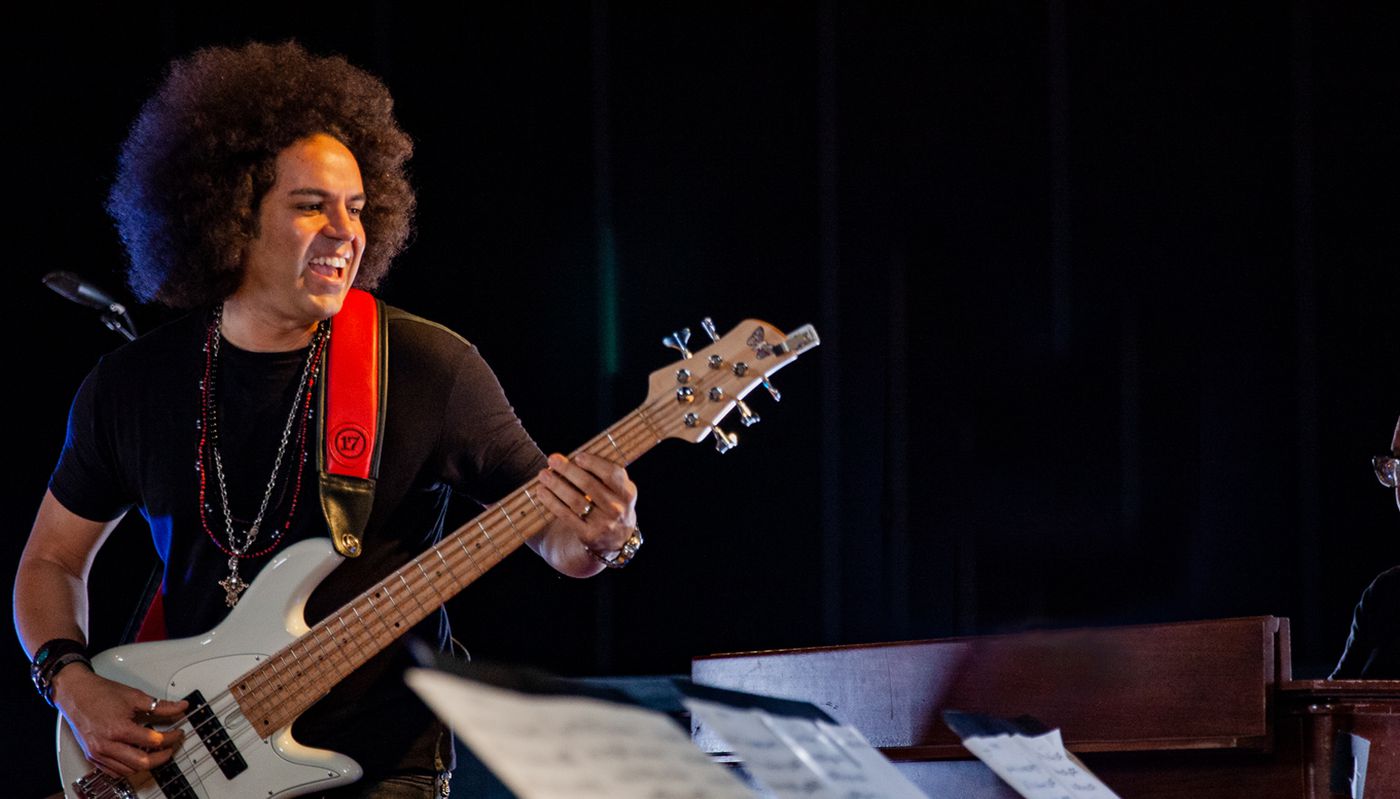 Live Performing
Use either of 2 performance modes to seamlessly switch up patches and effects during live shows. PRESELECT mode lets you jump from patch to patch without affecting your current sound, while STOMP mode lets you turn individual effects on and off.
Carlitos del Puerto, Bassist | Zoom Creator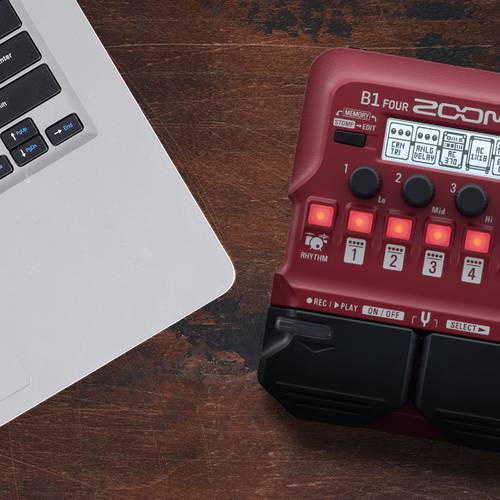 A More Hands-On Approach
Pick your pedal up off the floor for desktop use and easily dial in tones and settings to the exact levels you need.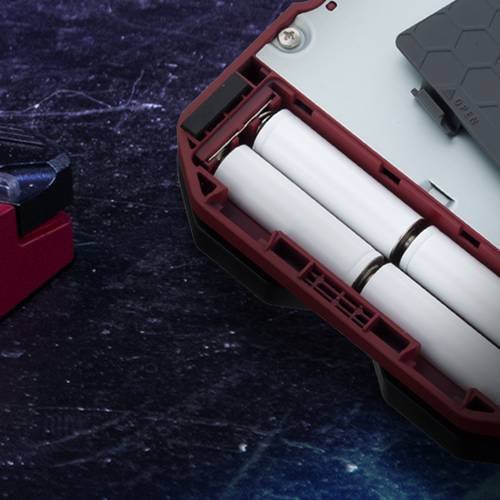 Power Options
The B1 FOUR/B1X FOUR can operate with four AA batteries. You can also use an optional Zoom AD-16 AC adapter or run your pedal via USB bus power.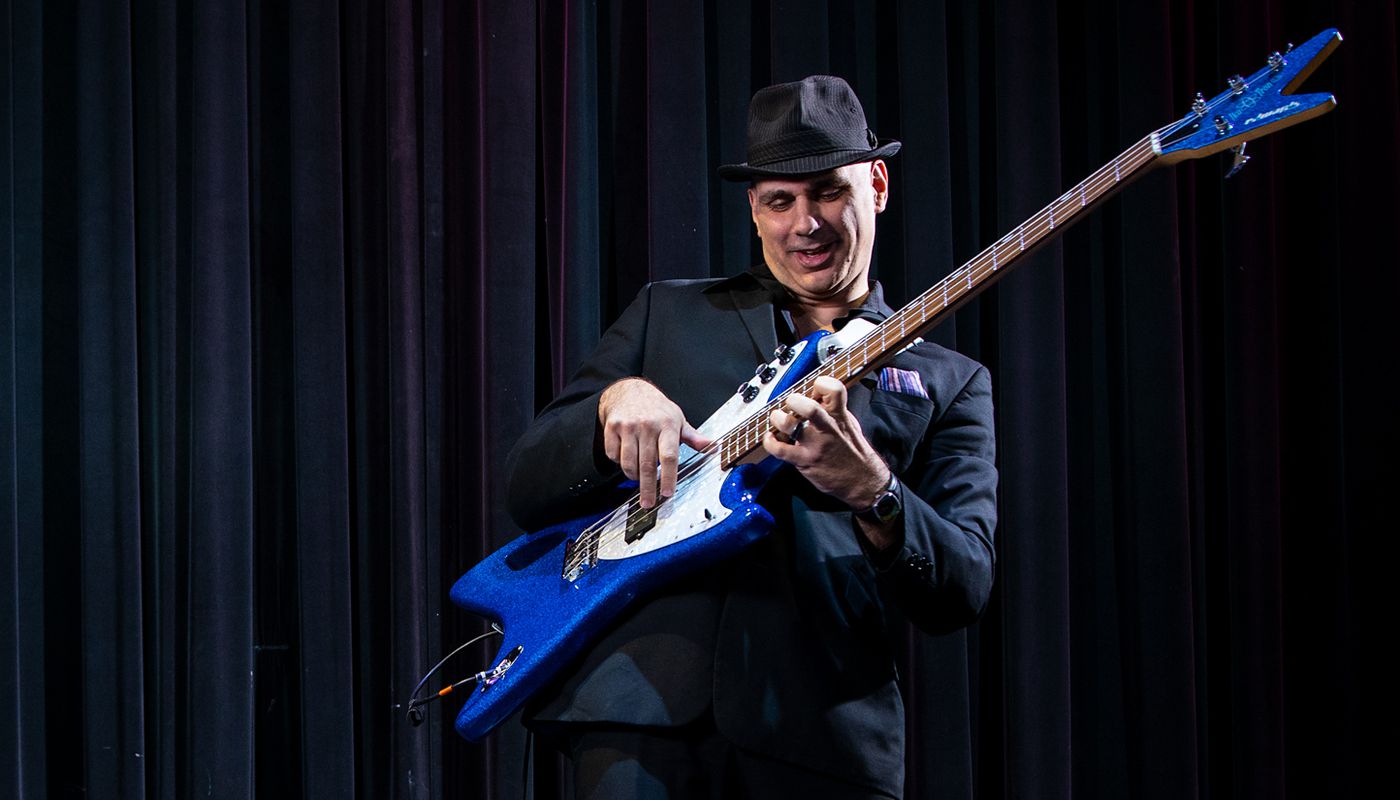 How Will You Set the Tone?
What's in the Box
Here's what comes included:
B1 Four or B1X Four Bass Multi-Effects Processor
Quick Guide
Bass Patch List