R12 Control App for iPad
The R12 Control App allows you to mix your recording sessions, adjust effects, manage playlists, and change project and system settings*. It's perfect for when you want an extra display to make adjustments more quickly.
Accessibility for the Visually Impaired
The R12 Control App provides accessibility for the visually impaired, utilizing VoiceOver and VoiceOver Gestures.


Important Notes:

The R12 Control App requires the unit to be updated to Firmware Version 2.0
For iPads with a Lightning Connector, Apple Lightning - USB 3 Camera Adapter is required

For detailed instructions on how to use the R12 Control app, please refer to the Operation Manual (PDF).

* Not all R12 functions are available on the R12 Control App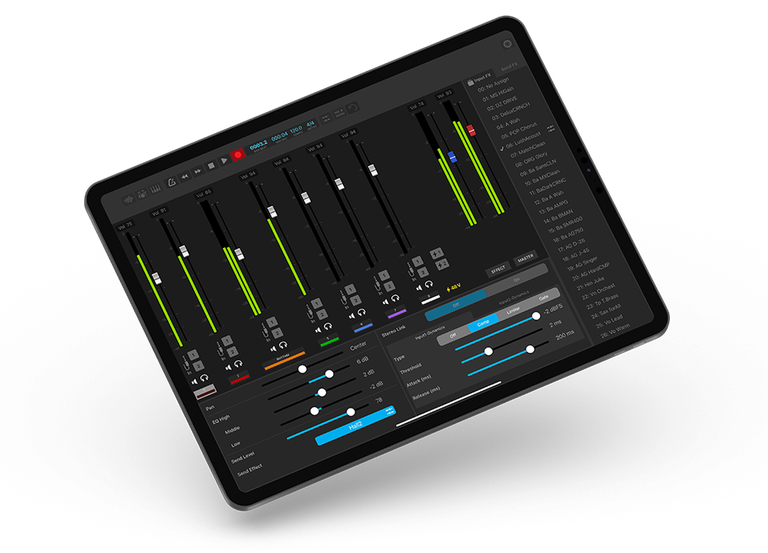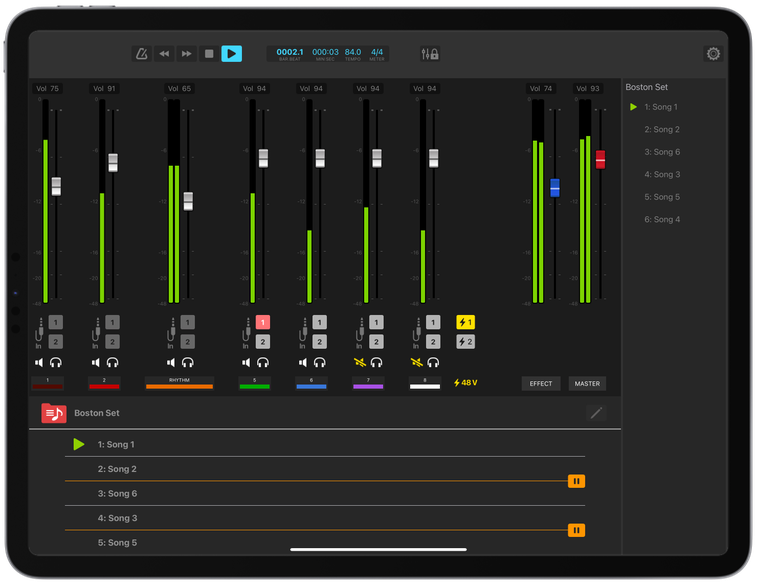 R12 Control App
Control Transport
Adjust Mixer Levels
Delete / Export Tracks
Tweak Track Settings
Select Effect / Synth Presets
Manage Projects*
Make System Changes**
Adjust Project Settings
Edit Patch Memories
Manage / Play / Edit Project Playlist
* No export to USB Memory
** No Guitar Lab, Audio Interface or Factory Reset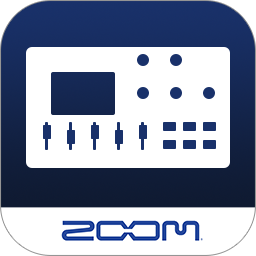 Download now $0.99