Handy Guitar Lab For G11:
Handy Guitar Lab for G11 is an app that enables wireless control of the ZOOM G11.
When a BTA-1(sold separately) for ZOOM products is connected to a G11, an iPhone/iPad with this app can be used as a remote controller for the G11.
Handy Guitar Lab for G11 can be used at a distance from the G11. For example, it can be used to create and edit your guitar tones, manage your patch memory list, or change settings on the device wherever you are most comfortable. It's like having a second screen for your G11.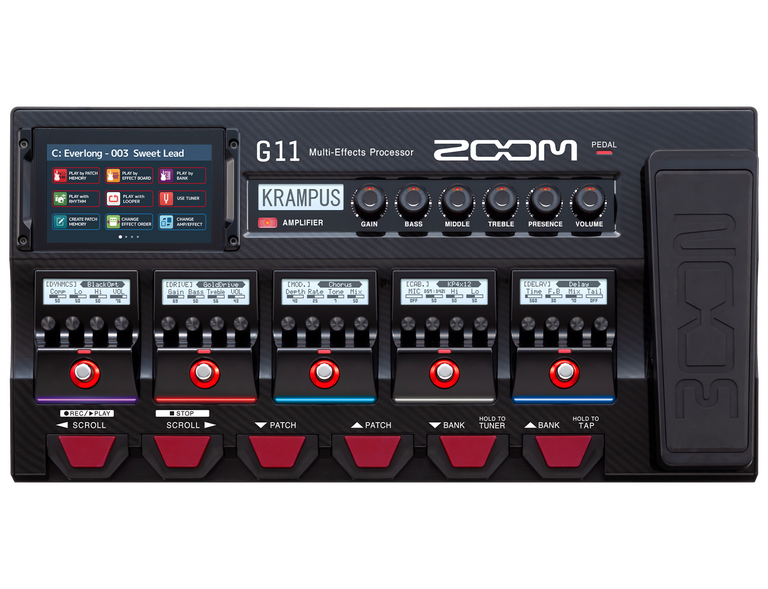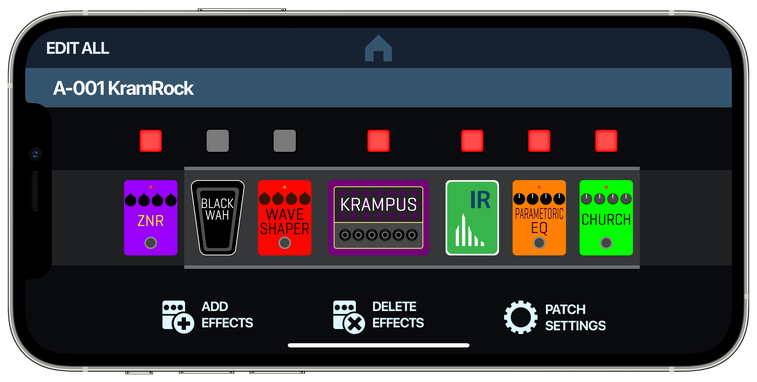 Features:

• Simple intuitive user interface just like the G11
• Create and edit your Guitar tones using all the on-board effects
• Wirelessly import IRs from the internet
• Manage banks and patch memories
• Adjust your Amp tone
•Adjust G11 System Settings
Download Now iOS