H3 Control:
H3 Control is an app that enables wireless control of the ZOOM H3-VR, with it, you can use an iPhone, iPad or iPod Touch (6th generation or later) as a wireless controller for an H3-VR.
Note: A ZOOM BTA-1 is also necessary to operate an H3-VR with H3 Control.
In addition to the fundamental operations of starting/stopping recording/playback and searching forward/backward, you can use this app to add marks and make various settings.
You can also use it to check input levels and the remaining battery charge as well as to monitor the remaining recording time.
With this app, you can directly input characters from the iOS device to change file names and to add notes and data used when recording, including the date and time.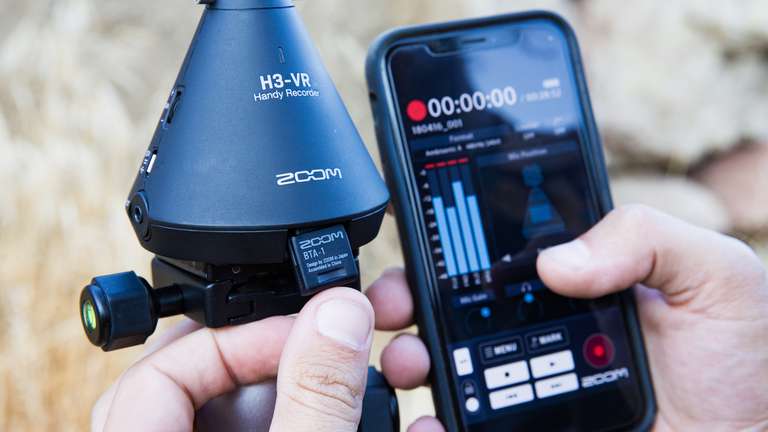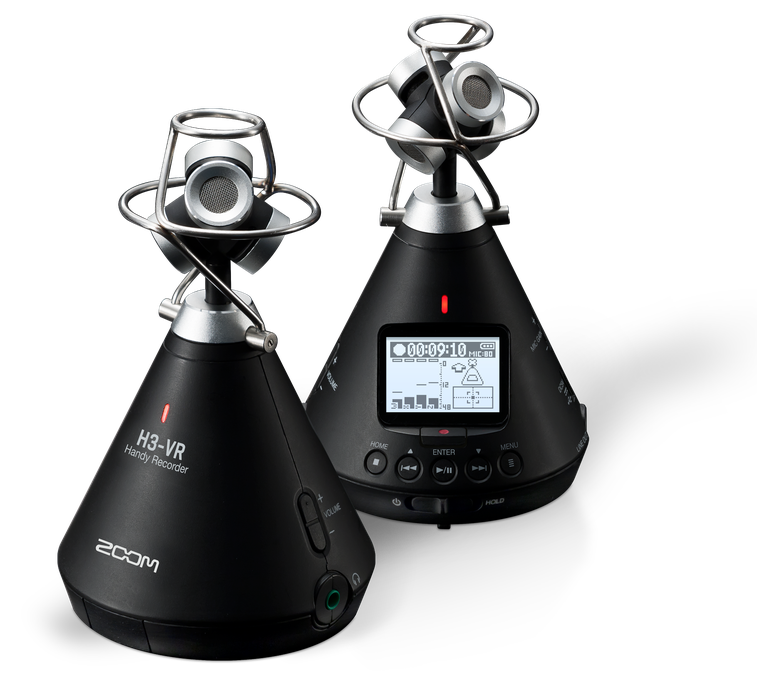 Features:
-Verify important settings with a glance
-Rename files and add notes (metadata)
-Set the time

Download Now