F8 Control:
F8 Control is an app that enables remote control of the ZOOM F8/F8n/F8n Pro.
With it, you can use an iPhone, iPad or iPod Touch (5th generation and later) as a wireless remote controller for an F8/F8n/F8n Pro.
In addition to the fundamental operations of starting/stopping recording/playback and searching forward/backward, this app allows the adjustment of trim levels and mixer pan and fader settings.
You can also use it to monitor input levels, timecode information and remaining battery charge.
Moreover, using this app, you can input characters from the iOS device to edit file names and add metadata as well as transfer date and time information for use when recording.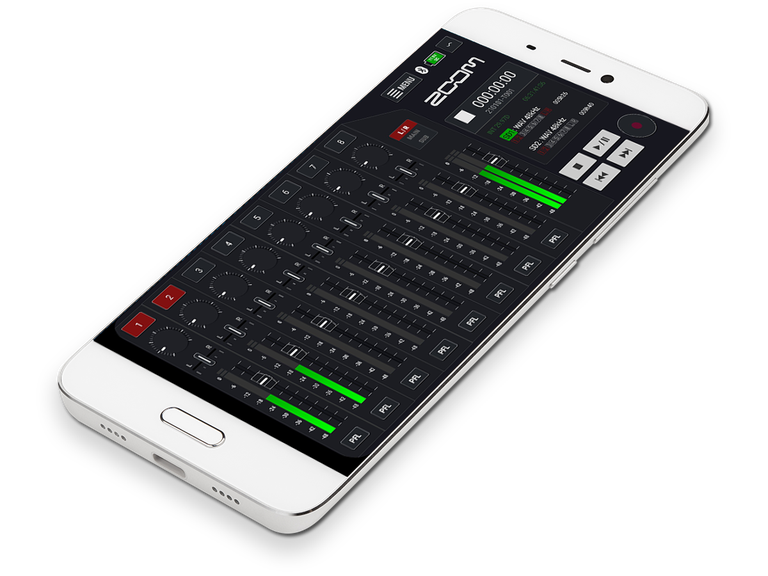 Features:
-Create monitor mixes easily
-Control an F8/F8n/F8n Pro
-Input metadata
-Set the date and time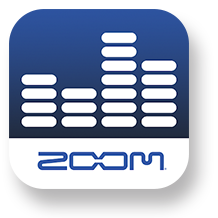 Download Now for iOS