Mobile HandyShare Pro is a dedicated video recording app for the ZOOM Am7 Mic Capsule for Android devices, now available for purchasing on Google Play. It offers video trimming and audio EQ controls, which are added features from the Mobile HandyShare app available as free download. With the Pro version, you can now cut redundant portions before and after the video, adjust the sound quality of instrumental performances, and easily create videos for posting on social media just using your smartphone.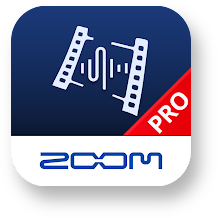 Now Available on Google Play

System requirements: Android 10 or later
(Android 9 has some limitations, such as no monitor sound output during recording, and the level meter shows the same left and right.)




Android and Google Play are trademarks of Google LLC.
New Features on Mobile HandyShare Pro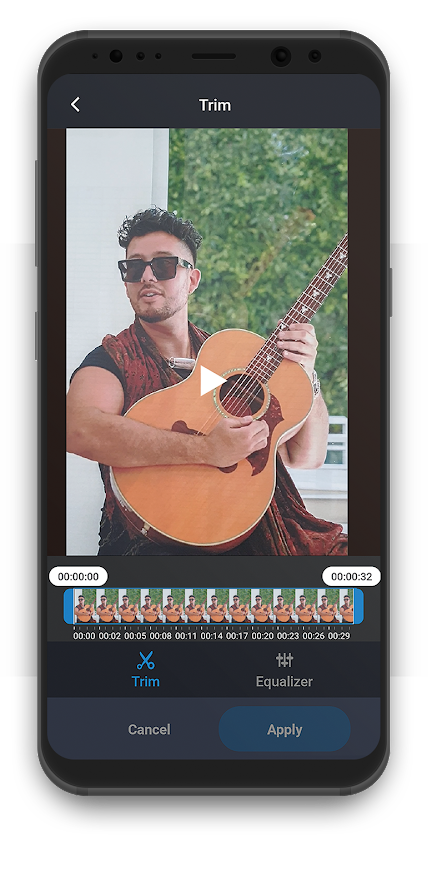 Video Trimming

Trim start and end time to quickly create a polished video for sharing.


Long tap a trim handle to enter frame selection mode. This allows you to adjust trim points frame by frame.
Switch to Landscape mode for increased editing detail.

---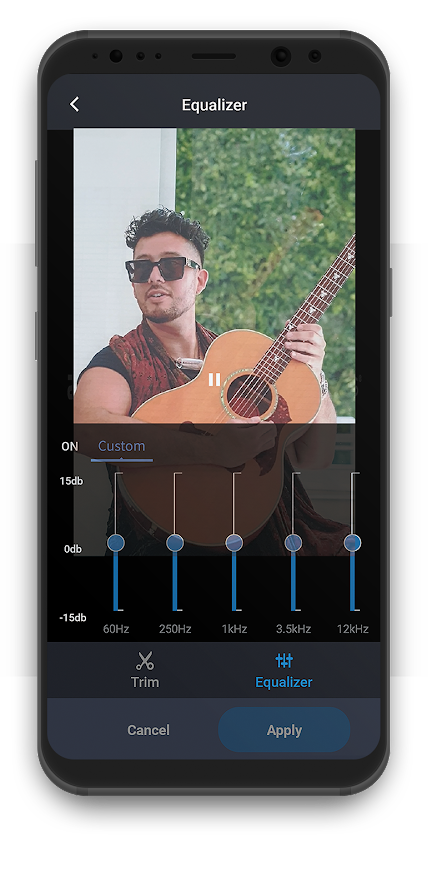 Graphic EQ

Simple EQ allows you to adjust the audio right in the app.


5 frequency band EQ (60Hz / 250Hz / 1kHz / 3.5kHz / 12kHz)
+/- 15 dB adjustment
Realtime preview
Bypass button for A/B comparison













Get the most out of your Am7 and record pristine sounding videos right on your Android device.