About Lift Every Voice
From the minds behind Naheesi comes "Lift Every Voice", a four-part acapella vocal series celebrating the importance of black gospel music via acapella renditions of hymns and old negro spirituals.
Black gospel music has not only served as the foundation of American music but is a testament to the resilience, faith, and creativity of African-Americans. With vocalists Paul Gee, Phylisha Mitchell, Nicholas Ryan Grant, and India Carney, this series seeks to reinforce the importance of the gospel on a collective and personal level, through moving renditions and powerful testimonies.
Even though this year's series puts a spotlight on one of this country's greatest exports, "Lift Every Voice" will look to amplify arts-related stories in communities of color and empower the next generation of creators of colors.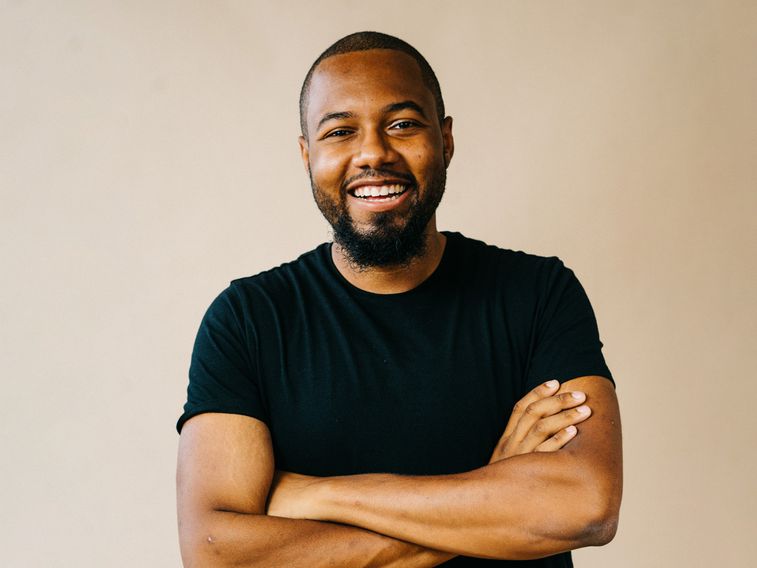 About the Filmmaker
Jordan Naheesi Allen is a Los Angeles-based visual storyteller with nearly a decade of experience as a camera operator, video editor, photographer, producer and director for companies such as Omnicom Media Group and World Wrestling Entertainment as well as shows like The Tamron Hall Show. Jordan is also in the midst of developing his own creative company, Naheesi, a brand for bold creative doers, and seeks to tell and amplify stories of people of color all across the world.