For users of the G5n, G3n, and G3Xn, Zoom Guitar Lab offers updates featuring new Amp+Cabinet combinations, Stompbox, and preset patches.
Here's a list of new emulators, effects, and patches featured in the October 2020 release:

New Amp + Cabinet and Effect
KRAMPUS - Combines the solid low range of a modern high gain amplifier with the brightness of an 80's British amplifier.
KP 4x12 - This models the sound of KRAMPUS cabinet with four 12" speakers.
GEMINOS  - This effect allows you to obtain doubling tracking in real-time.
NEW PATCHES
KRAMPUS - This high gain sound uses Zoom's original amp KRAMPUS.
GEMINOS - This double-track sound uses Zoom's original effect GEMINOS.
New Amp, Cabinet, Stompbox, and Patches available for download via the Zoom Guitar Lab software.
Related Products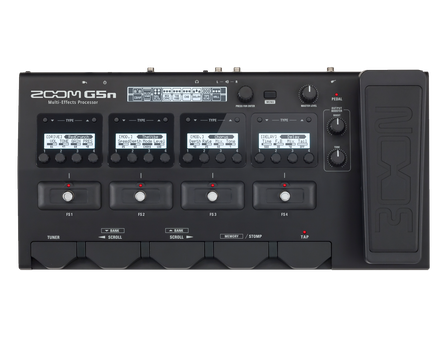 Guitar Multi-Effects Processor
Order within
and receive by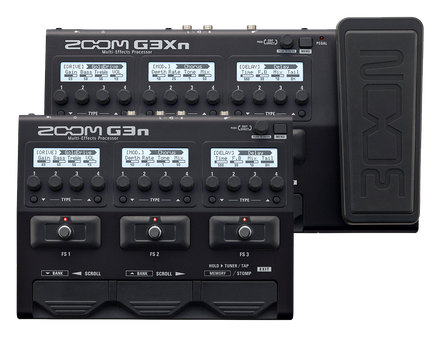 Guitar Multi-Effects Processors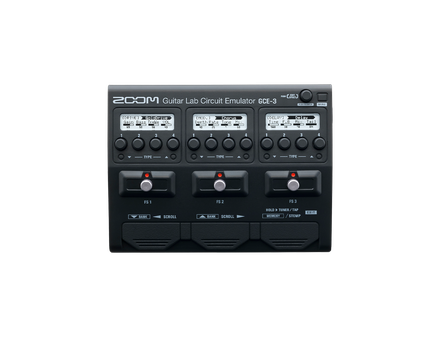 Guitar Lab Circuit Emulator
Order within
and receive by