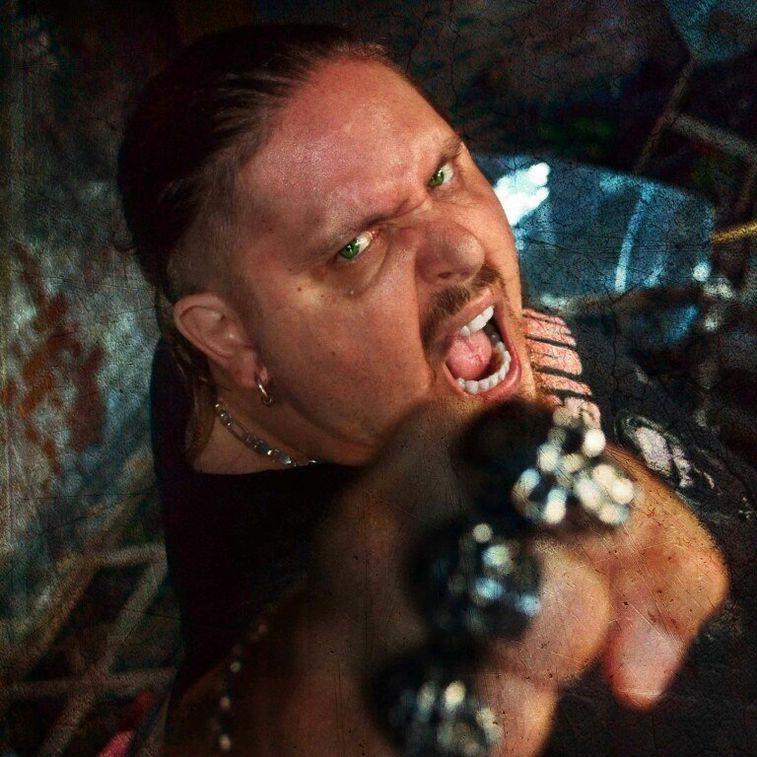 Before Brimstone started his hit podcast "Grindhouse Radio" he captivated the eyes of many as a professional wrestler.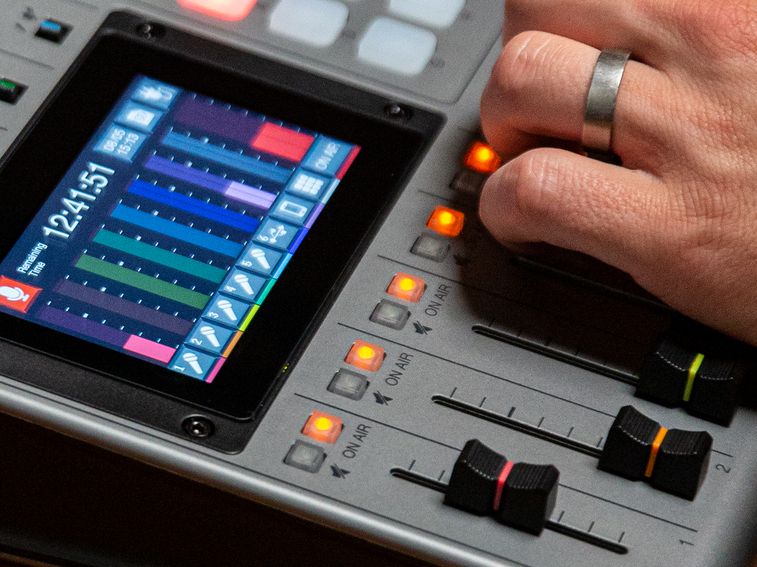 How important is gear for your podcasts?
---
Zoom products have been a game-changer—they've essentially leveled the playing field between GHR's professional studio and our touring rig. Each time you think Zoom has outdone itself, the next generation comes along and blows our minds again. GHR is only as good as the equipment we use. That's why we use Zoom—they're the best!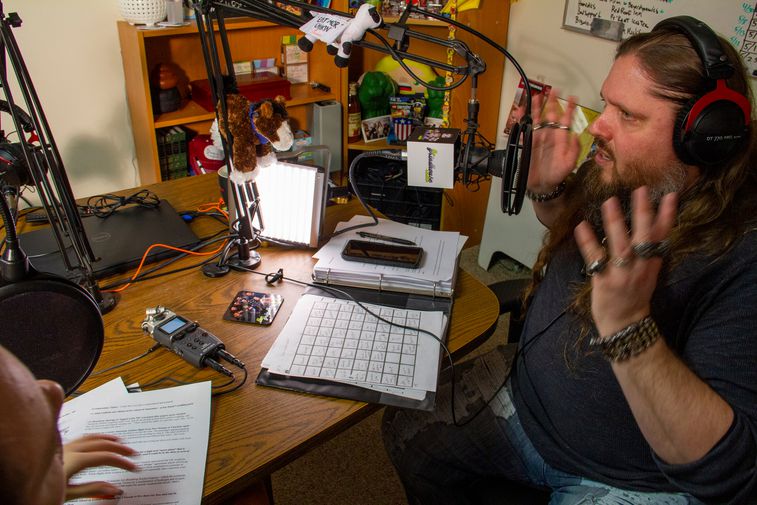 You record your podcast both in your studio and while traveling. What is your current rig setup for recording in either situation?
---
Our audio quality while traveling with the PodTrak P8 is exceptionally top-notch, and all of its special features have saved us a lot of valuable time. We love having a battery-powered board that we can take anywhere and start working at a moment's notice. In the studio, we use a LiveTrak L-20 mixing board and Q2n-4K video cameras.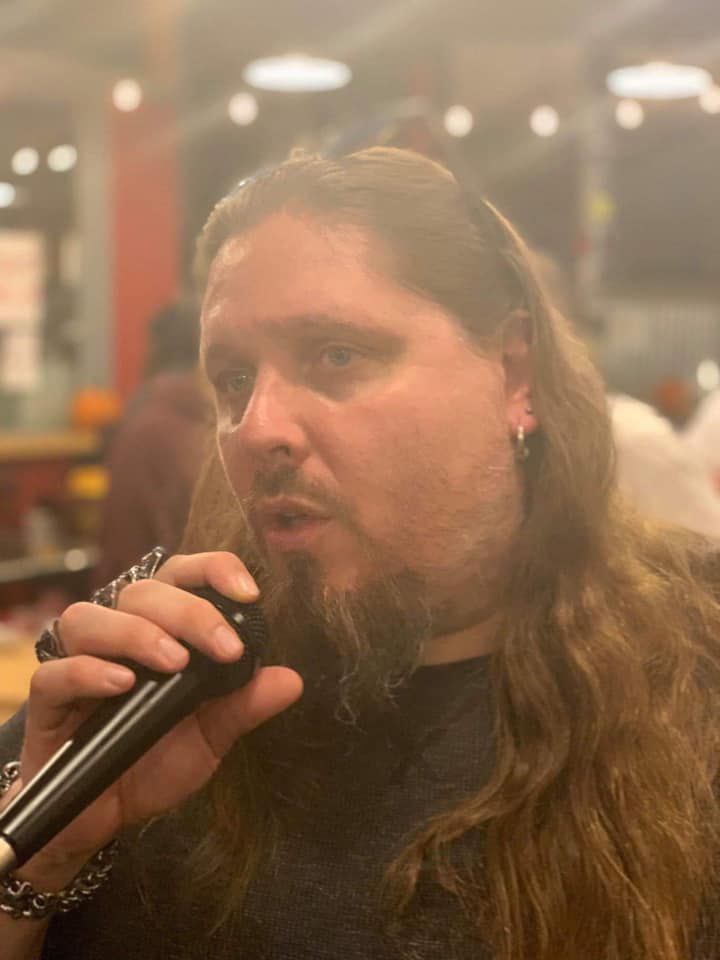 What kind of advice / inspiration would you give to someone who wants to start a podcast?
---
We believe that everyone deserves to have their voice heard and podcasting is one of the best mediums to do this. It's like your own personal soapbox! Prior to committing to developing a podcast, you should sit down and write out exactly what you are looking to get out of the show, whether it's for business, pleasure, awareness or any other reason.
Carve out a specific time each day, week or month to give your creativity the time it needs and deserves. Stick to a consistent release schedule so your listeners always know when new content will be released. The equipment you use is also important—you get out the quality that you put in. Zoom makes it easy to obtain great sound quality, even on a budget.
At GHR we've always been very interactive with our audience, and they often ask for advice on starting their own podcast. Inspired by our fans' enthusiasm, we've developed a lecture series called Podcast: 101, which we've taught at various libraries, schools, businesses and universities. 
Ultimately, the goal of these courses is to teach the nuts and bolts of podcasting. Recently, we've opened our professional studios to other podcasts—aspiring and experienced alike—so they can grow and continuously improve their trade under our mentorship.