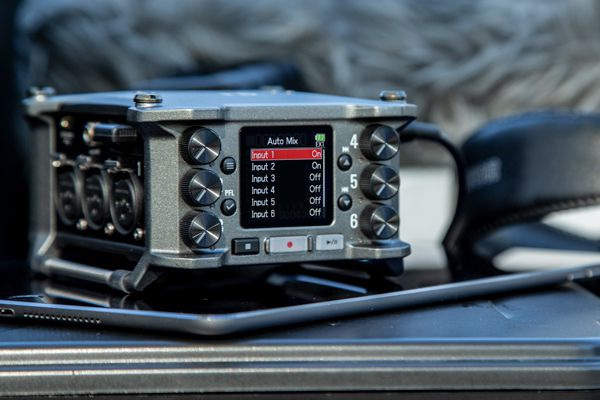 ZOOM F6

For Marvel's Black Widow, Chris used a Zoom F6 Field Recorder. One of the scenes required Chris to record motorbike effects. He explains, "Motorbikes are quite hard to record. They're so loud that if you record them with a single mic from a distance (because the dynamics can be so great you don't want to get too close) you just get the same sound. But if you can use multiple mics, you can get lots of different sounds that sound editors can manipulate. So, using the Zoom F6 I can put microphones in different places on the motorbike and it's small enough not to worry the rider."
Having 32-bit float capability means that I don't have to be concerned about distortion or losing some of the more subtle sounds because in postproduction levels can be adjusted. Using 32-bit float technology the dynamic range increases the headroom by 770 dB."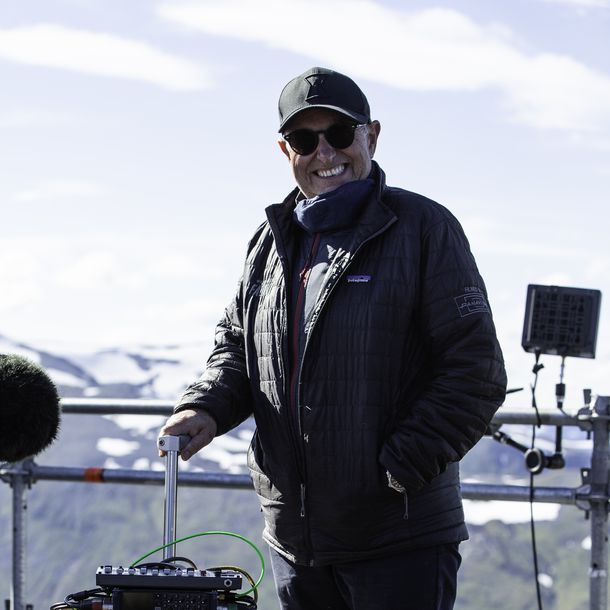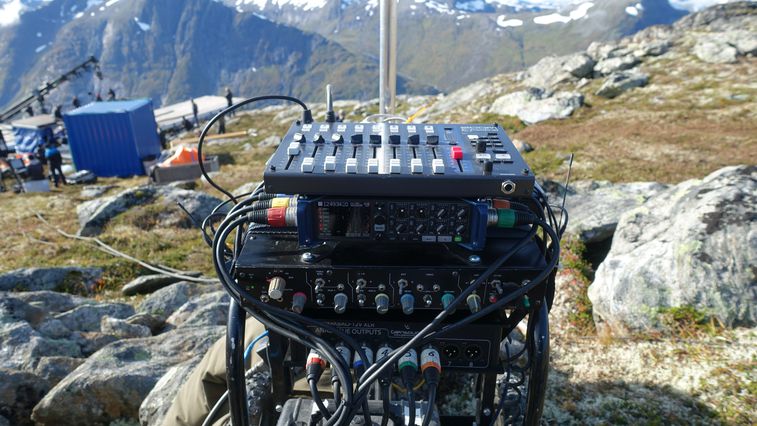 Impossible Mission? Not so for
Mission Impossible: Fallout
Chris also has a Zoom F8n rig that he initially built for Mission Impossible - Fallout. Because Chris needed a full rig that could fit easily in a helicopter as the crew moved from location to location in New Zealand and Norway.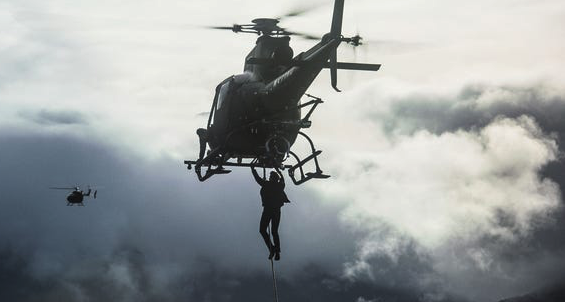 LET'S TAKE A RIDE

Chris confides – he turned to the Zoom F8n again in another helicopter scene. While flying the helicopter and doing his own stunts Tom Cruise needed technology to reproduce clear dialogue as well as to be able to pilot the helicopter without using a headset. As usual Chris rose to the challenge by researching and obtaining bone conduction technology developed especially for military use and built an interface, which was isolated from the helicopter to comply with regulations, and work just as if he'd plugged a headset in.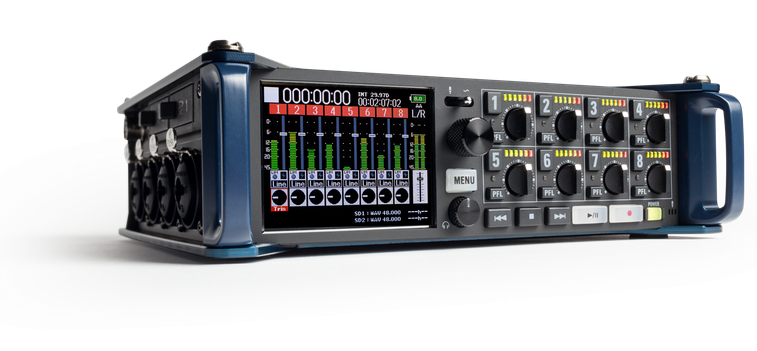 ZOOM F8N

In Mission Impossible - Fallout, the helicopter scenes weren't the only times Zoom's F8n was used. "We had Paris car chases, we had motor- bike chases, we had helicopter stuff… I started using the Zoom F8n for the Paris car chases. We had lots of different cameras, and I needed a small multitrack recorder. I had the F8n and thought, …let's stick it in the car! So, I wired it up, set the levels and it worked pretty well. The Zoom F8n worked so well in all the cars."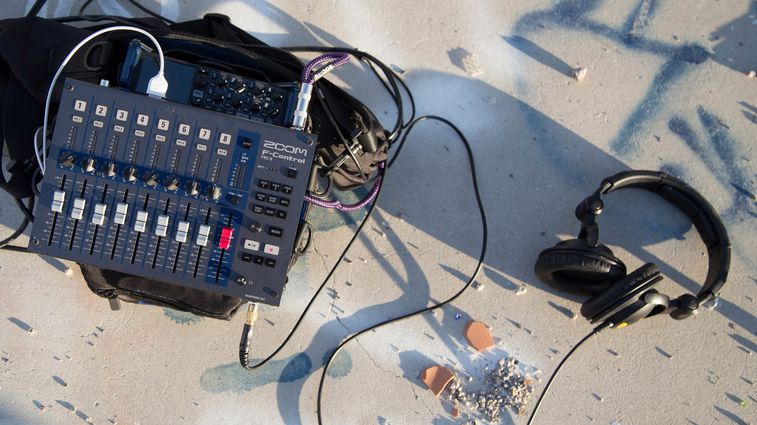 Included in Chris's toolkit is the FRC-8.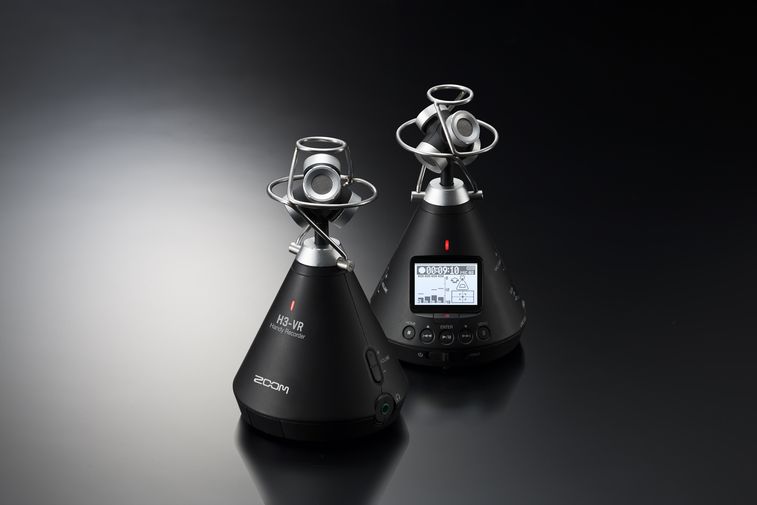 Chris also also uses the Zoom H3-VR to capture ambisonic atmospheres and effects when needed.
The great thing about Zoom recorders is that you can have lots of these in your toolkit, in varying sizes and capabilities. And if you put them in a car and the car crashes then the financial hit is not too hard. But you know what? None of them break! And that says a lot."