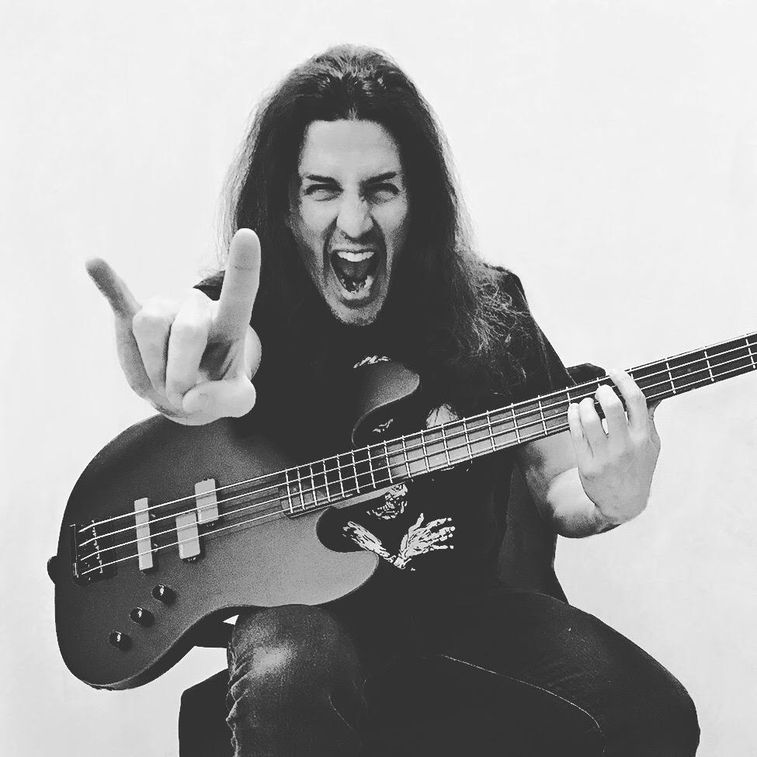 Zoom Livestream!

Have you ever wondered what it takes to tour in one of the largest metal bands of all time? Join Thrash Metal legend Frank Bello and Zoom's own Erich Barto to hear about all things metal, bass, and musical creativity.


WHEN:
June 25 | 4:00 p.m. EST

WHERE:
Our YOUTUBE Page!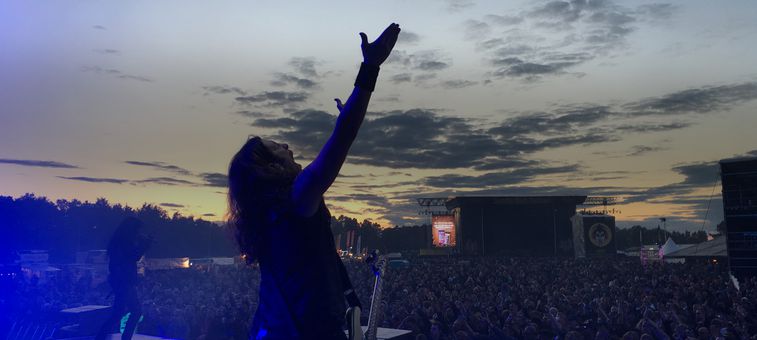 Frank Bello
While most kids his age were preparing for a standard career at university, Frank Bello joined seminal thrash metal band Anthrax in 1984 at the age of 17 and hasn't looked back since. From touring and headlining gargantuan festivals to writing and recording instant classics of the metal genre, Bello lives to experience the highs and lows of high-intensity rock music.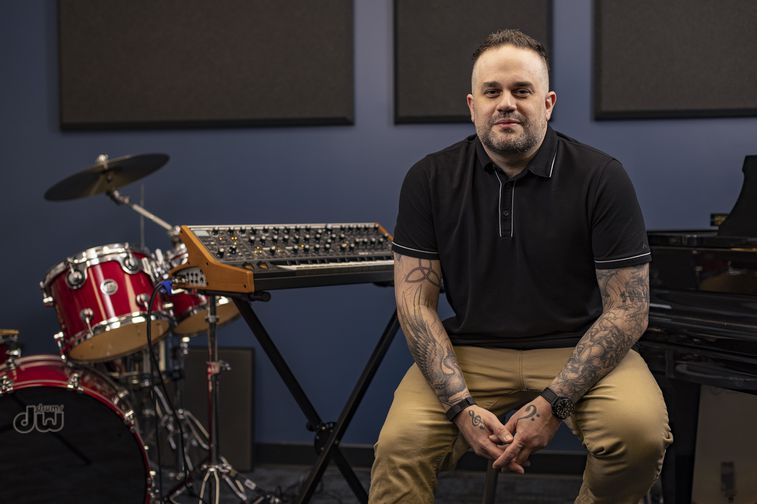 Erich Barto
Erich has been with Zoom 15 years, and currently is the Director of Marketing at Zoom North America. During his time with Zoom, Erich has made presentations at NAMM, SXSW, and Sweetwater's Gearfest. Prior to joining Zoom, Erich was a full-time musician. His band released 5 albums and toured the world. As a solo artist, Erich released two electronic music records, highlighting his love of synthesizers.