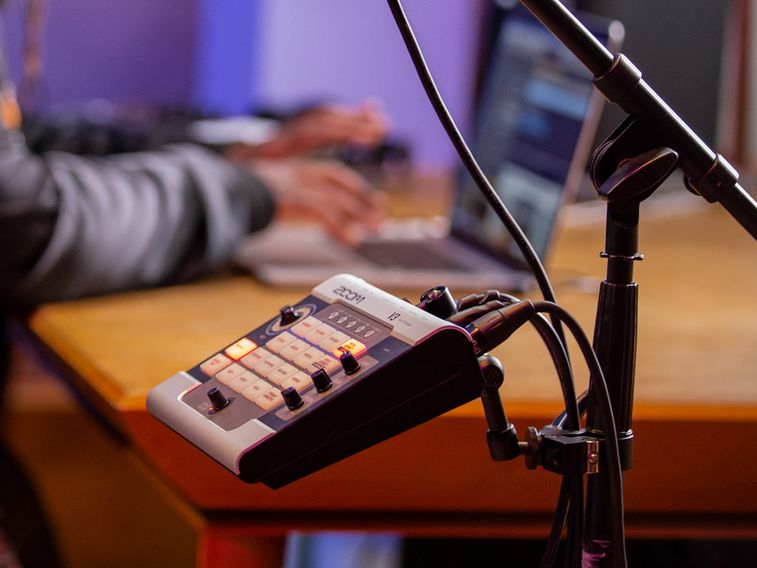 Get the most out of your Zoom V3 Vocal Processor with the latest firmware update.
Bug Fix
V3 may freeze when using the following effects for more than 15 minutes.

・HARMONY
・PITCH CORRECT KEY
・PITCH CORRECT CHROMATIC
・UNISON
・OCTAVE
・DEEP
・CHILD
・FORMANT CHARACTER

For instructions on updating your Zoom V3, use the V3 Firmware Update Guide.


Download Firmware