A Vocal Mic for Podcasting, Music & More
The Zoom ZDM-1 Dynamic Microphone delivers smooth, natural tone with built-in noise protection and impressive sound rejection for clear, focused, broadcast-quality recordings.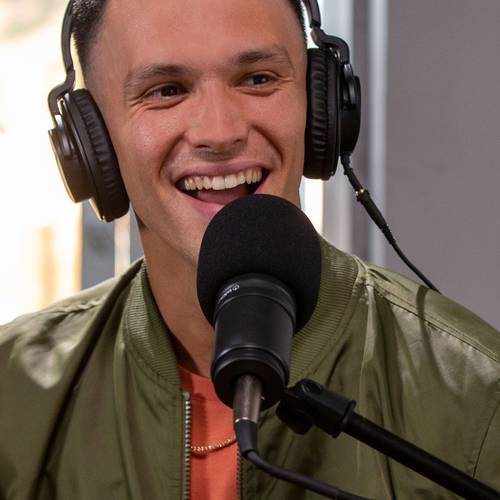 Broadcast-Quality Sound
The ZDM-1 captures crystal-clear detail with tight bass and smooth high-end that enhances any voice.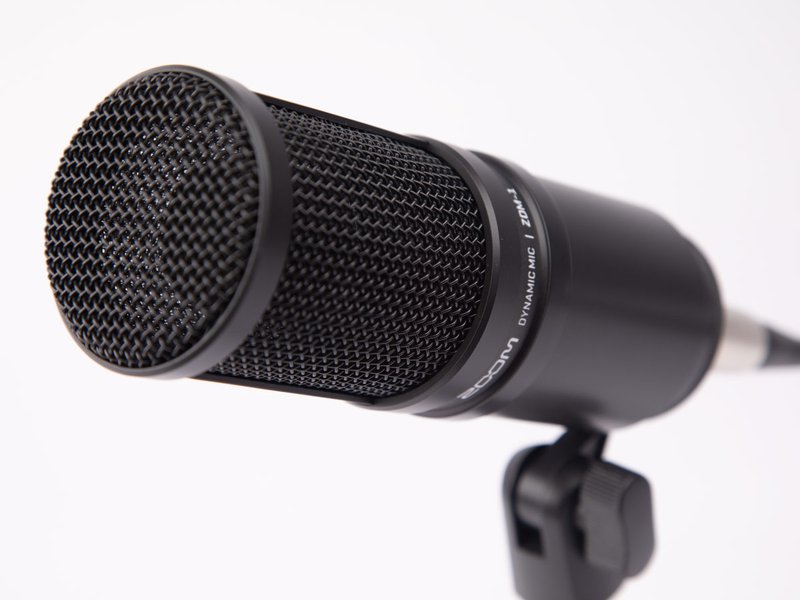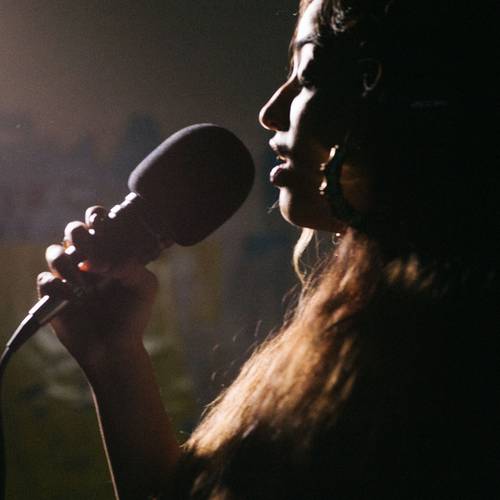 Supercardioid
The supercardioid polar pattern captures sound sources clearly while rejecting unwanted sound from the sides, for clean recordings with minimal background noise.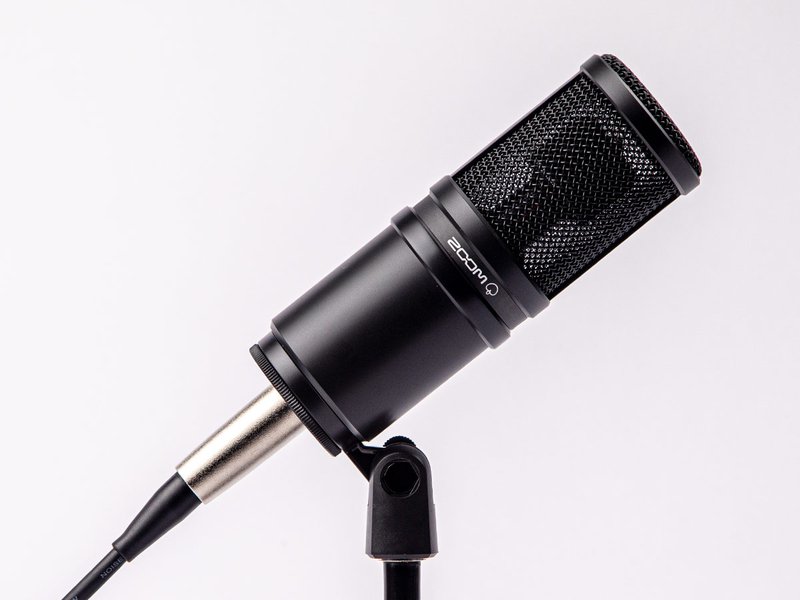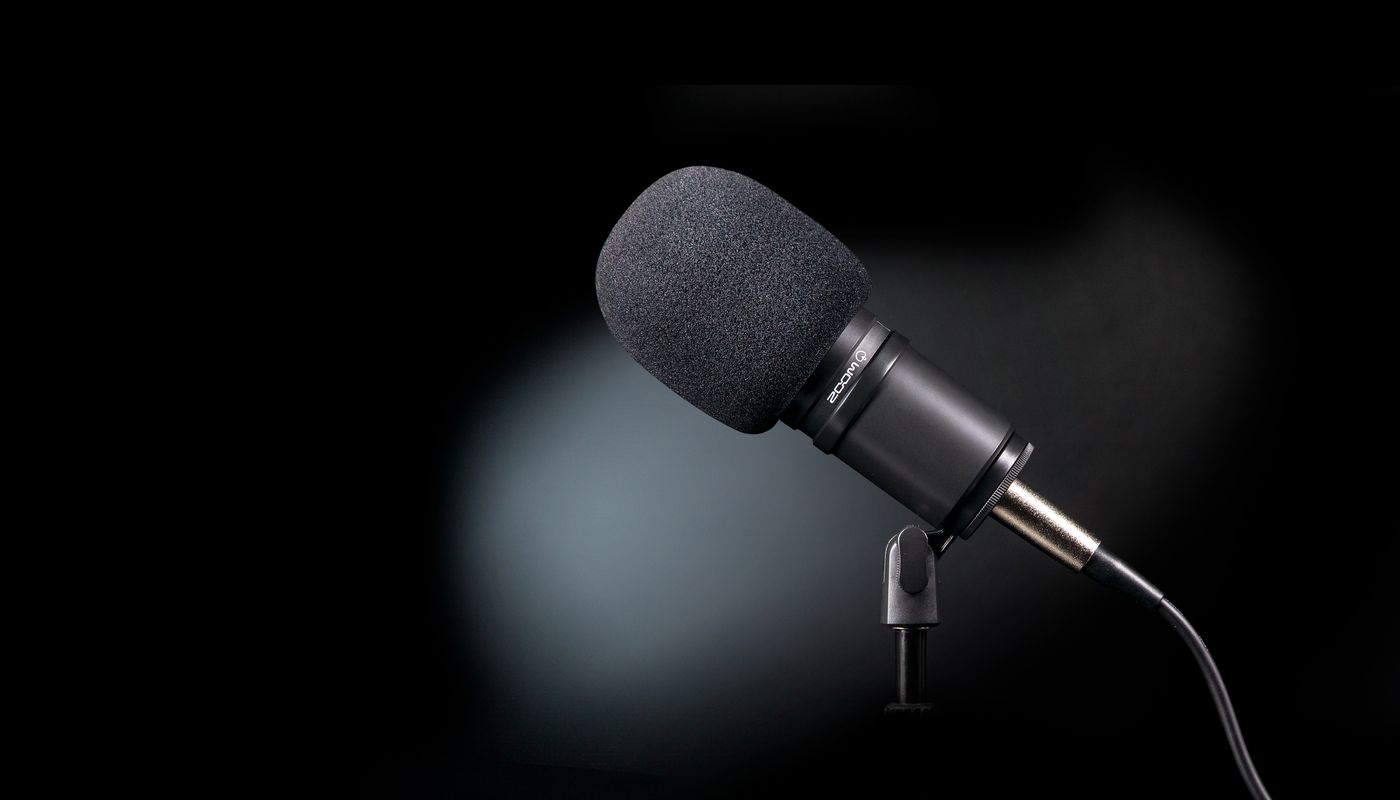 High SPL Handling
Built to handle a sound pressure level up to 135 dB (somewhere between a jackhammer and a jet engine), the ZDM-1 enables you to record without worrying about clipping or distortion.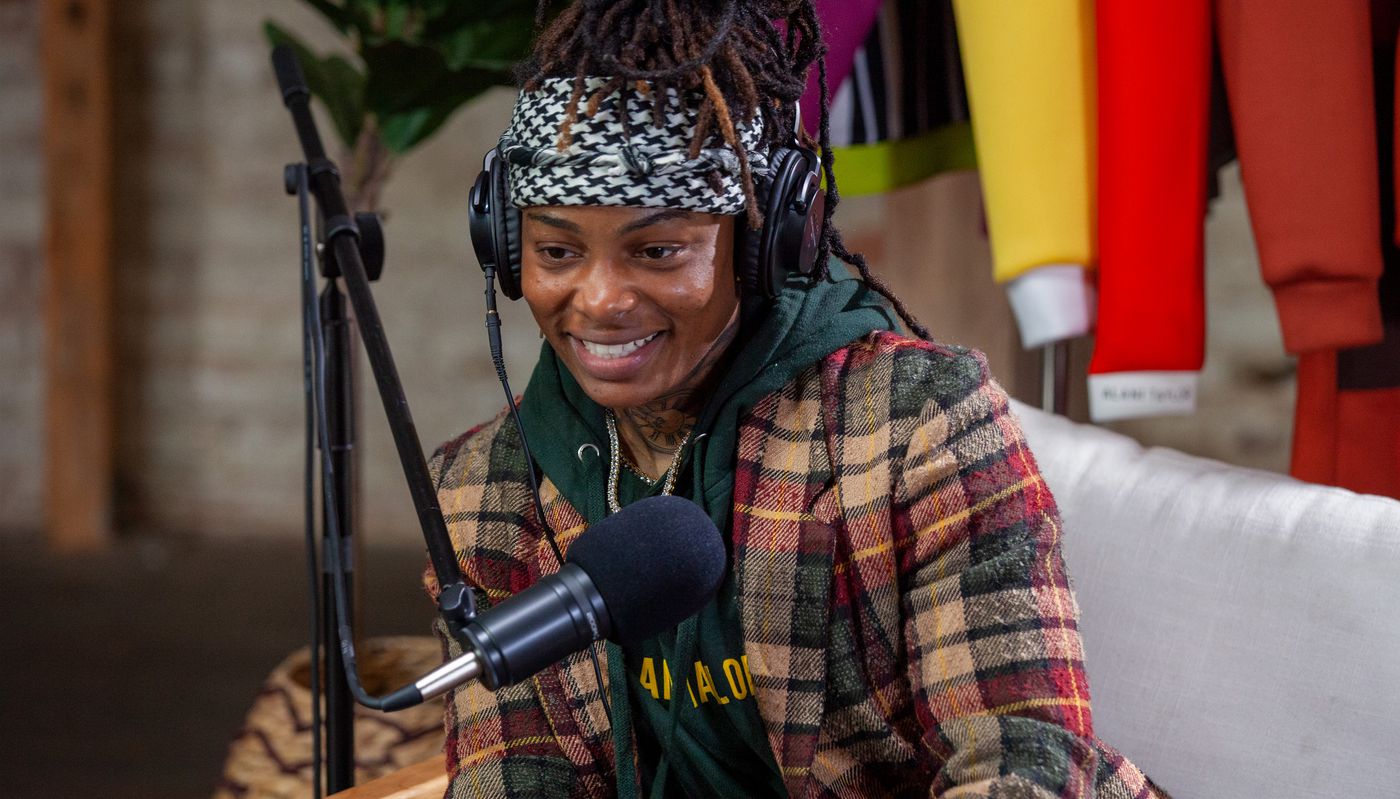 Keep Out Unwanted Sounds
ZDM-1's capsule is isolated by an internal shock-absorbing mechanism that protects it from handling noise and ambient vibrations. A built-in humbucking circuit rejects electromagnetic interference caused by power lines, computer monitors, cell phones and other devices.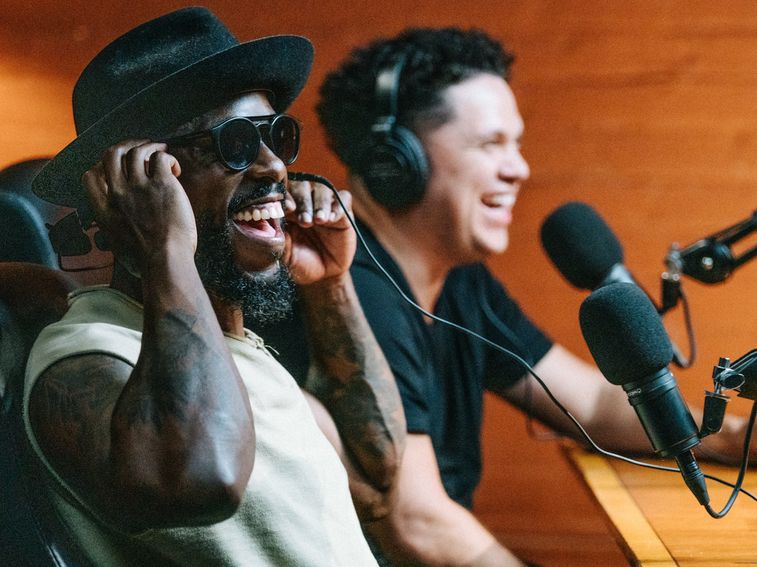 Built to Last
With a robust, all-metal body and grille, the ZDM-1 is designed to stand up to daily use in the studio or in the field.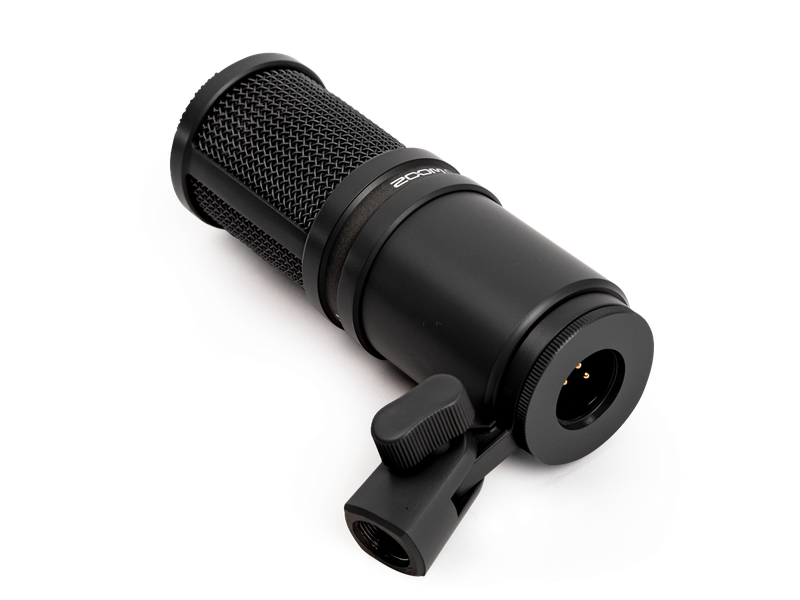 What's In The Box?






What's Included:
ZDM-1 large-diaphragm dynamic microphone
Custom ZDM-1 windscreen
Pivoting mic stand mount
Threaded European mic stand adapter