ZOOM ZTM-1 Tuner/Metronome
Integrated Chromatic Tuner & Metronome with Tone Generator.
Your everyday portable tool for practicing and learning with musical instruments.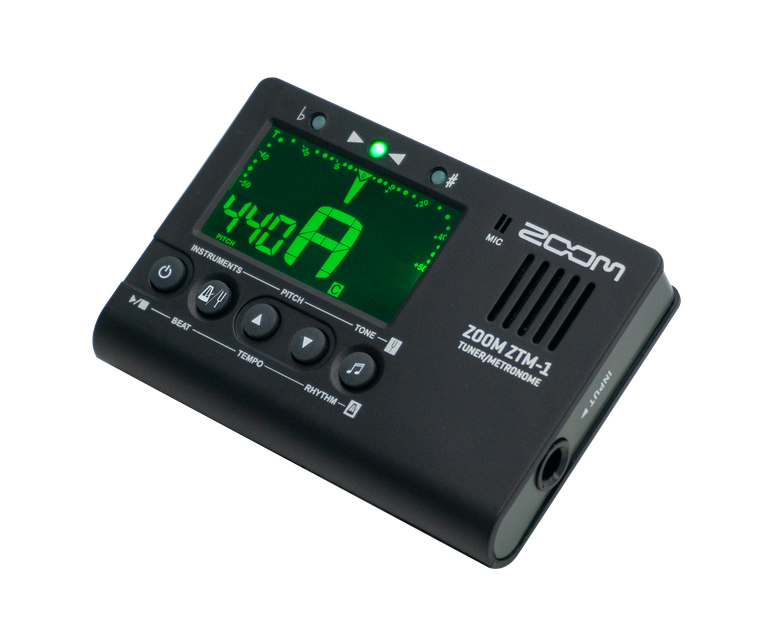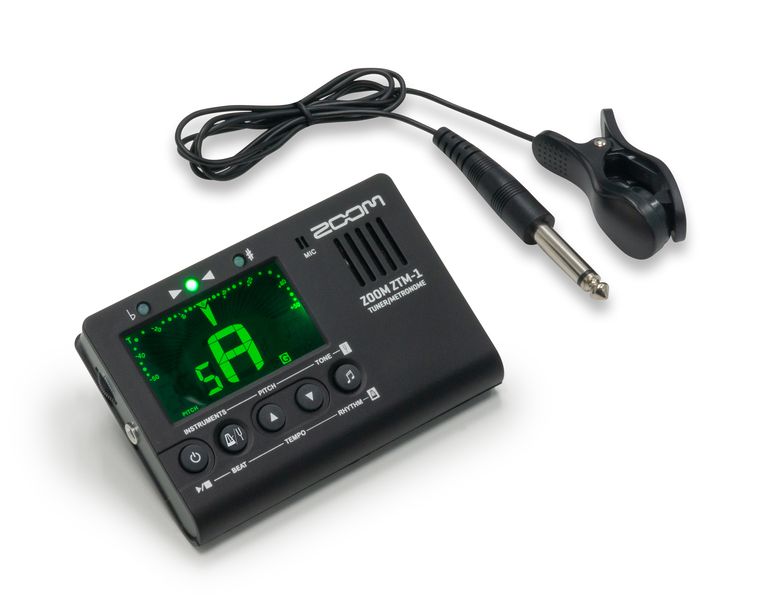 TUNER
Supports Chromatic, Guitar, Bass, Ukulele, Violin
Standard input jack for electric instruments
Piezo pickup included for connecting acoustic instruments
Built-in Mic and Speaker
Visual detection on LED of Note or String number
Pitch range: 430Hz-450Hz / Frequency: A0 (27.5Hz)- C8 (4186Hz)
Tone Generator for tuning by ear with reference pitch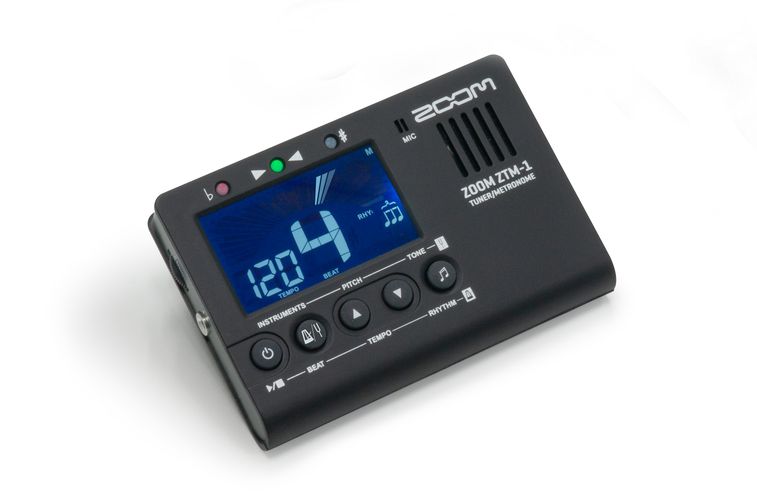 METRONOME
Features multiple rhythm patterns (8)
Tempo range: 30bpm-260bpm
Beat variations from 0 to 9 (10)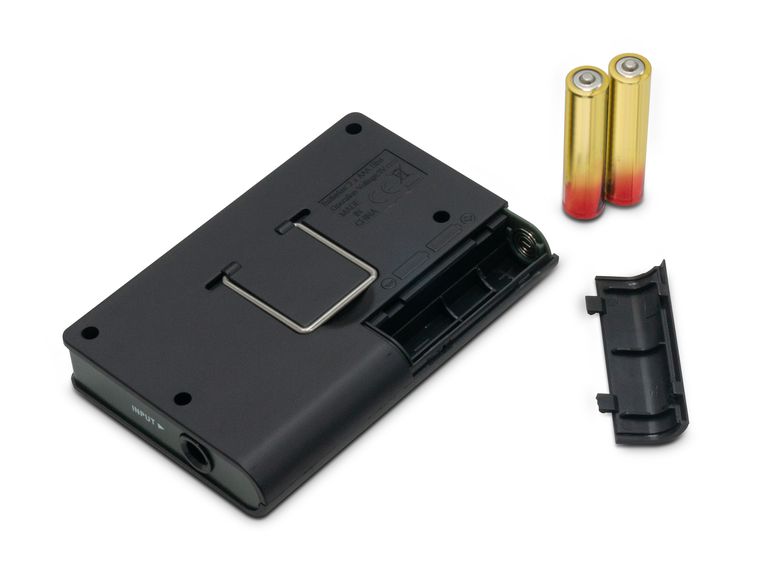 ZTM-1 operates on two AAA batteries.