Stephen Kramer Glickman has had a multi-faceted career as an actor, music producer, comedian and—most recently—podcaster. Joined by actors Matt Walker, Mike Black and Mike Gazier, at the famous Hollywood Improv Stephen hosts the monthly live broadcast The Night Time Show, on which he interviews influential people, comedy gurus and award-winning artists.
Stephen is always excited to meet his idols. But when The Night Time Show was asked to host a reunion of The Office at the Los Angeles Comic Con, Stephen was incredibly nervous. On top of meeting six of his idols — Oscar Nunez, Phyllis Smith, Kate Flannery, Creed Bratton, Leslie David Baker, and Brian Baumgartner — he knew there would be only one chance to get it right.
But choosing the right interview questions was only a small part of the preparation for the big event. The Night Time Show crew had to make sure that all the technical requirements were in order. Production coordinator Sarah Salthouse and host Michael Glazer took audience questions with wireless mics as Mike Black remained backstage, coordinating the cast. And within a sea of 10,000 fans, Matt Walker sat in a tiny sound booth capturing great live sound and a pristine recording for future podcasts.
Stephen and his crew use Zoom gear for all their podcasting and knew that using the battery-powered H6 would be perfect way to record the Comic Con event. In the end, all it took to get a perfectly clean copy of the audio was one XLR cable running from the sound board to the recorder. And without the need for post-production mixing, The Night Time Show was able to cut clips and send them to press outlets and social media, to share the laughs with fans across the world faster.
While nerve-racking, the assignment wasn't all that intimidating, because the Zoom H6 made our lives easier. All we had to focus on was the content, which is what we do best. We use Zoom for all our podcasts, and this event once again confirmed why."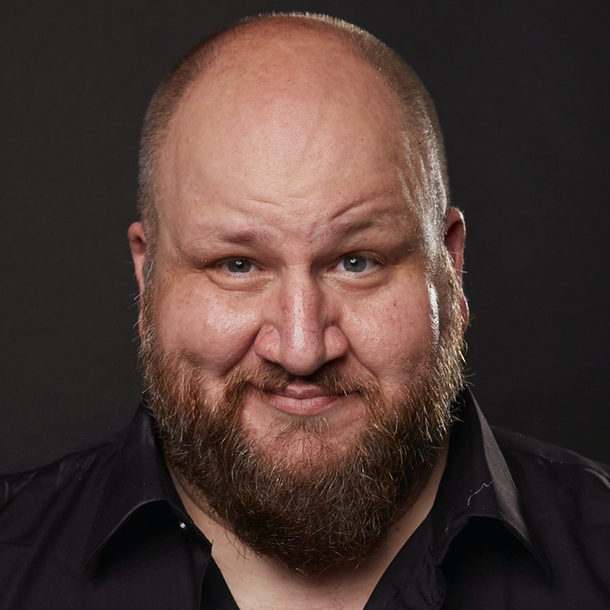 Related Products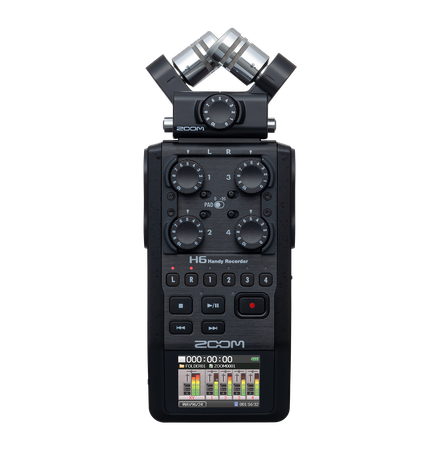 Multi-Track Handy Recorder