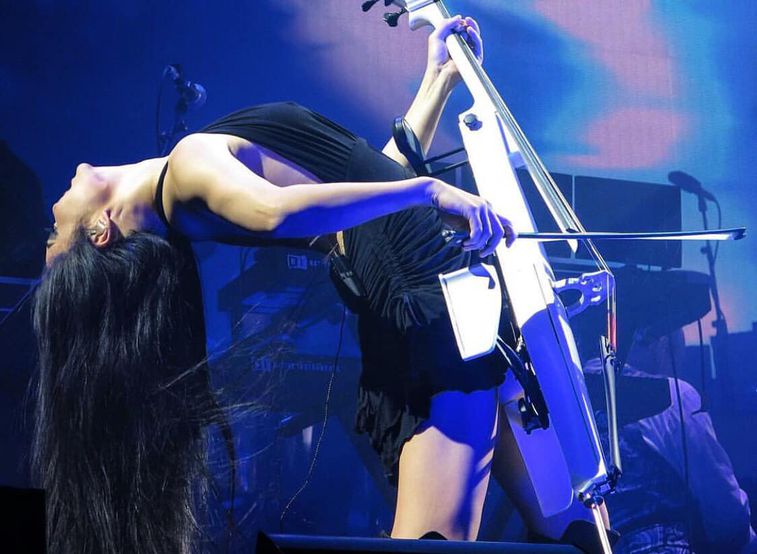 ZOOM Livestream!

Have you ever wondered what it takes to be one of the industry's top cellists? Join Tina Guo and Zoom's own Samuel Greene to hear about all things Hollywood, Metal, and much more!


RECORDED:
May 12

WHERE:
Our YOUTUBE Page!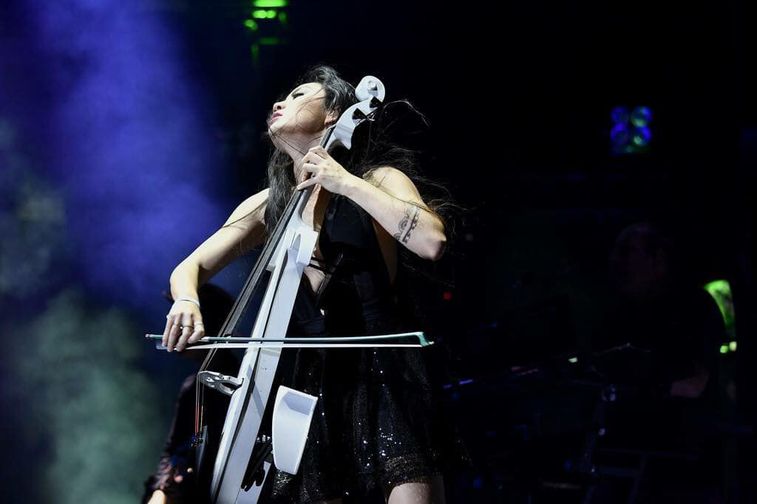 TINA GUO
Cellist Tina Guo has established herself at a young age as one of the most in-demand and leading voices of her instrument. From collaborating with Hans Zimmer on some of his most iconic movie scores and recording award-winning video game soundtracks to performing as a soloist with renowned symphony orchestras and directing her own music videos with her unique brand of experimental compositions, Guo has a passion for broadening the horizons of the cello. We sat down with Tina to learn about her unique career and her relationship with musical creativity.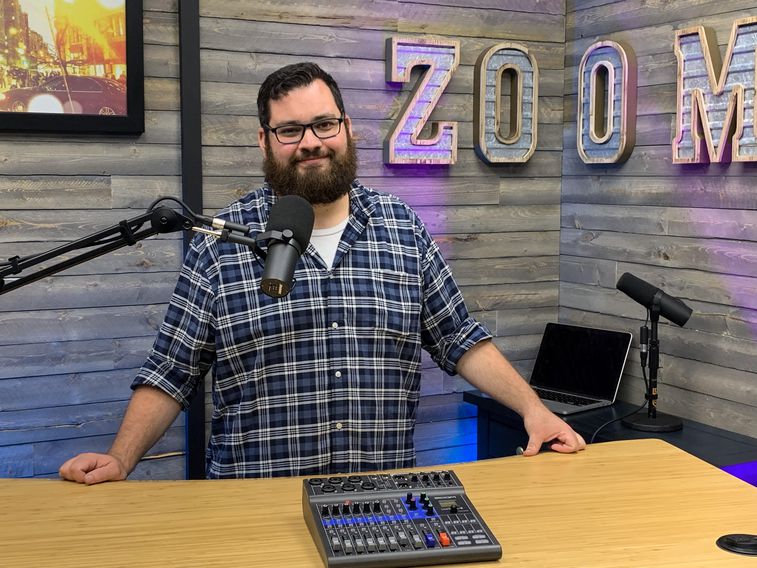 SAMUEL GREENE
Samuel has been helping musicians, videographers, podcasters, streamer, and nearly any other digital creator get the most out of their Zoom gear for over 7 years. A graduate of SUNY Purchase with a Bachelor of Arts degree in Studio Production, Samuel has appeared and presented at numerous events and conferences including Sweetwater's Gearfest, NAMM, and the AES Conference, and has been featured in countless videos found all over YouTube discussing Zoom gear.