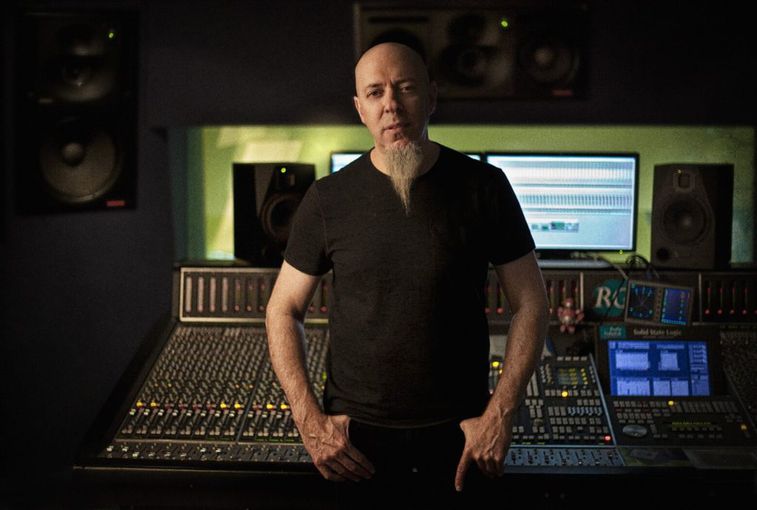 ZOOM Livestream!

Have you ever wanted to look into the mind of one of the world's greatest musicians? Join Jordan Rudess and Zoom's own Erich Barto to hear about all things music! Read more about Jordan here!
WHEN:
April 30 | 4:00 p.m. EST

WHERE:
Our YOUTUBE Page!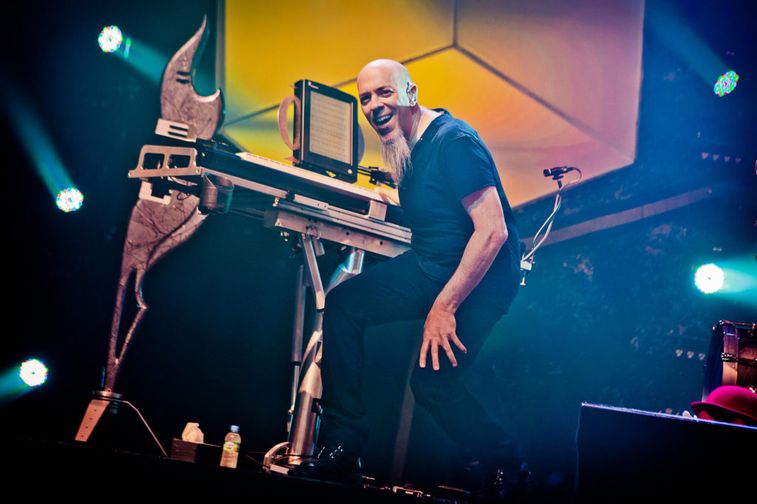 JORDAN RUDESS
From his classical beginnings to current status as an icon of the progressive rock world, keyboardist and sonic pioneer Jordan Rudess has always followed his creative instincts to create some of the most forward-thinking music of this century. In addition to his role as a member of Dream Theater and Liquid Tension Experiment, Jordan has also recorded and performed with a diverse list of artists including David Bowie, Vinnie Moore, Steve Morse and more. We recently talked with Jordan about his unique career path from Juilliard to Dream Theater and learned how he's forging his own path by creating revolutionary new instruments and embracing intimate connections with his fans through streaming and music lessons.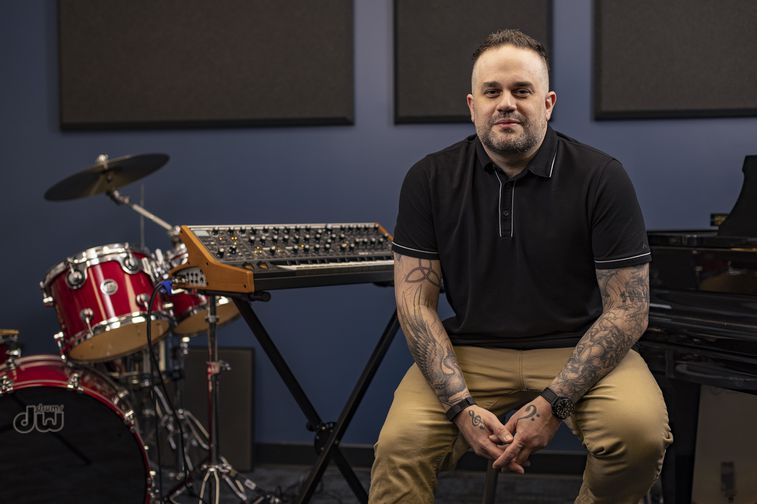 ERICH BARTO
Erich has been with Zoom 15 years, and currently is the Director of Marketing at Zoom North America. During his time with Zoom, Erich has made presentations at NAMM, SXSW, and Sweetwater's Gearfest. Prior to joining Zoom, Erich was a full-time musician. His band released 5 albums and toured the world. As a solo artist, Erich released two electronic music records, highlighting his love of synthesizers.