3 DAYS UNTIL THE LIVESTREAM!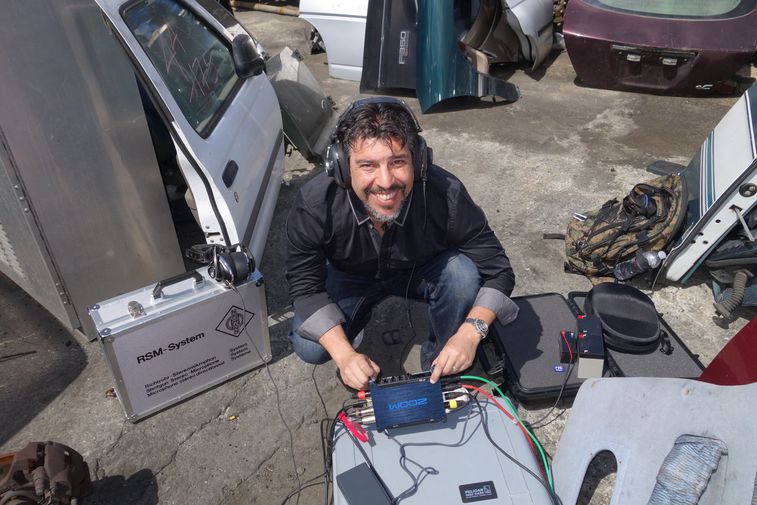 ZOOM Livestream!
Join us as Sony Supervising Sound Editor, Mark Lanza talks about his decades of sound design, hit blockbusters, and the process of capturing pristine audio.
Bring your questions for a live Q&A with Mark!


WHEN:
July 29th | 4:00 p.m. EST

WHERE:
Our YOUTUBE Page!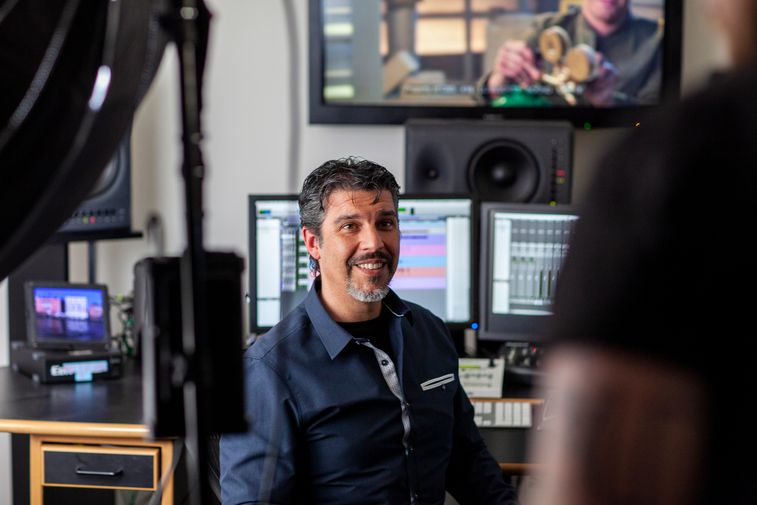 MARK LANZA
---
Mark Lanza is a Sound Designer at Sony Pictures Entertainment and President of the Motion Picture Sound Editors organization. His work can be heard on Hollywood blockbusters and popular TV shows. Join us to discuss his experience in the industry, how he approaches different types of recordings, what tools he uses and what he sees as the future of audio.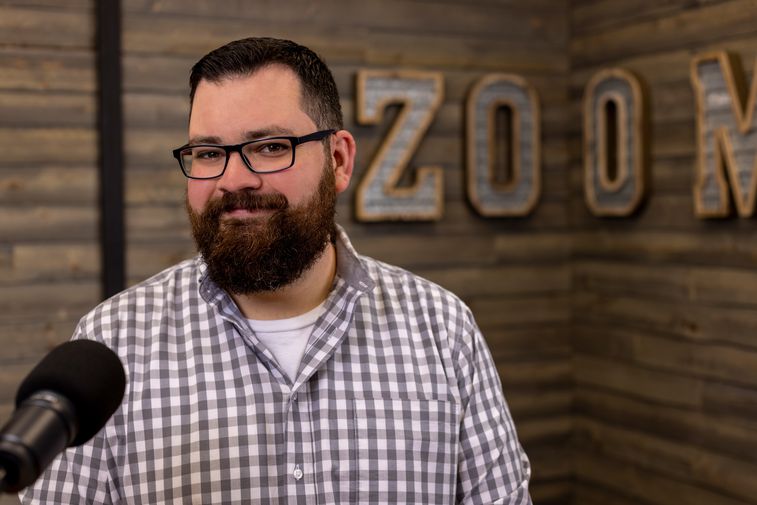 SAMUEL GREENE
---
Samuel has been helping musicians, videographers, podcasters, streamers, and nearly any other digital creator get the most out of their Zoom gear for over 7 years. A graduate of SUNY Purchase with a Bachelor of Arts degree in Studio Production, Samuel has appeared and presented at numerous events and conferences including Sweetwater's Gearfest, NAMM, and the AES Conference, and has been featured in countless videos found all over YouTube discussing Zoom gear.