Olarn Promjai – Known as "The Tone Master" in Thailand for his outstanding guitar skills and unique guitar tone through Rock n' Roll music in the band called "The Olarn Project" since the 80's. Not only has it influenced and inspired the creation of several Thai rock albums in recent years, but it has also been the launch pad for rock music scene since then. O-larn Promjai is a pioneer of rock music in Thailand.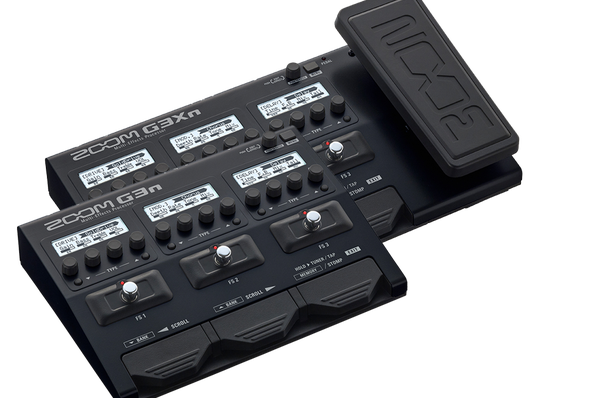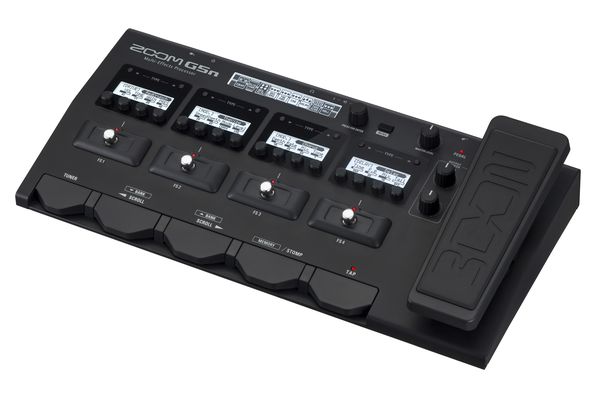 OLARN PROMJAI'S CUSTOM G-SERIES PATCHES
Volume - Drive tone w/delay effect creating a unique sound when playing with volume on a guitar.
OlarnVoice - Iconic DRIVE tone of the O-larn, an iconic sound that can be heard from his music throughout the years and also live performances.
CHORUS -  Vintage-voiced chorus, crystal clear clean sound w/chorus effect creating the giant wall of clean guitar tone.
PedalPitch - Drive tone with the PDL Pitch effect, creating a unique jamming/solo experience.
New Preset Patches can be downloaded via the Zoom Guitar Lab Support software found in the G11 Support & Downloads and other Zoom multi-effects processors.