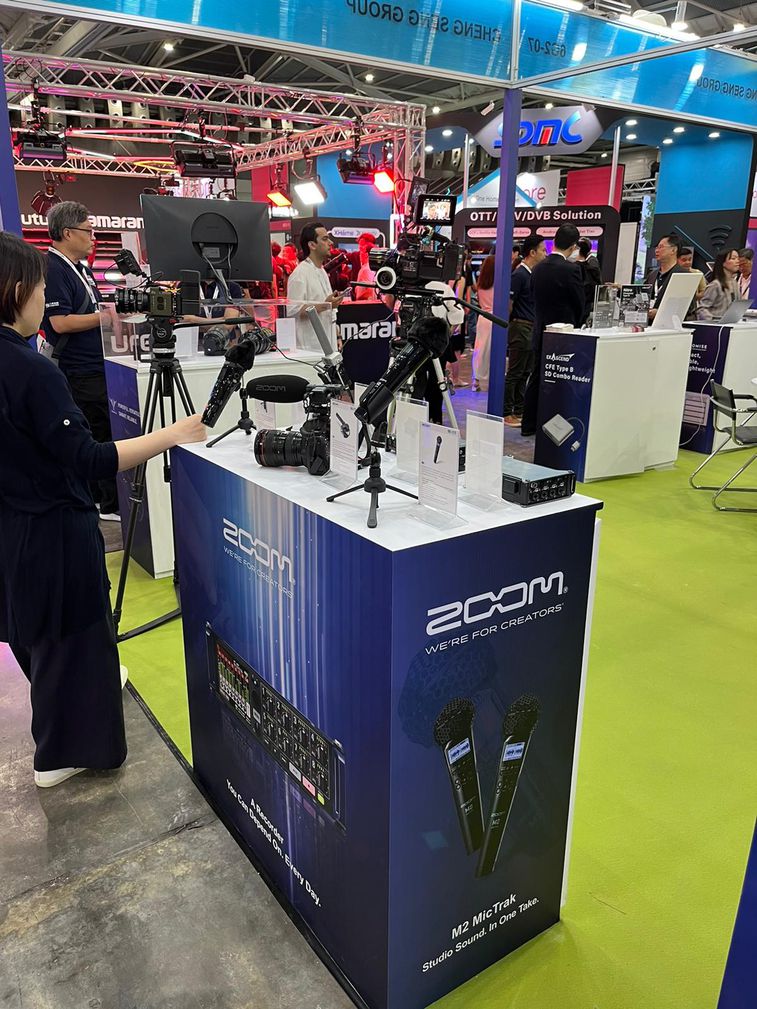 The meeting place for Asia's broadcasters, media and entertainment professionals is back and ZOOM will return to exhibit at the Broadcast Asia show held on June 7-9 at Singapore Expo.

ZOOM recorders, LiveTrak mixers and the PodTrak portable studios have become increasingly popular in the creator's industry and not limited to the MI market. In cooperation with Cheng Seng Group, ZOOM's audiovisual distribution partner in the region, the brand-new series of MicTrak recorders, M2, M3 and M4, will make their first appearance the show in Singapore.

Meet us at Cheng Seng Group Booth in Hall 6G2-07.


Visit the Broadcast Asia 2023 website
Related Products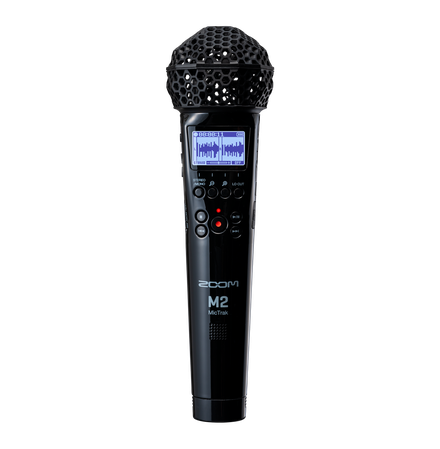 32-Bit Float Handheld Recorder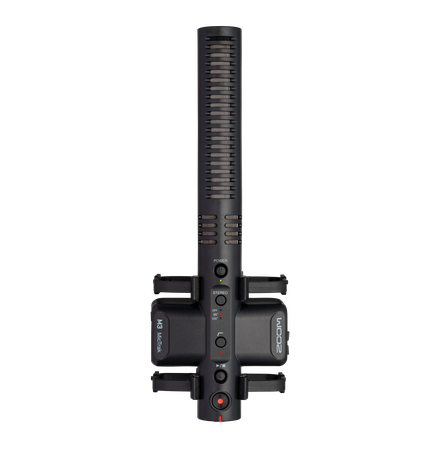 32-Bit Float On-Camera Recorder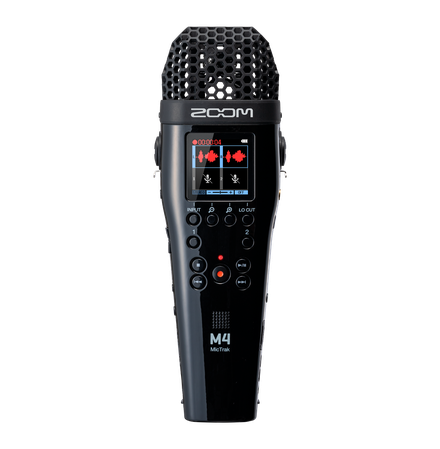 32-bit float 4-Track Recorder