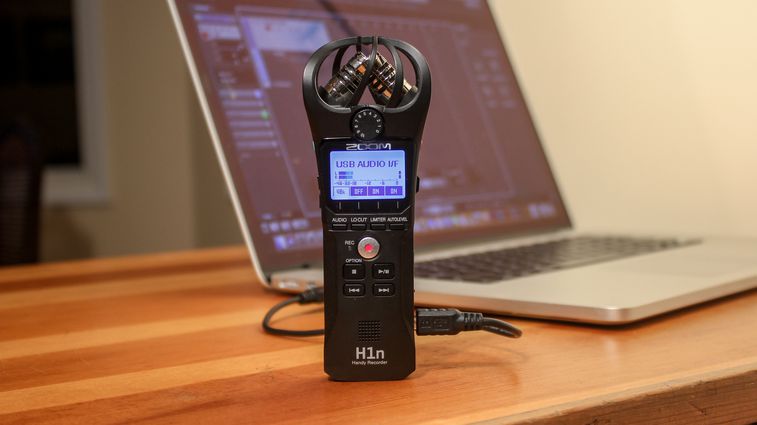 ZOOM Livestream!
---
Creators everywhere are using Zoom Handy Recorders to capture sound and sample audio like never before.
Join us to learn about the best way to set up, record music, audio for video, and much more!

WHEN:
July 15th at 4:00pm EST!
WHERE:
Our YOUTUBE Page!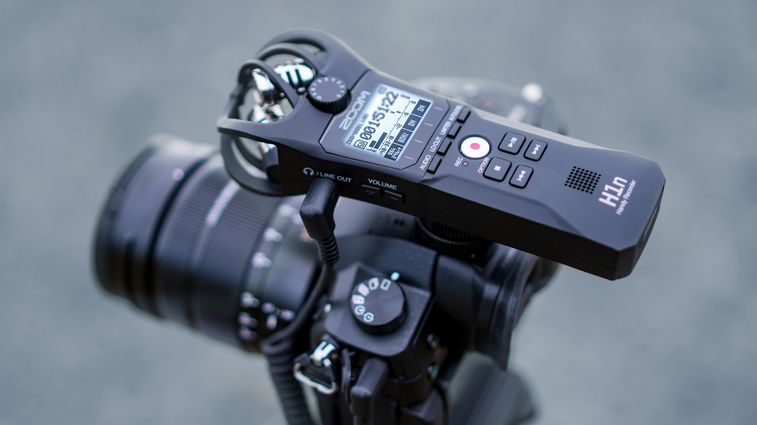 TOPICS:
- H1n settings & buttons
- Recording musical instruments
- Using the H1n with a DSLR
- Conducting interviews
- Using a lavaliere mic
- Audio Interface Mode
- Much more!

Make sure to bring your questions!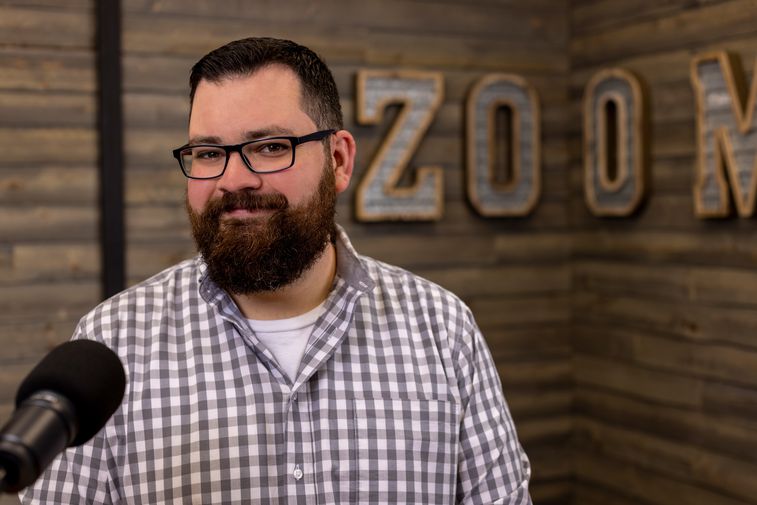 SAMUEL GREENE
---
Samuel has been helping musicians, videographers, podcasters, streamer, and nearly any other digital creator get the most out of their Zoom gear for over 7 years. A graduate of SUNY Purchase with a Bachelor of Arts degree in Studio Production, Samuel has appeared and presented at numerous events and conferences including Sweetwater's Gearfest, NAMM, and the AES Conference, and has been featured in countless videos found all over YouTube discussing Zoom gear.