The Easiest Way To Podcast
The ZUM-2 Podcast Mic Pack gives you everything you need to record and stream professional-sounding podcasts right on your computer.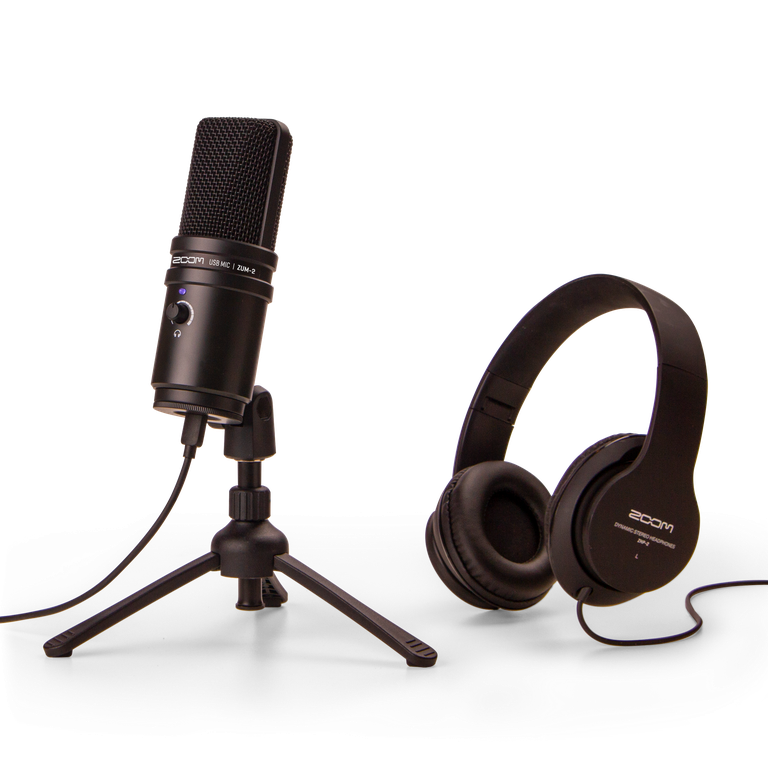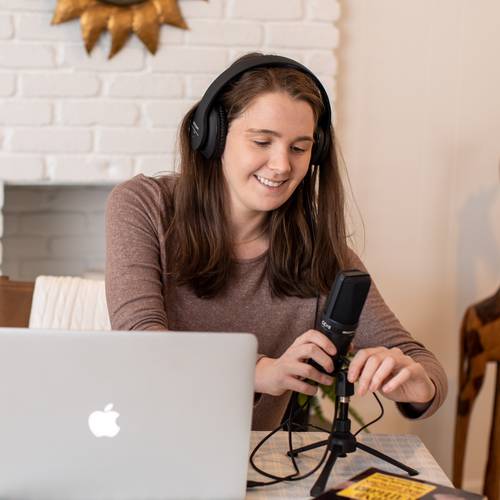 Plug & Play.
It's that simple.
The ZUM-2 Podcast Mic Pack includes a broadcast-style USB microphone, professional closed-back headphones, an adjustable tabletop mic stand, a foam windscreen and a 2-meter USB cable. All you need is your computer.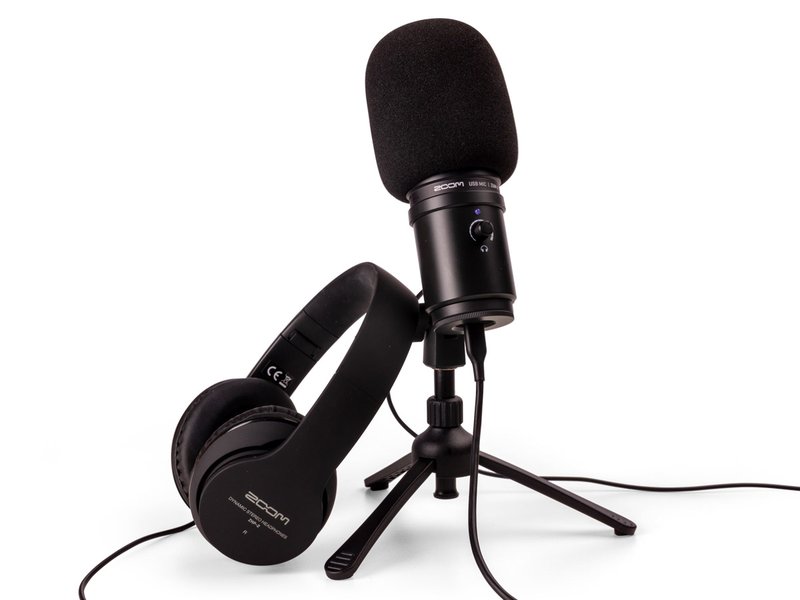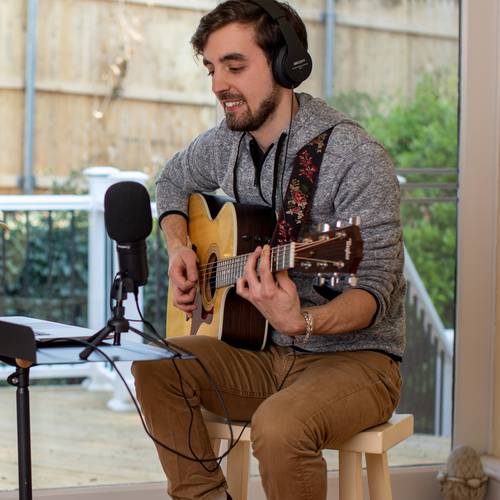 ZUM-2 USB Condenser Mic
The supercardioid pickup pattern of the ZUM-2 USB mic clearly picks up your voice while rejecting room noise and other unwanted sounds.
Its sturdy construction is perfect for podcasters, YouTubers, streamers, musicians and more, whether recording at home or on the road.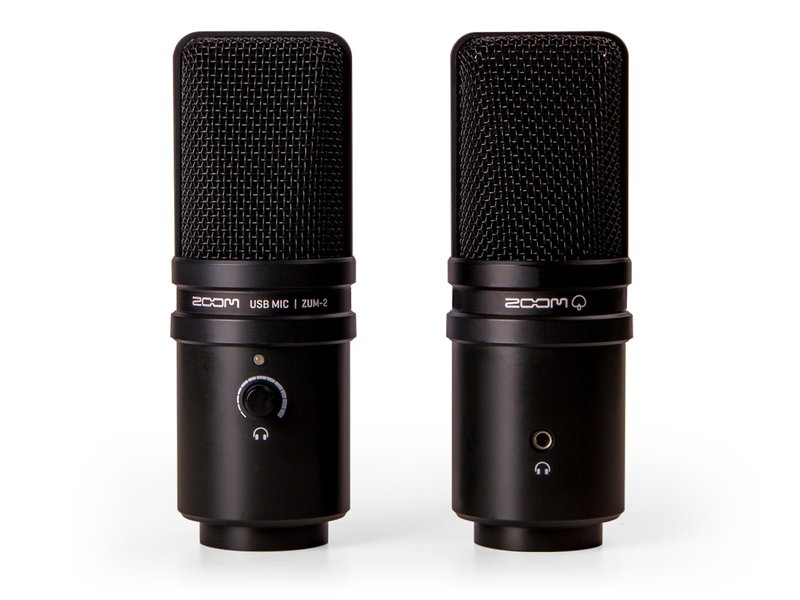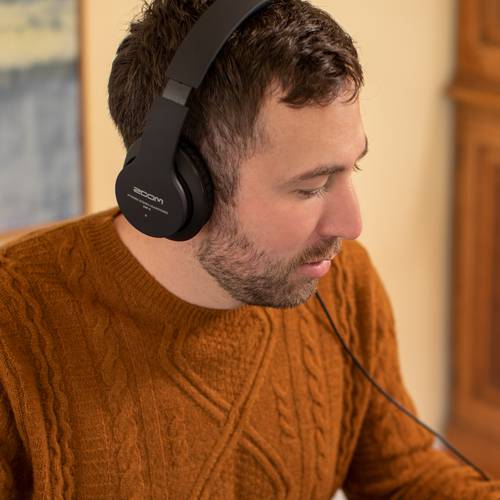 ZHP-2 Headphones
The ZHP-2 closed-back headphones provide professional isolation and crystal clear full-range sound.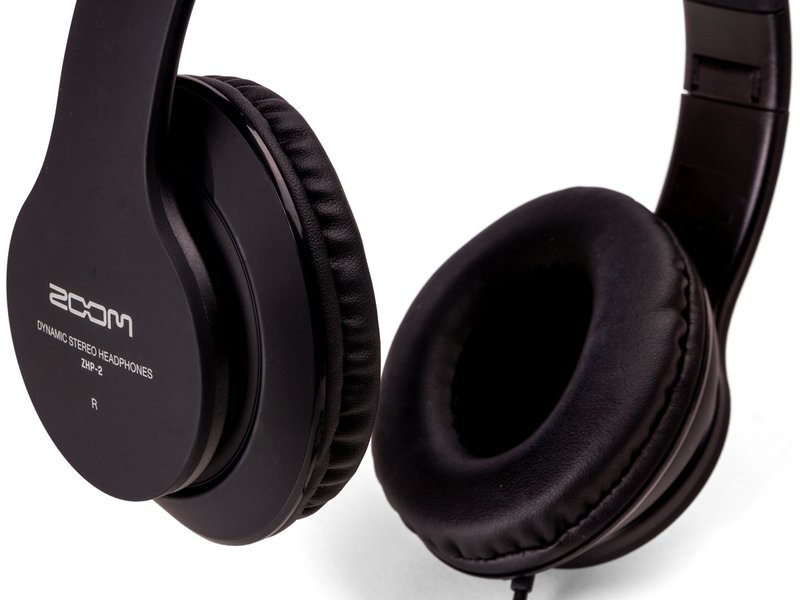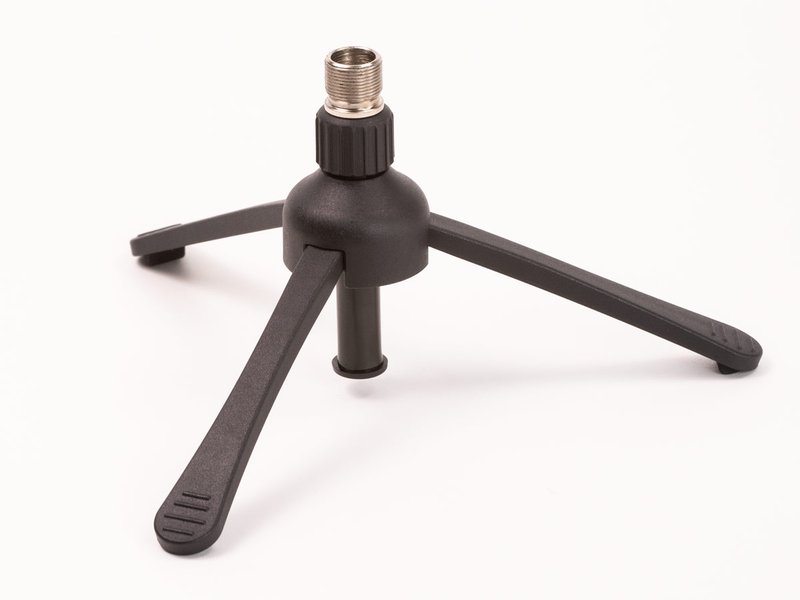 Tripod Stand
The height-adjustable TPS-4 Tripod is great at your desk or on the go. The durable metal threading holds up to heavy use, while the lightweight folding legs make it easy to pack and take with you.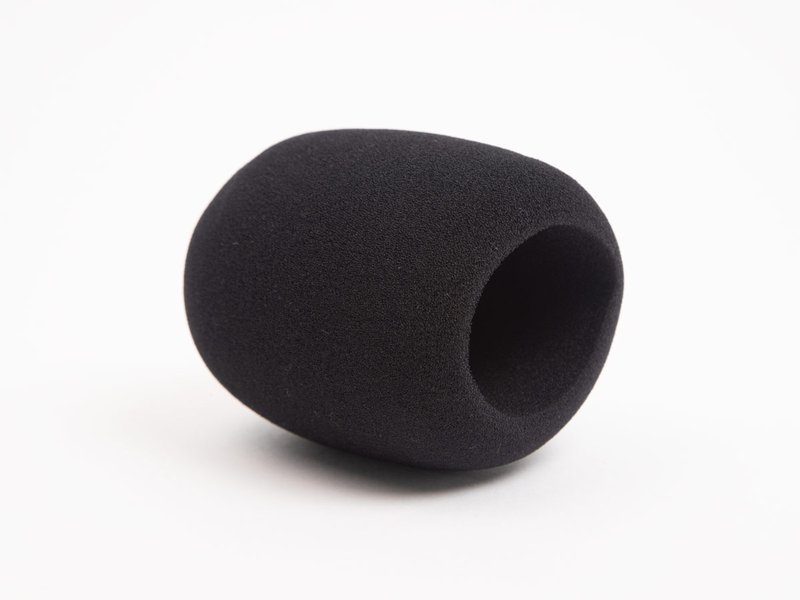 Windscreen
A custom-fitted windscreen protects the ZUM-2 microphone from breezes, breaths and pops, giving you clean recordings without muffling your sound.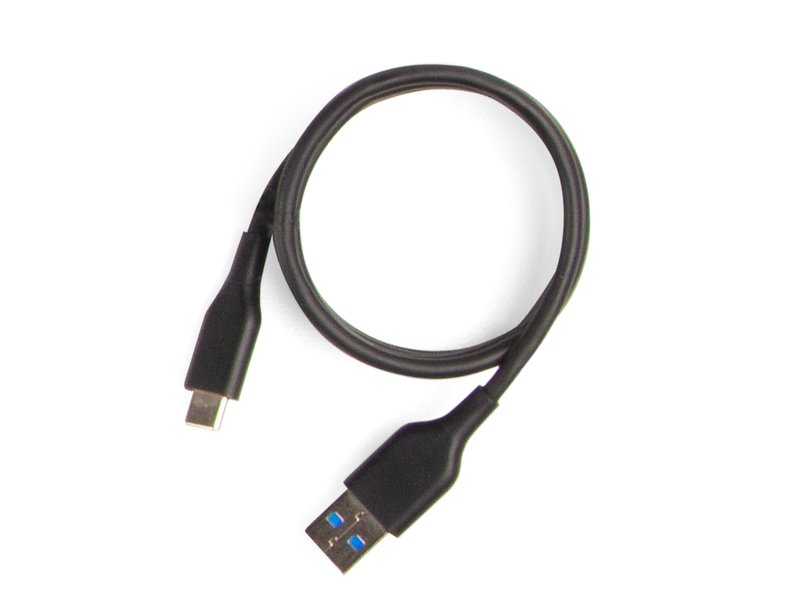 USB Cable
The ZUM-2 Podcast Mic Pack includes a 2-meter (6.56 ft.) USB Type-C to Type-A cable for seamlessly connecting the ZUM-2 USB microphone to PC and Mac computers.
What's In The Box


Here's what you get:
ZUM-2 USB Microphone
ZHP-2 Dynamic Stereo Headphones
TPS-4 Desktop Tripod Stand
Pivoting mic stand mount
Foam windscreen
2-meter (6.56 ft.) USB Type-C to Type-A cable
Quick Start Guide
Optional Accessory