Unleash Your Voices
Packed with professional vocal effects, built-in looper, and our new Formant Pedal, no matter what style you sing the V6 will take your music to the next level.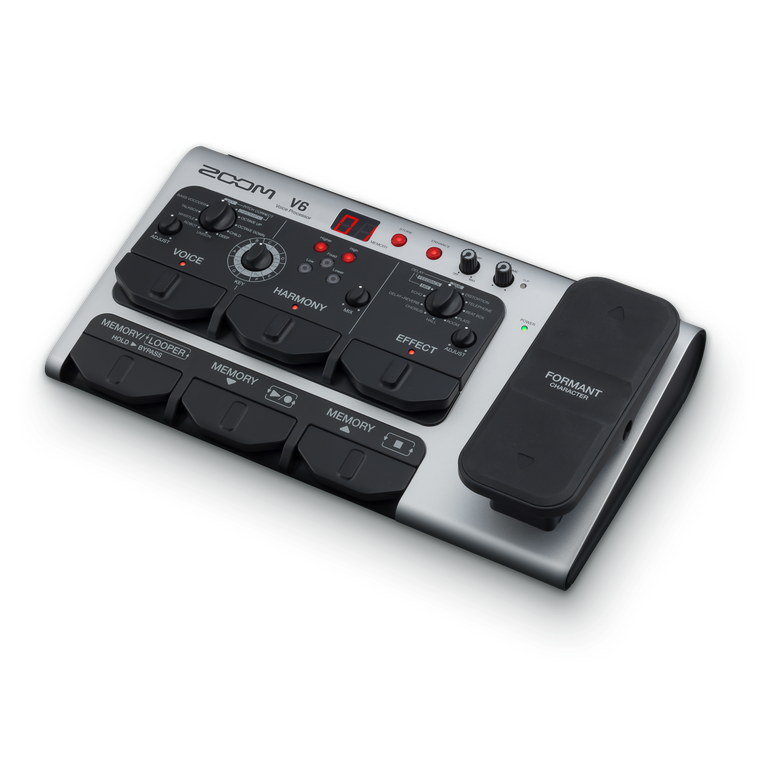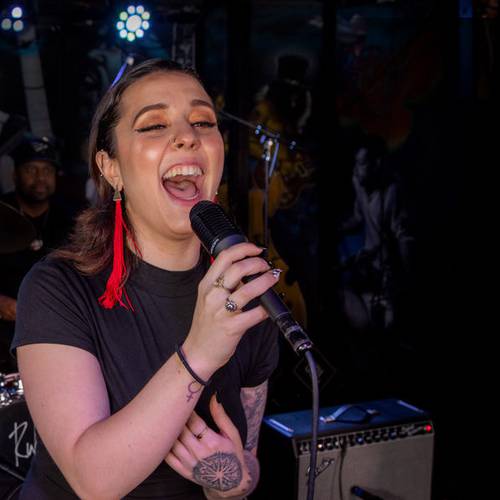 Command Your Performance
Perfect for live performance, you can easily activate effects and quickly recall your favorite settings.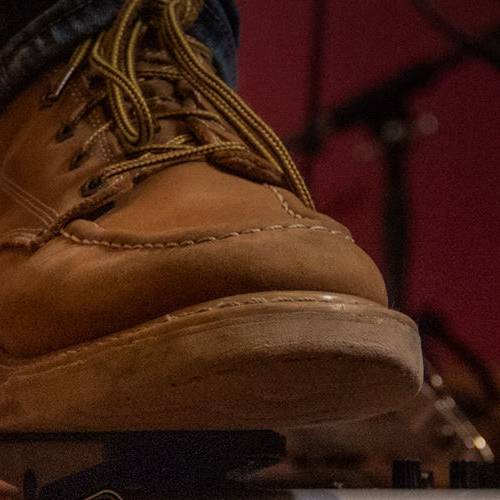 Step to Add Flavor
The is the only vocal processor to use an expression pedal for shifting the formant of your voice. The formant pedal can provide radical changes in vocal characteristics without changing the pitch, delivering an unprecedented level of creativity and exploration.
Checkout the Formant Pedal Effect Sample Here.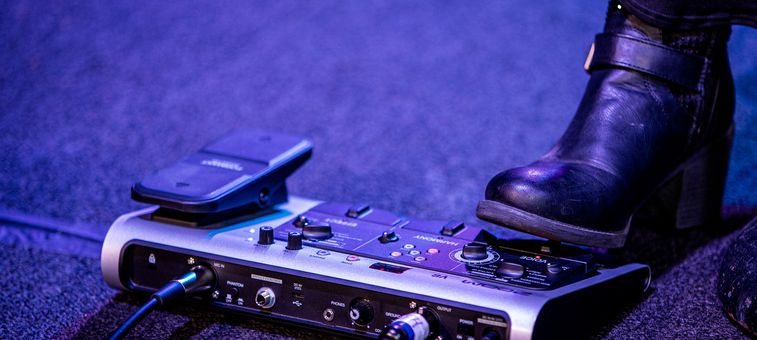 Plenty of Preloaded Patches
With 40 preloaded patches there are plenty of great sounds to choose from right out of the box. Or experiment and create and save your own.
Checkout dry vocals compared to Slapback John Patch and Oct Down Distortion Patch here.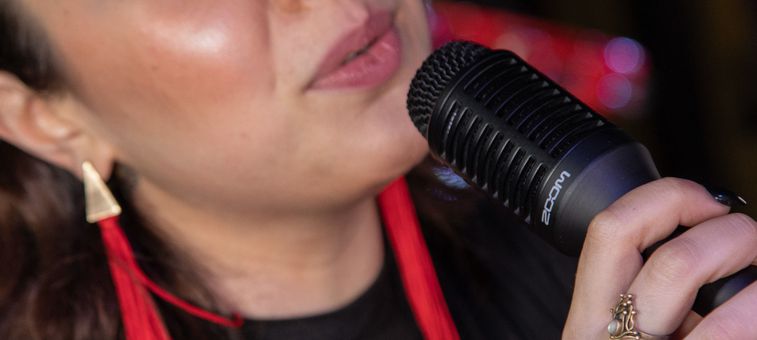 A Mic Designed Just for You
The optional SGV-6* is designed to isolate your voice by suppressing sounds from other instruments on stage. The mic's vocal isolation enables the V6 to process your voice with unmatched accuracy.
*SGV-6 sold separately.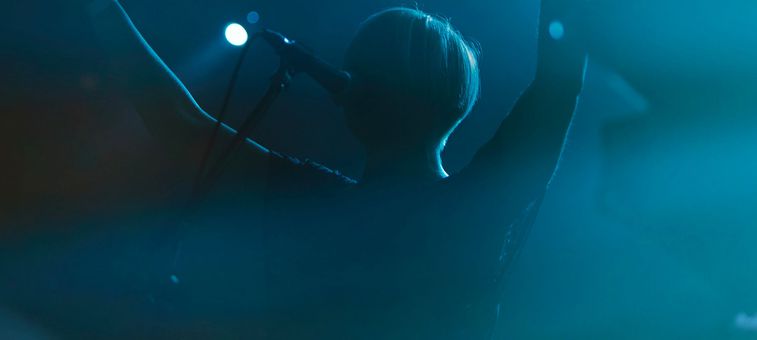 Take Your EDM from the Studio to the Club
KEY PITCH CORRECT
Select the key of your song and the V6 will process your voice to the nearest pitch within the key. Using the ADJUST knob you can determine how fast the processing is executed to obtain a softer or harsher correction to your original voice.
CHROMATIC PITCH CORRECT
The V6 will shift your voice to the nearest chromatic pitch.
Checkout Pitch Correct effect sample here.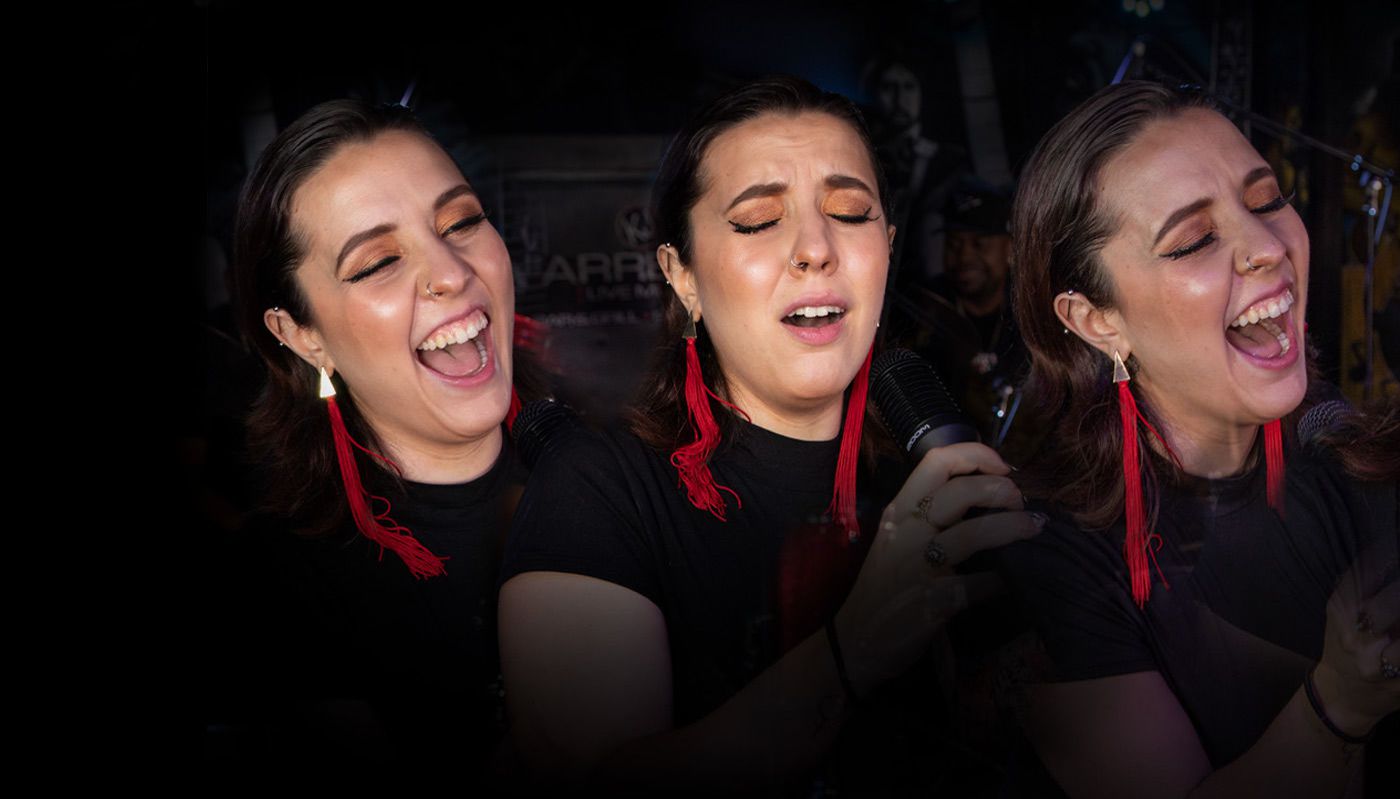 Meet Your New Backup Singers
The built-in looper allows up to 3:30 of loop creations. Overdub multiple vocal parts all by yourself. Simply step on the footswitch and off you go.
The V6 brings my studio sound to the stage."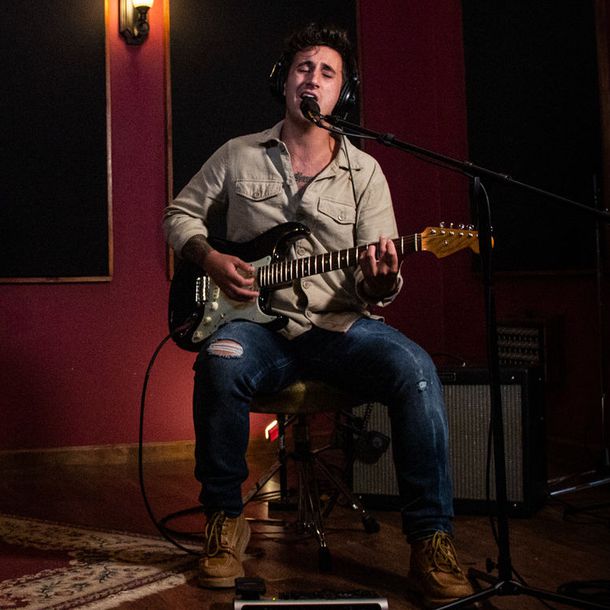 The V6-SP Vocal Processor
WHAT'S INCLUDED WITH THE V6-SP
V6-SP Vocal Processor
AD-16 AC Adapter
Quick Guide
Patch Memory List
OPTIONAL V6 ACCESSORIES
SGV-6 Shotgun Microphone
FP02M Expression Pedal
CBR-16 Carrying Bag