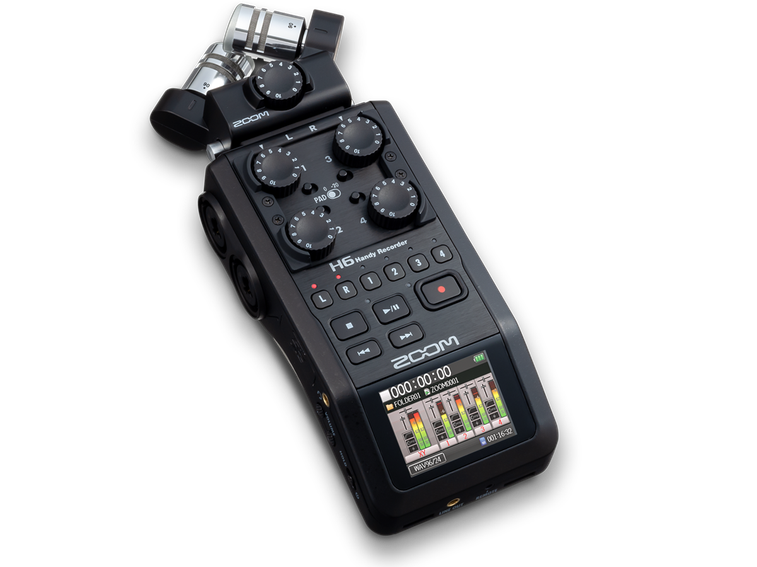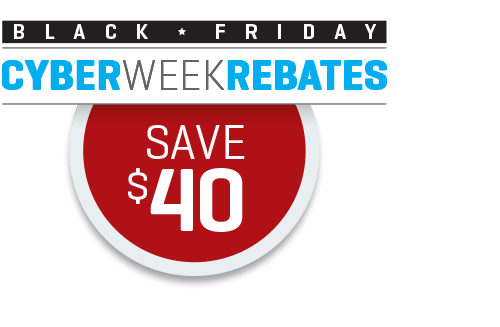 H6 | Handy Recorder
From podcasting to music to filmmaking and more, the H6 is your go-to recorder.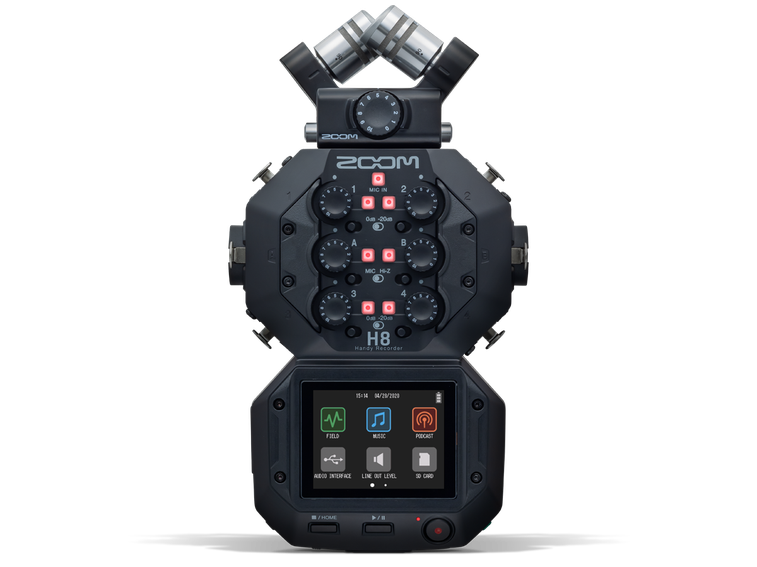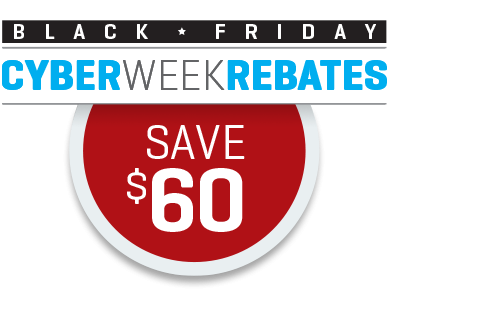 H8 | Handy Recorder
The H8 color touchscreen adapts to your project's needs with the touch of your finger.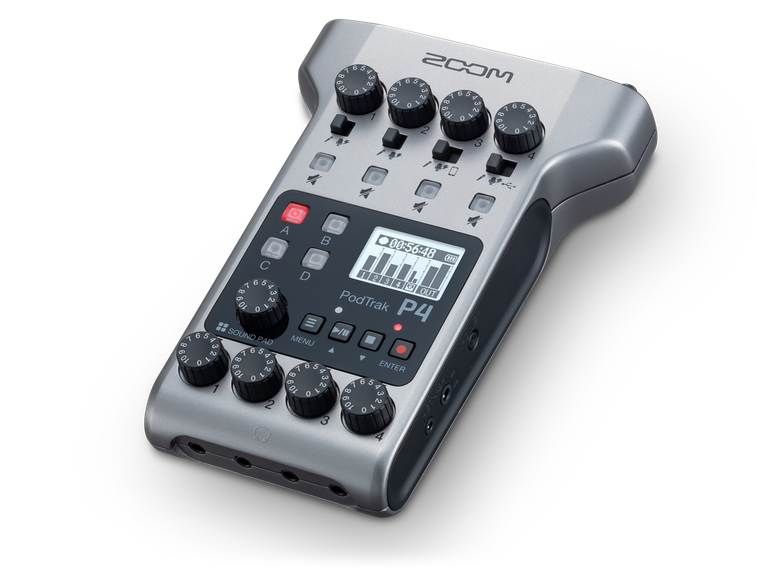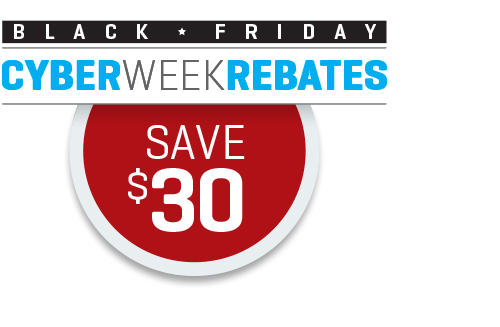 PodTrak P4
The PodTrak P4 makes it easy to capture your podcasts, no matter where you are.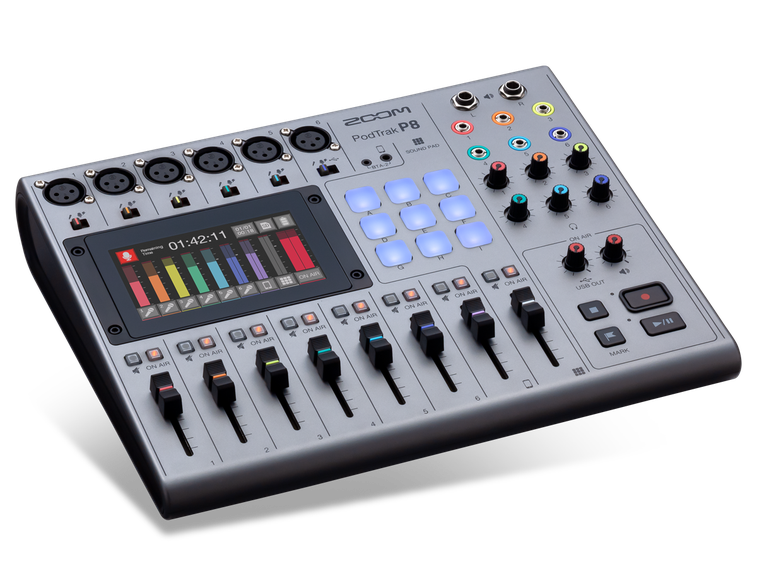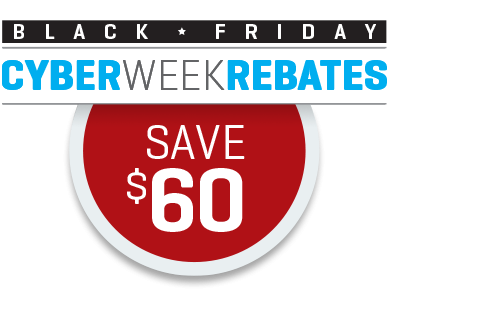 PodTrak P8
The PodTrak P8 lets you record, edit and mix, making it your complete podcast studio.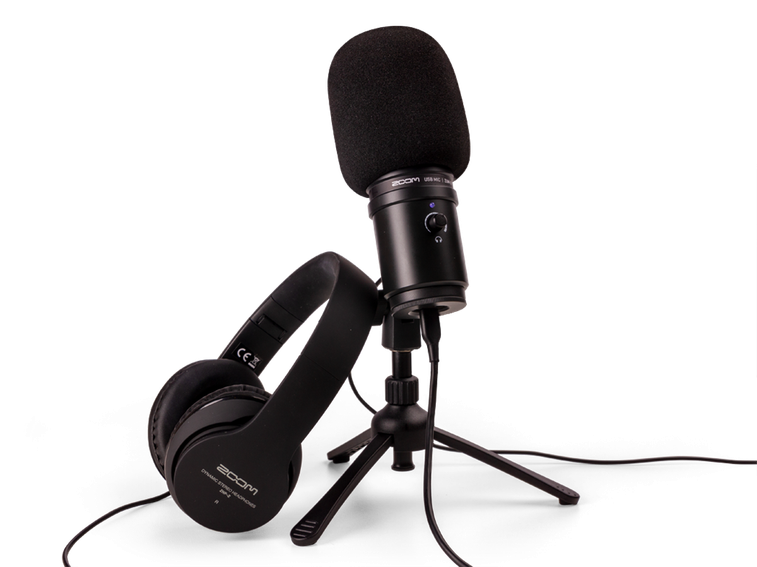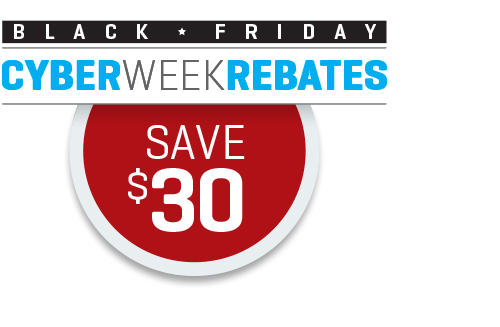 ZUM-2 USB Podcast Mic Pack
Connect via USB and podcast right from your computer with the ZUM-2 Podcast Mic Pack.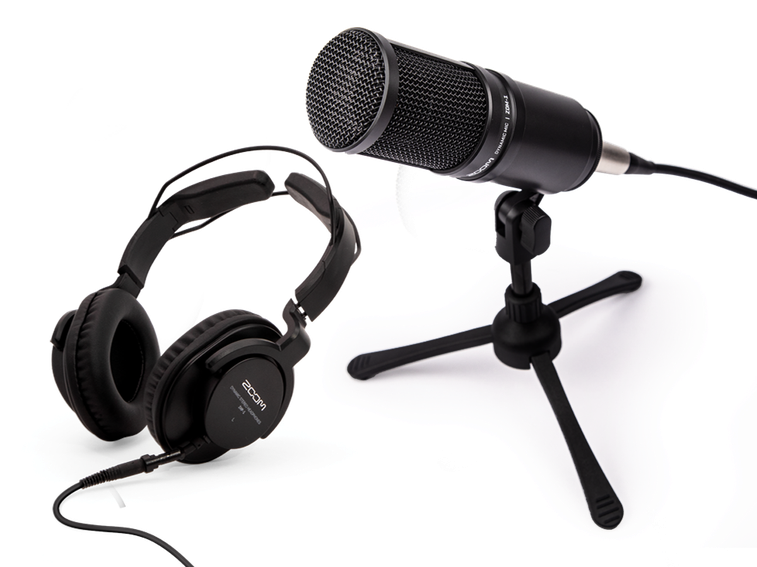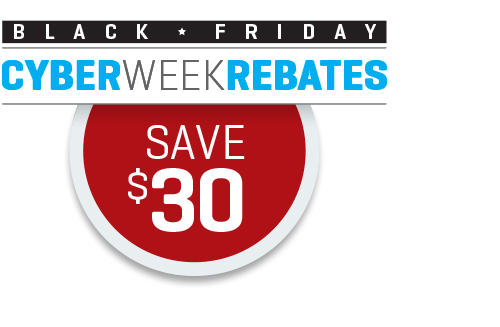 ZDM-1 Podcast Mic Pack
The ZDM-1 Podcast Mic Pack features an Dynamic mic with XLR connector that helps you create professional-quality podcasts.