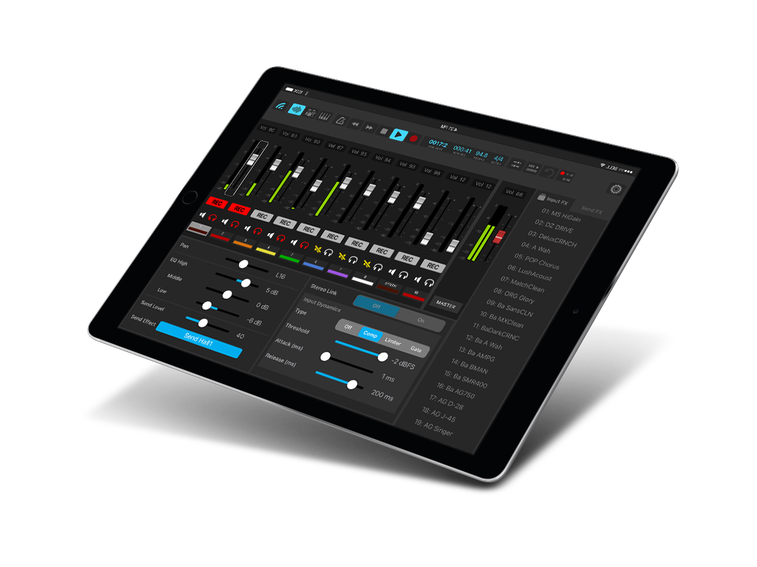 R20 Control App for iPad
The R20 Control is an app that enables wireless control of the ZOOM R20 MultiTrak recorder. You can now use your iPad as a remote control to record, mix, edit effects, and adjust your settings. It also supports iPadOS VoiceOver to provide accessibility for the visually impaired.

Important Notice
R20 Control App requires the unit to be updated to Firmware Version 3.00 (download here)
The optional BTA-1 adapter is also required for Bluetooth connection with your iPad.

For detailed instructions on how to use the R20 Control app, please refer to the Operation Manual (PDF).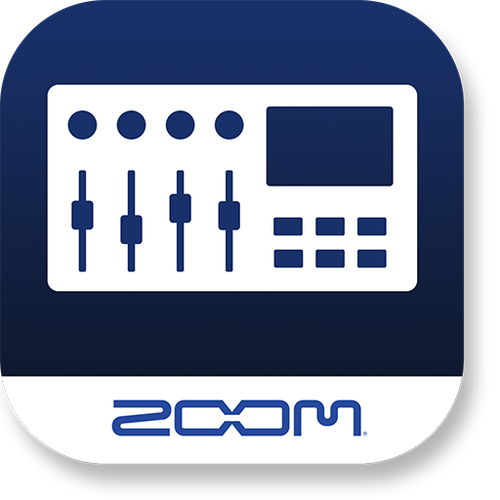 Get the R20 Control App from App Store