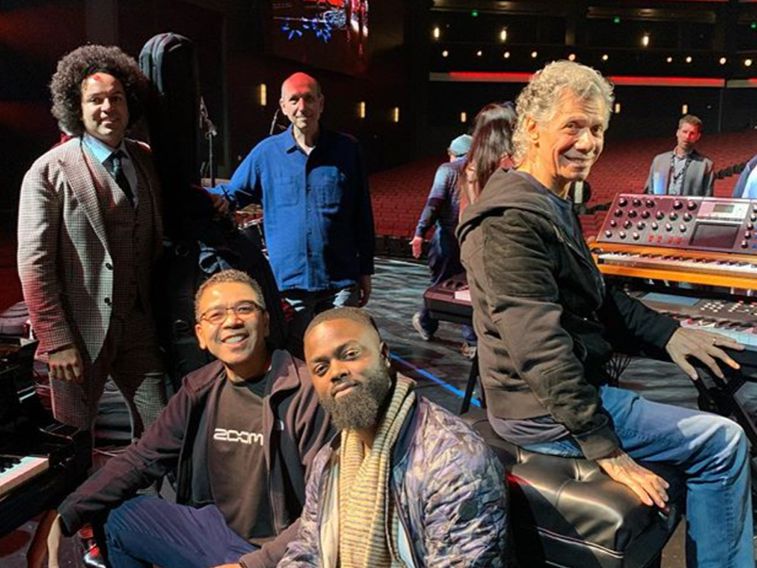 With over 90 albums, 67 Grammy nominations, 23 Grammy Awards, and 3 Latin Grammy Awards, it's quite possible that no jazz musician ever composed, recorded or performed with more great musicians than Armando Anthony "Chick" Corea.

Chick joined forces with acclaimed musicians such as Stan Getz, Sarah Vaughan, Miles Davis, Steve Gadd, Michael Brecker, Dave Weckl, Christian McBride, and many, many more.

In 1968, Tones for Joan's Bones and Now He Sings, Now He Sobs, were Chick's first albums as a leader. In addition to recording on Miles Davis's album In A Silent Way, Chick recorded on Mile's legendary Bitches Brew, which launched the era of Fusion.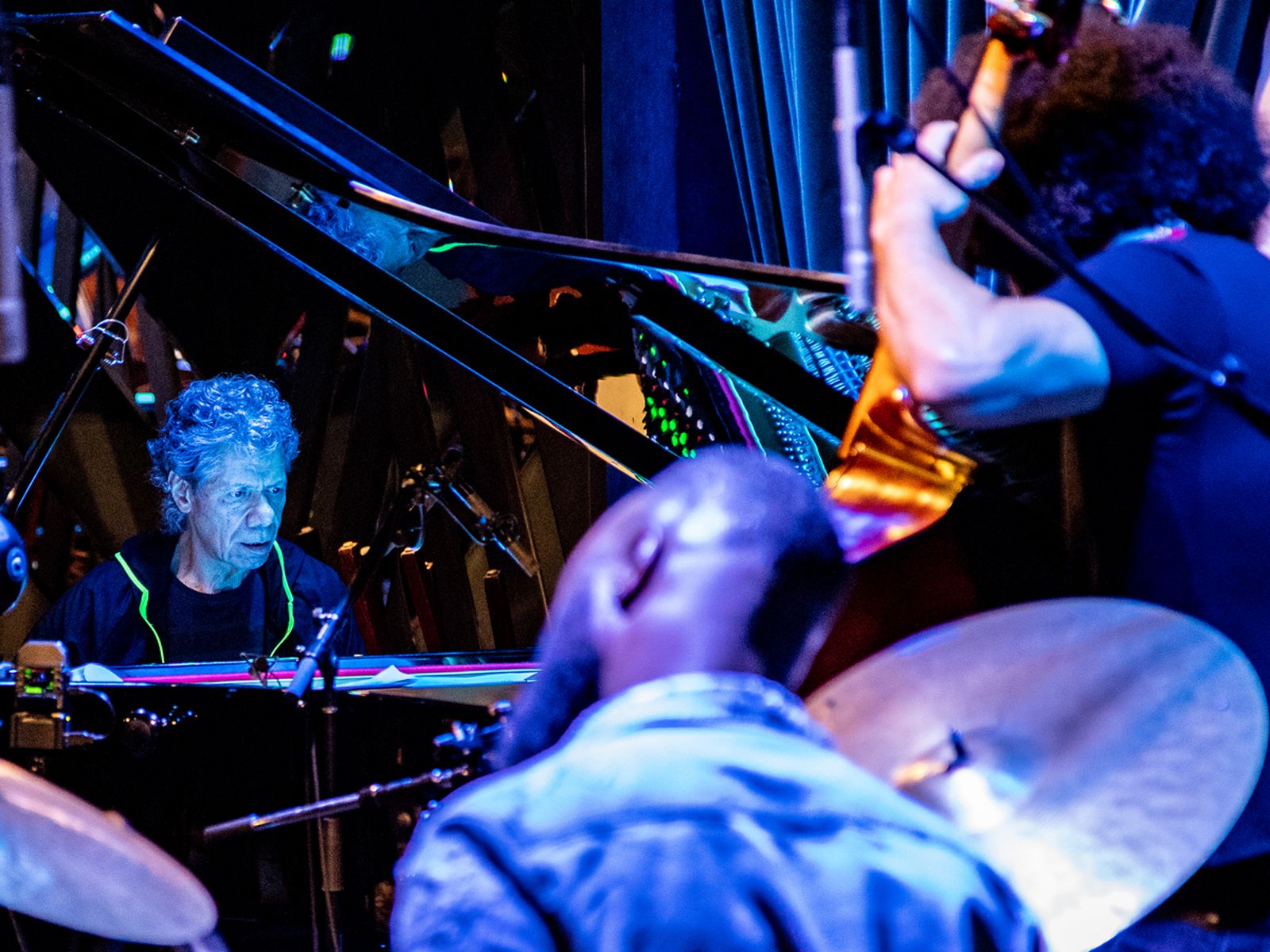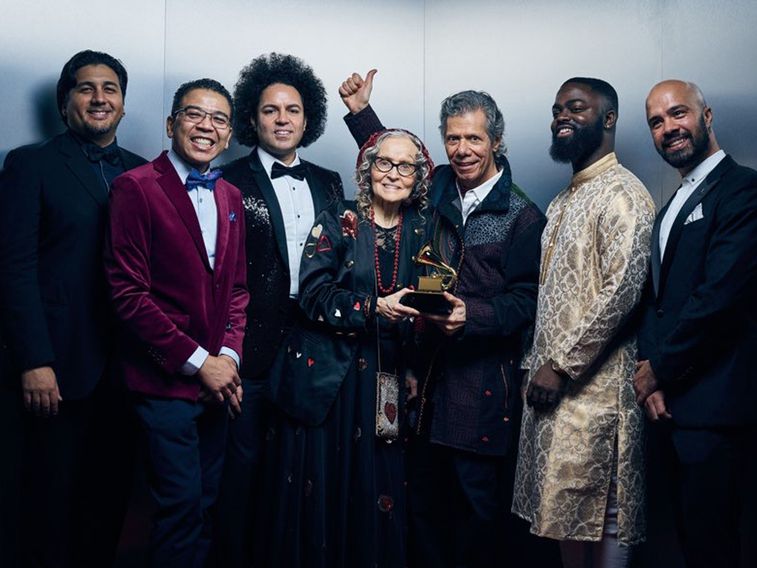 Combining elements of Jazz with Brazilian, Spanish, and other global cultural influences, Chick composed songs that became jazz standards, including "Spain," "500 Miles High" and "Tones for Joan's Bones".
Chick won his most recent Grammy in 2019 with The Spanish Heart Band album Antidote featuring Michael Rodriquez, Luisito Quintero, Marcus Gilmore, and Carlitos Del Puerto.
In 2006 he was named a National Endowment for the Arts Jazz Master, the highest honor available to an American Jazz musician.