For users of the A1 FOUR and A1X FOUR, Zoom Guitar Lab offers new preset patches for Saxophone, created by Miku Yonezawa.

Miku Yonezawa is a tenor saxophone player who is attracting the most attention now in Japan with her sometimes tasteful, or sometimes aggressive playing style. She played her leader live performance with top-class musicians, joined to big band concert with David Matthews, and also she played in the concert tour of TAKURO (GLAY). In the studio, after releasing five solo albums from indie labels, the album titled "Exotic Gravity" released in April 2019 was her first album from Japanese major label, King Records.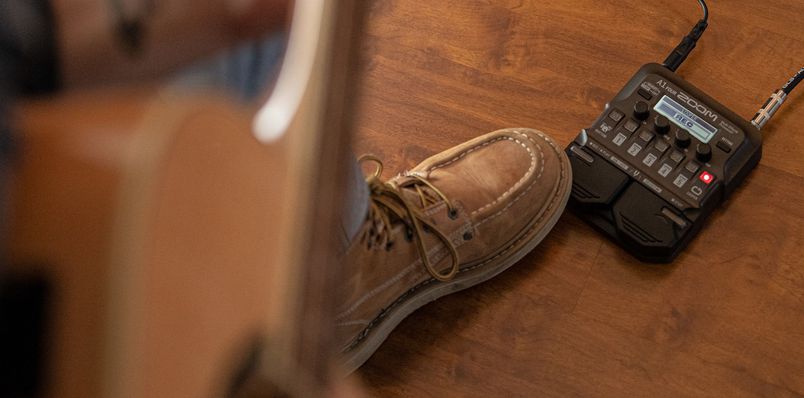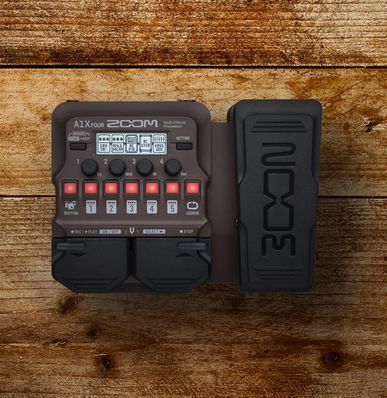 Miku Yonezawa's Custom A1FOUR / A1X FOUR Patches
SaxAwah - A funky sound with auto wah. The cutoff point of the filter varies with strength of breathing, so the sounds will be very expressive. This patch is a kind of FX-oriented sound.
SaxDlyRev - A sound matches ballad music with long delay and a bit deep reverb. With tape-type warm delay tone, dry signal can be heard clearly even with much more wet signal.
SaxDown - You can play octave unison sound with one octave down tone and dry signal. With a compressor in this patch, the sound will be relatively stable in dynamics.
HyperSolo - Colored with guitar cabinet simulator, rush tone with chorus effect, and single repeat long delay. Playing rhythmically with quarter or dotted eighth note is recommended.
BassyWah - You'll hear sub octave tone only. On top of it, the sound varies like auto-wah with the Attack Filter (SaxAtkFlt). Sounds like a synth bass, so it suites bass part as well as soloing.
New Preset Patched can be downloaded via the Zoom Guitar Lab software found in the A1 FOUR / A1X FOUR Support & Downloads section.