Audio Results Guaranteed
The M2 MicTrak is Zoom's latest innovation in portable recording. With its all-new X/Y mic capsule design and 32-bit float technology, the M2 MicTrak always gives you great sound in one take.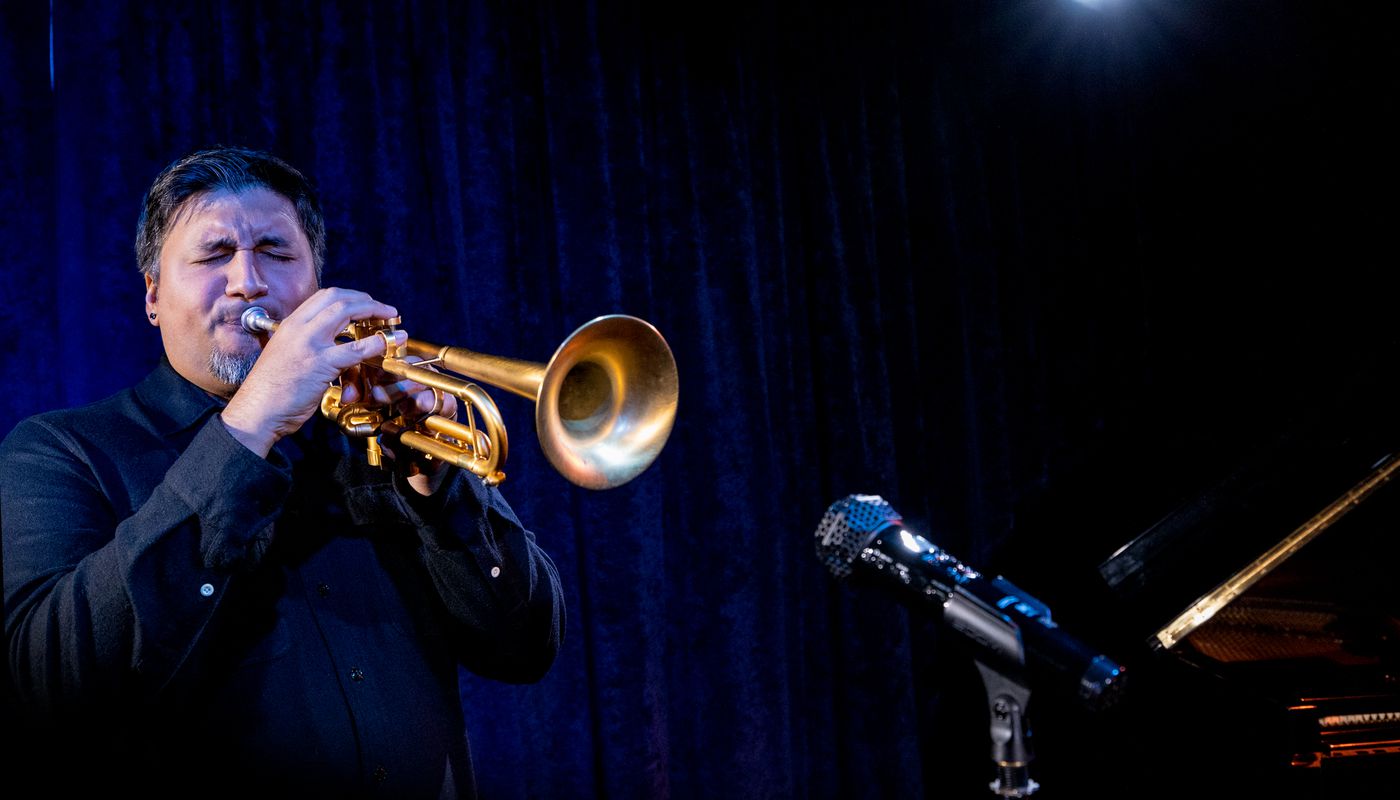 One Take is All You Need
The M2 captures clip-free audio, every time. With 32-bit float recording, there's no need to set gain. Whether you're recording soft-spoken dialogue or the thunderous sound of drums, you'll never miss out on the sound you need. 

Learn more about 32-bit float technology here.


Trumpeter Mike Rodriguez recording with the M2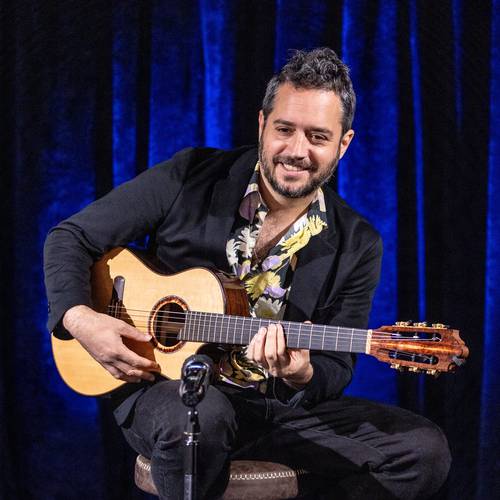 Stereo Recording Musicians
Capture all of your live performances and rehearsals. The M2 is built to provide studio quality sound every time you hit 'record'.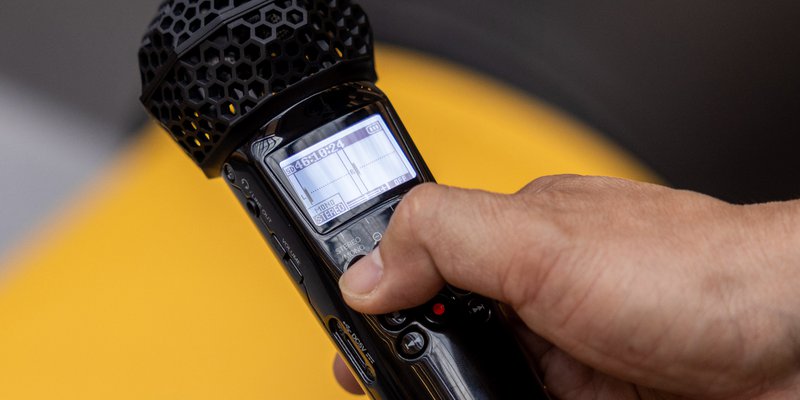 Shown left: Recording with the M2 MicTrak, Guitarist Yotam Silberstein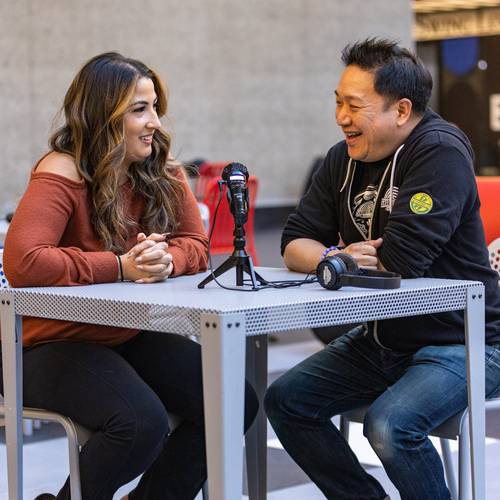 Podcast From Anywhere
When you're on the go, the M2 is the only recorder you'll need to deliver crisp, clear dialogue, every time.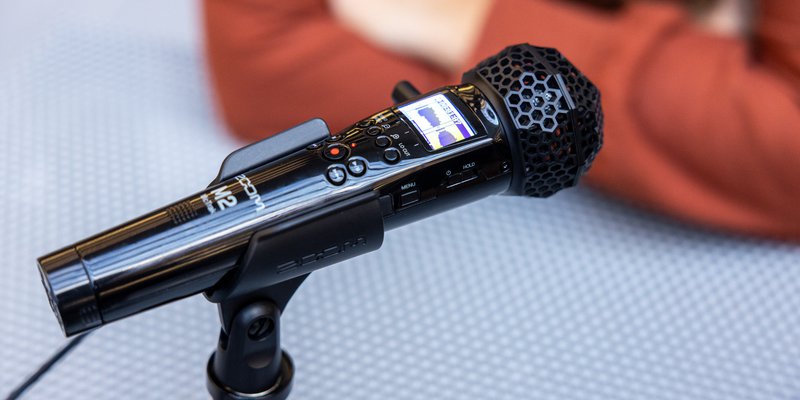 Podcasters Abigail Amengual of "The Chicas Project" and Ming Chen from "A Shared Universe"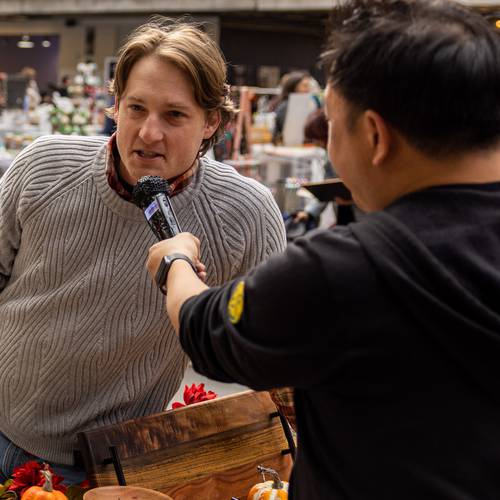 Breaking News Only Gets One Take
When you have just one opportunity to capture the story, the M2 will not let you down.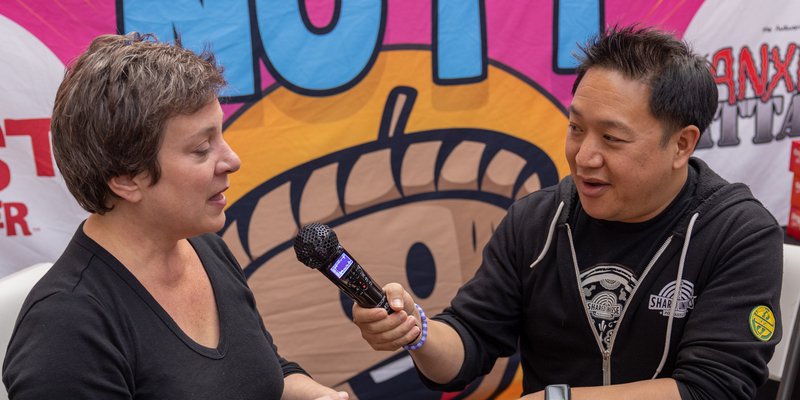 ENG with Podcaster Ming Chen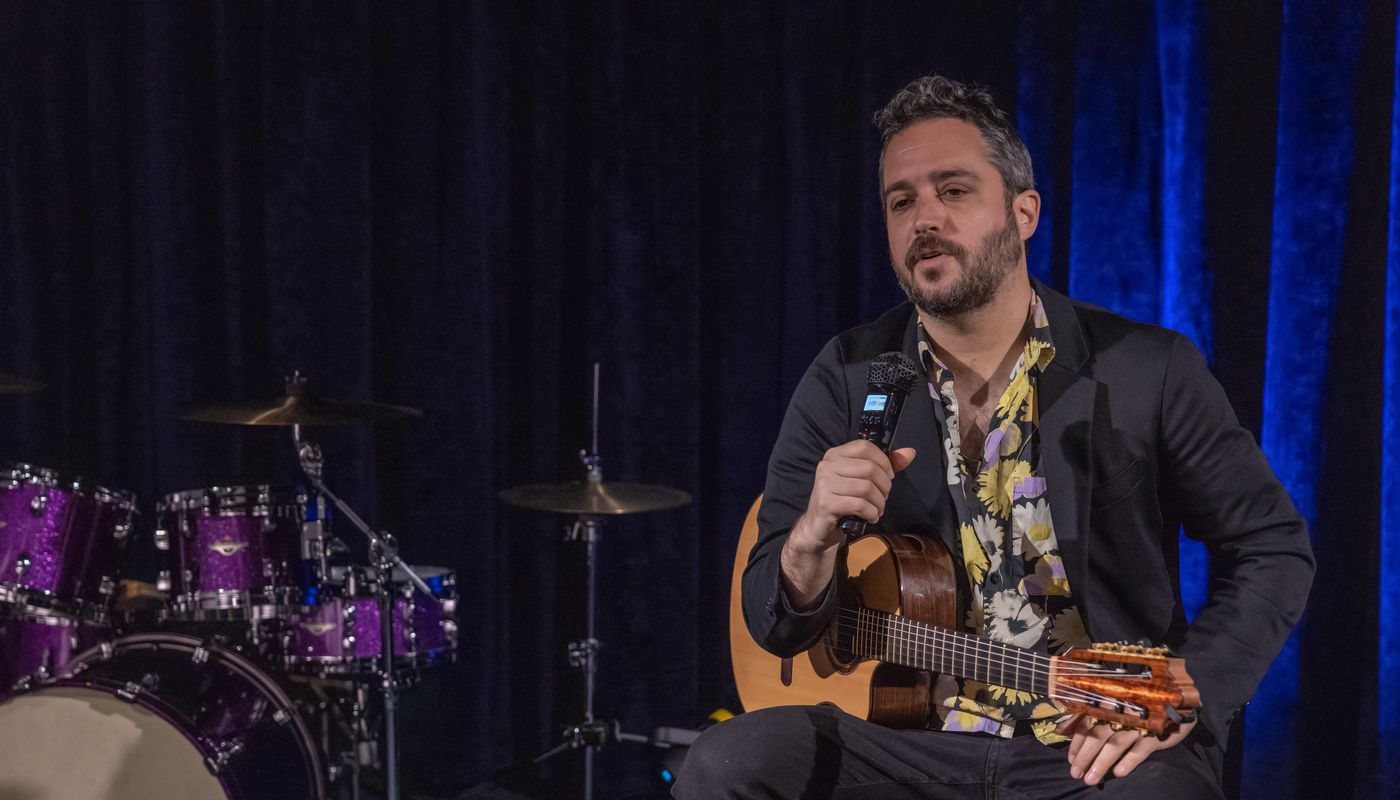 Super Low Handling Noise
The M2's unique X/Y stereo mics, along with its specially designed glossy finish significantly reduces handling noise.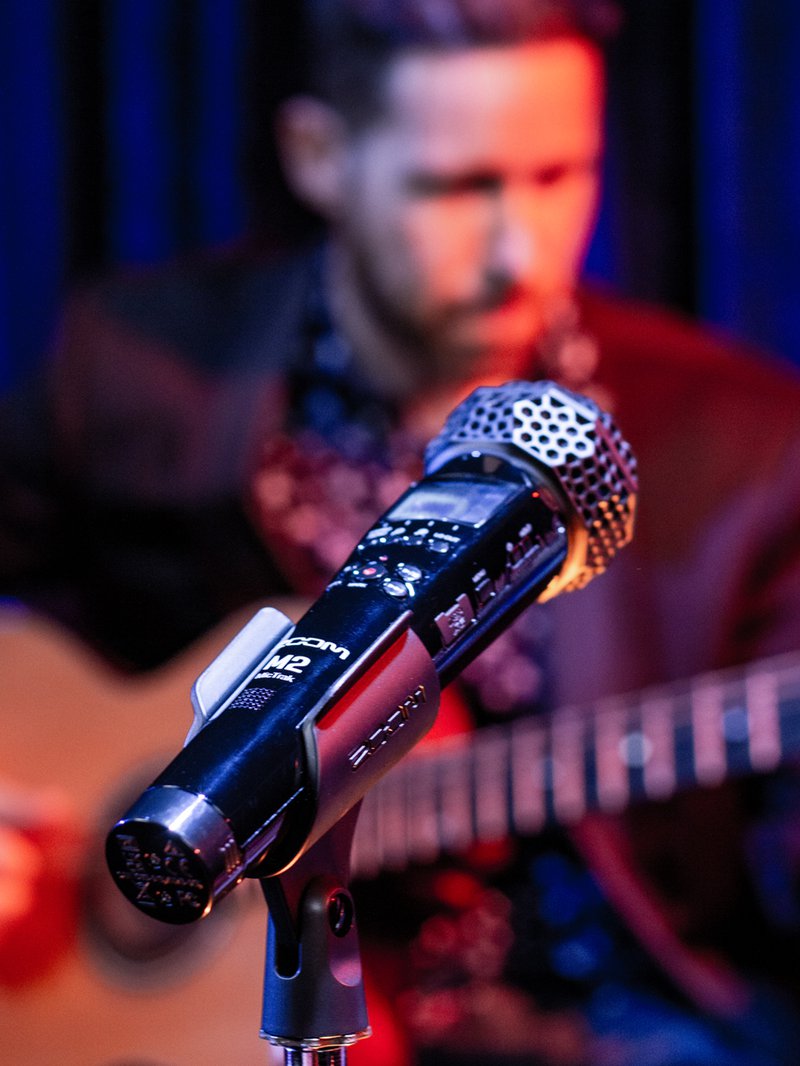 Stereo and Mono Modes
Choose between recording in stereo or mono modes. Stereo is optimal for music performances while mono is perfect for recording interviews and dialogue.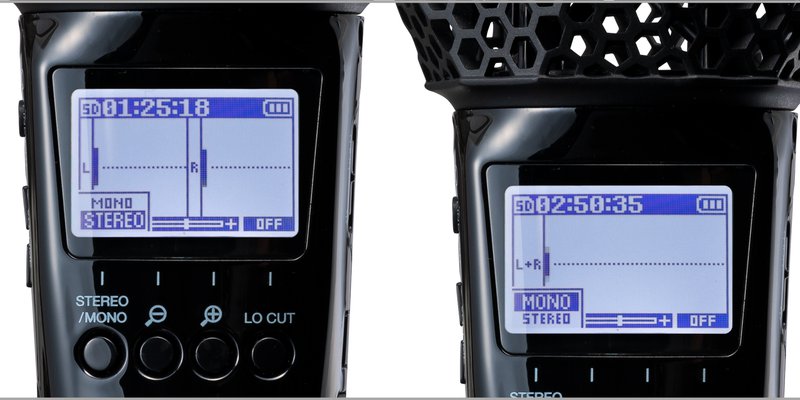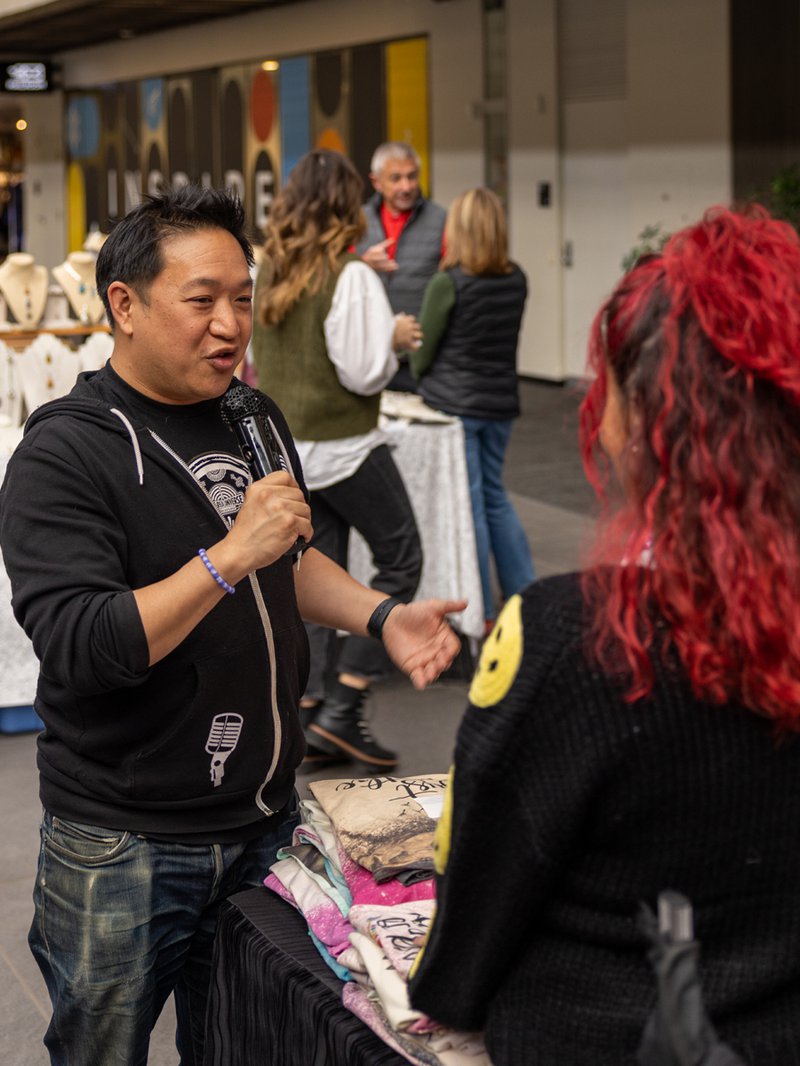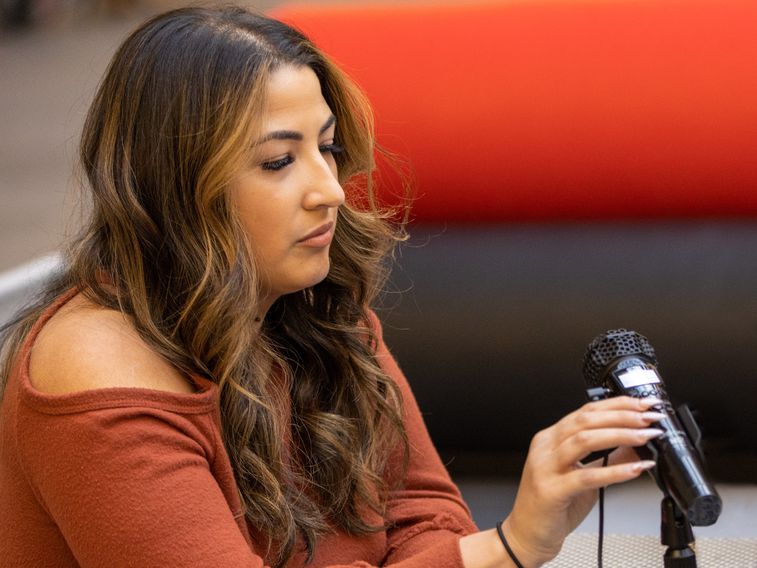 Normalizing Function
The M2 includes a NORMALIZE function that will raise or lower the level of your records to optimize volume. This saves time and streamlines the editing process.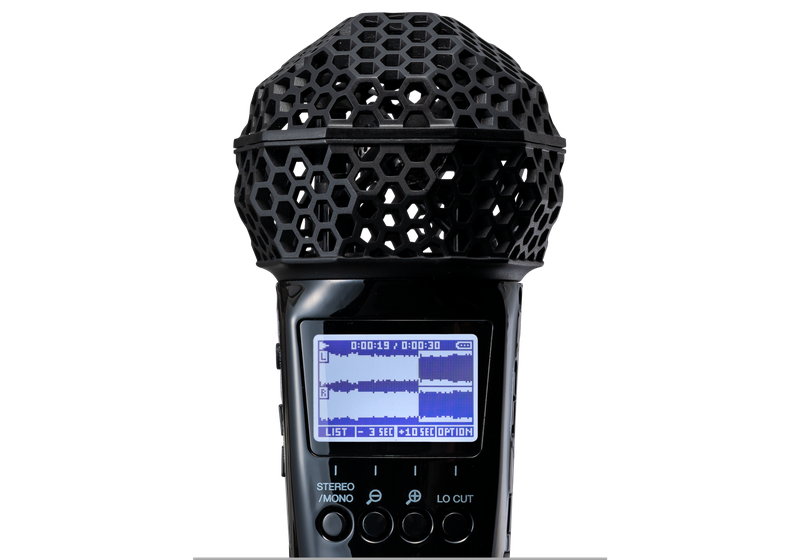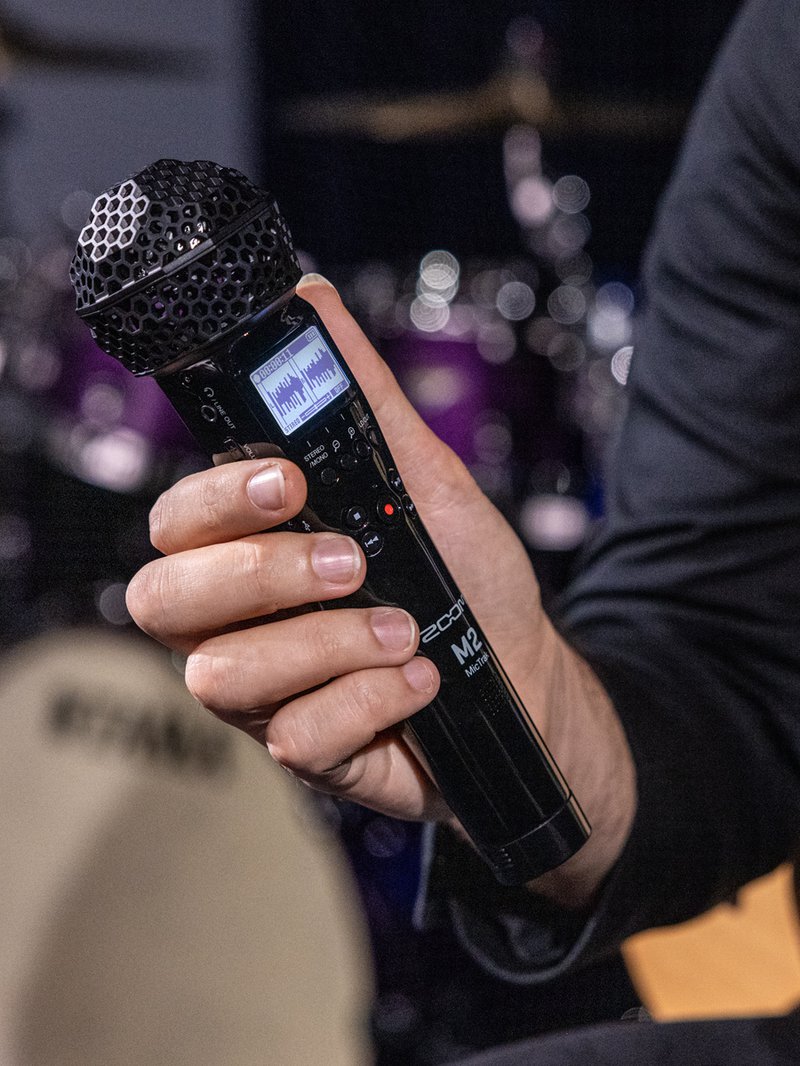 Look
Keep an eye on your recording using the M2's LCD screen with a real-time waveform display.
Listen
Use the headphone output to monitor your recordings and use the on-board speaker for quick reference.
USB Mic with 32-Bit Float
Connect the M2 via USB when recording and streaming on PC, Mac, iOS and Android.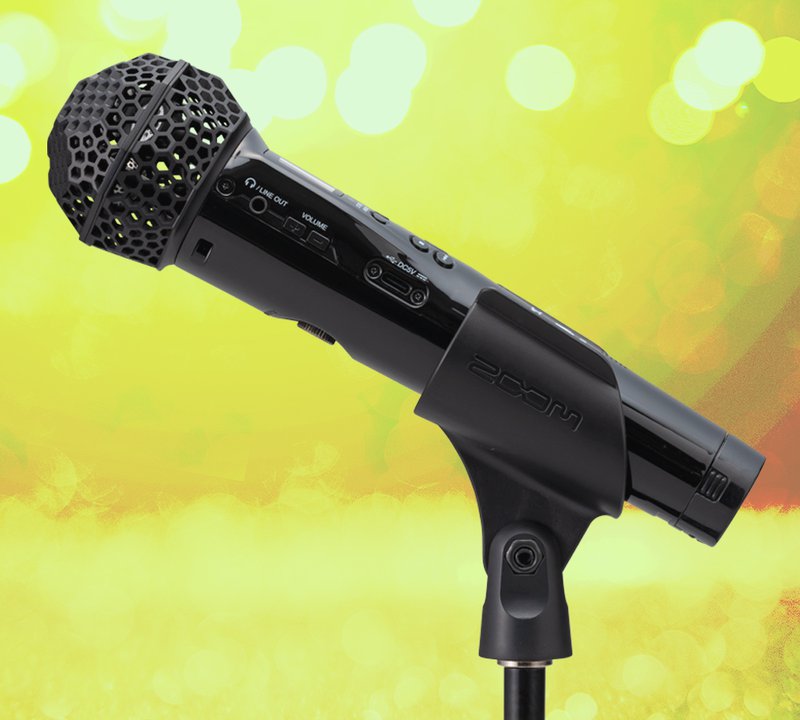 Mic Clip Included
Place the M2 on a mic stand for stationary recordings by using the included mic clip.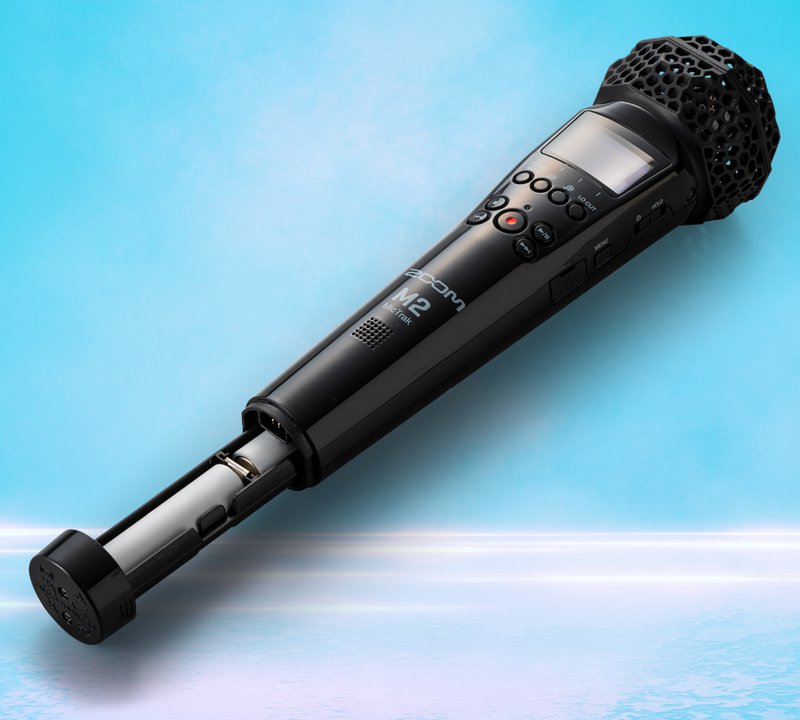 Plenty of Battery Life
11-hour AA battery life, secured with our new sturdy lock-system, ensures that the M2 is ready to record whenever you need it.
What's in the Box

Here's what's included:
M2 MicTrak
Windscreen
Mic Clip
Quick Tour