Drawn to the world of adventure and ultra-sports, Anthony Gordon's career has encompassed all areas of film, television and social media production. Anthony's work has let him explore more than 62 countries and some of the world's most harrowing destinations — from the Himalayas to remote African plains — pursuing his life's purpose: changing the world one story at a time, through documentaries that give rare insights into the human spirit.
The most important part of my filmmaking is the sound. The sound brings the visual to life. It is absolutely crucial to have 100% reliability in your equipment. When I'm on location, there are no shops or service centres within thousands of miles. My Zoom gear has never let me down."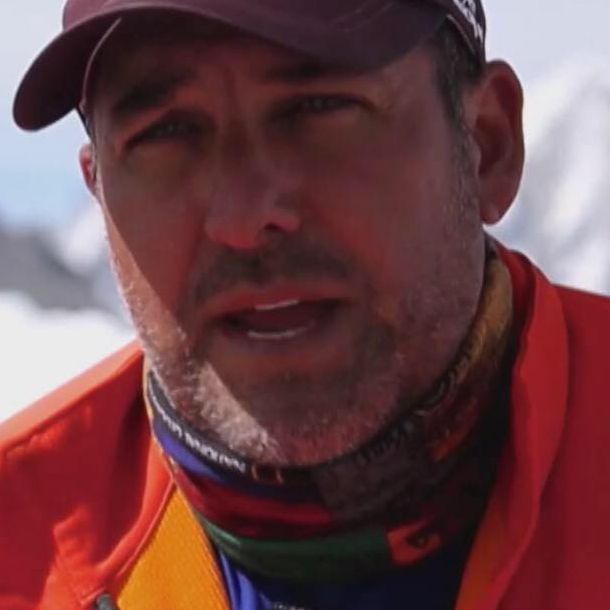 While Anthony normally is the one watching nature, he tells of the time nature was watching him.
"So here I am in the wilds of Africa covering remote animal trackers and I get separated from my guide. All of a sudden, I hear a male leopard about 10 feet behind me. I needed to remain calm, open my pack and capture its sound instantly. The F1-SP managed that perfectly. Then I placed my 200mm Prime lens in the fore just in case he charged at me," he concludes with laughter.