Intuitive Multi-Effects Processor for Bassists
The Zoom B3n lets you create your own original sound, no matter the kind of music you play. This bass pedal has countless amp, cabinet, and stompbox effects that you can use on stage or in the studio. Plus, its editing features are simple enough that you can tweak your sound even when you're on the road.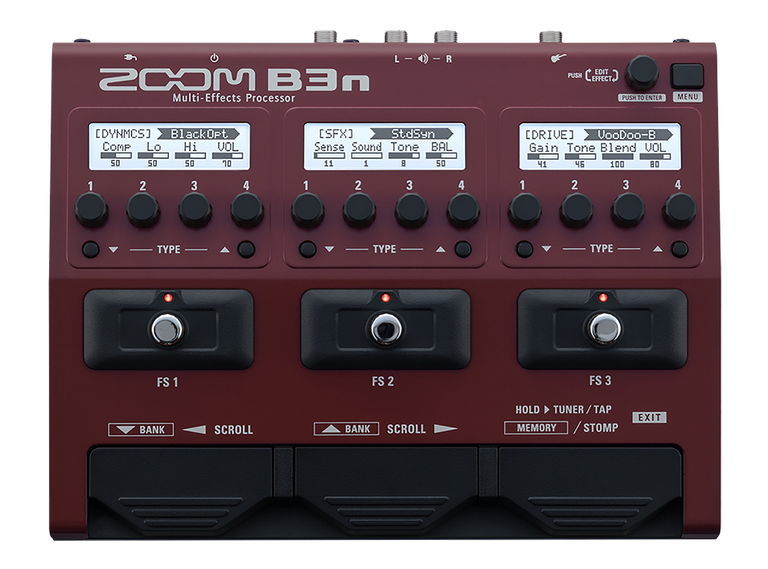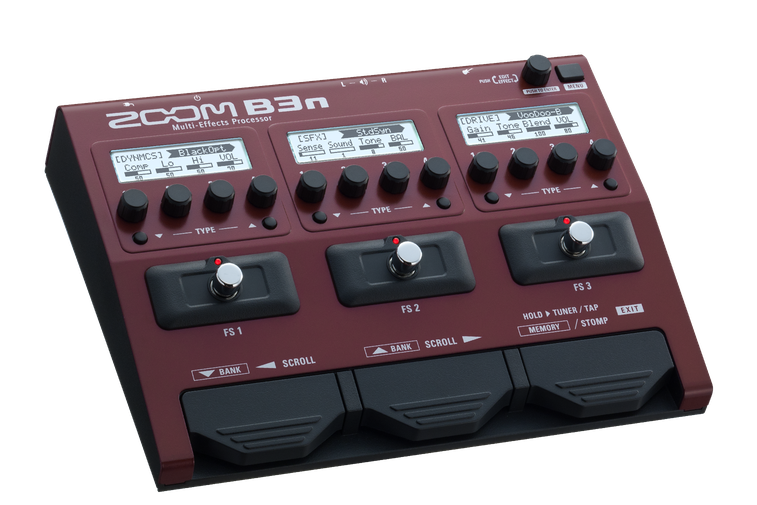 67 Built-In Stompbox Effects for Monster Tone
The B3n is pre-loaded with 67 high-quality stompbox DSP effects, including 19 dynamics and filter effects, 15 overdrive and distortion effects, 17 modulation effects, 11 delay and reverb effects and more.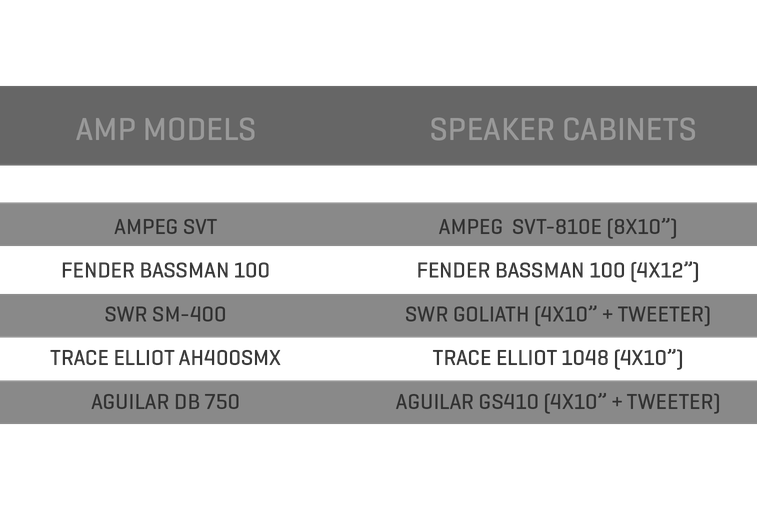 Faithful Bass Amp and Cabinet Emulations
The B3n's newly created emulations include five classic bass amps and five matching cabinets that have been modeled to sound and respond like the real thing. To adjust the sound of each model, simply use the B3n's parameter knobs just as you would with analog gear. You can also download even more amp/cabinet combinations via ZOOM Guitar Lab software.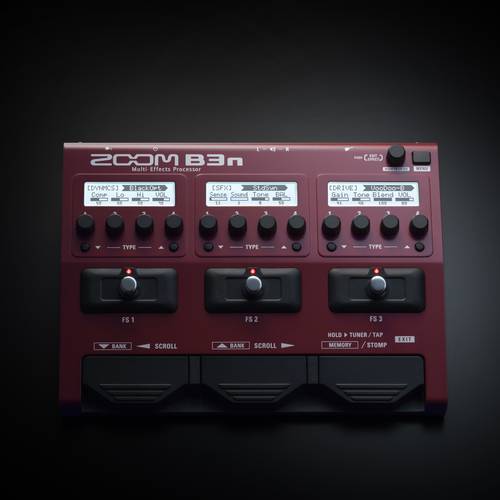 Create Custom Effects Chains
Chain up to seven effects, amps, and cabinets together simultaneously in any order you like to experiment with and create new sounds. You can also store up to 150 of your custom effects chains as patches.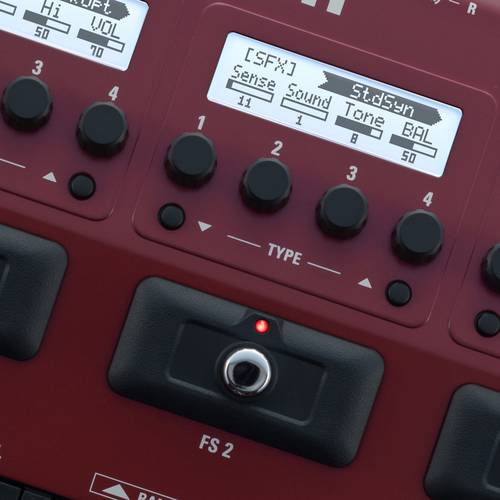 Master Your Sound
The B3n's simple layout and controls make for faster and more intuitive editing. Its three independent LCD screens display your entire effects chain at a glance, and its tactile knobs
and switches give you effortless control over adding, editing, deleting, or changing the order of effects.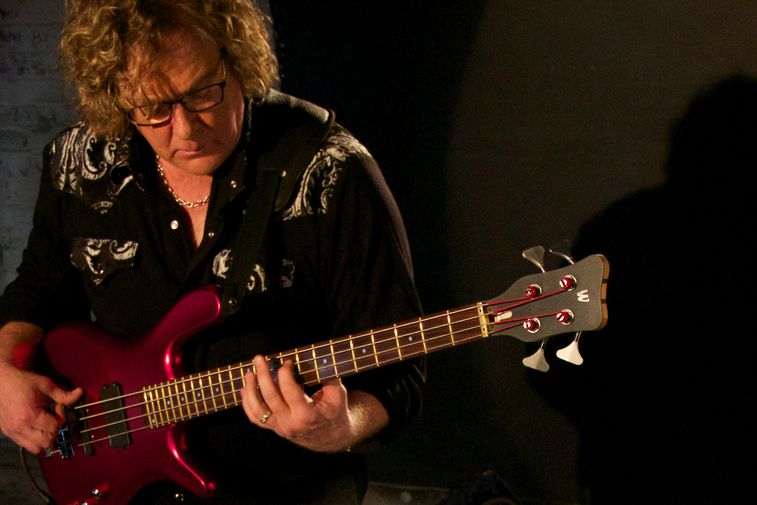 Just Plug It In and Play
There's no complex setup with the B3n—just plug in and start playing. Thanks to its 68 built-in rhythm patterns, the B3n is great for both practice and solo performances. With the onboard looper, you can record and overdub phrases up to 80 seconds long, creating textured
layers of sounds using the effects of your choice.  The looper, rhythm patterns, and delay effects can all be synchronized using a tap tempo function. And a built-in chromatic tuner lets you bypass the currently selected patch while tuning, or mute the signal altogether.


Connect, Perform, and Record
It's easy to integrate the B3n into any live performance or studio rig. In addition to a standard 1/4" input, there's an auxiliary 1/8" stereo input for connecting smartphones or music players. There's also a dedicated headphone jack for practice, and dual outputs for mono or stereo L/R connection to bass amps, PA systems, and audio interfaces. Add the ZOOM FP02M expression pedal via the dedicated control input for real-time control over effects parameters.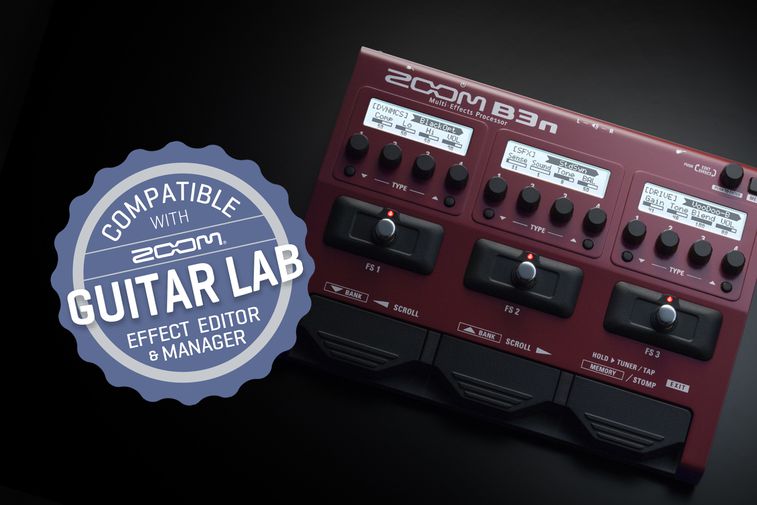 Zoom Guitar Lab Software
With Guitar Lab for Mac/Windows, you have access to Zoom's library of amp models, effects and patches. A one-stop shop for effects management, users can easily edit effect parameters, build effect chains, and backup/organize their patches. Guitar Lab 3.0's advanced UI monitors your CPU usage while you edit for maximum efficiency. For user convenience, the new Clipboard function memorizes up to four effects with custom parameters, so you can copy and paste them onto other patches. Finally, the NEWS section contains newly added effects and patches, as well as demo sounds, all available for download directly from the app.
Accessories
Here's what comes included with the B3n:
Operation manual
Zoom AD-16 AC adapter
Optional B3n accessories:
ZOOM FP02M expression pedal