iPad Compatibility:
L-20 Control is an app that enables wireless control of the ZOOM LIVETRAK L-20/L-20R. If a BTA-1* or other wireless adapter (sold separately) for ZOOM products is connected to an L-20/L-20R, an iPad with this app can be used as a remote controller for the L-20/L-20R.
*With a BTA-1, transmission up to 10 m is possible when used indoors without obstacles.

L-20 Control can be used at a distance from the L-20/L-20R. For example, it can be use to mix while listening from a seat in the audience, or an iPad with the app can be provided to a performer to use for monitor mixing while the engineer uses the L-20 itself to mix for the main speakers.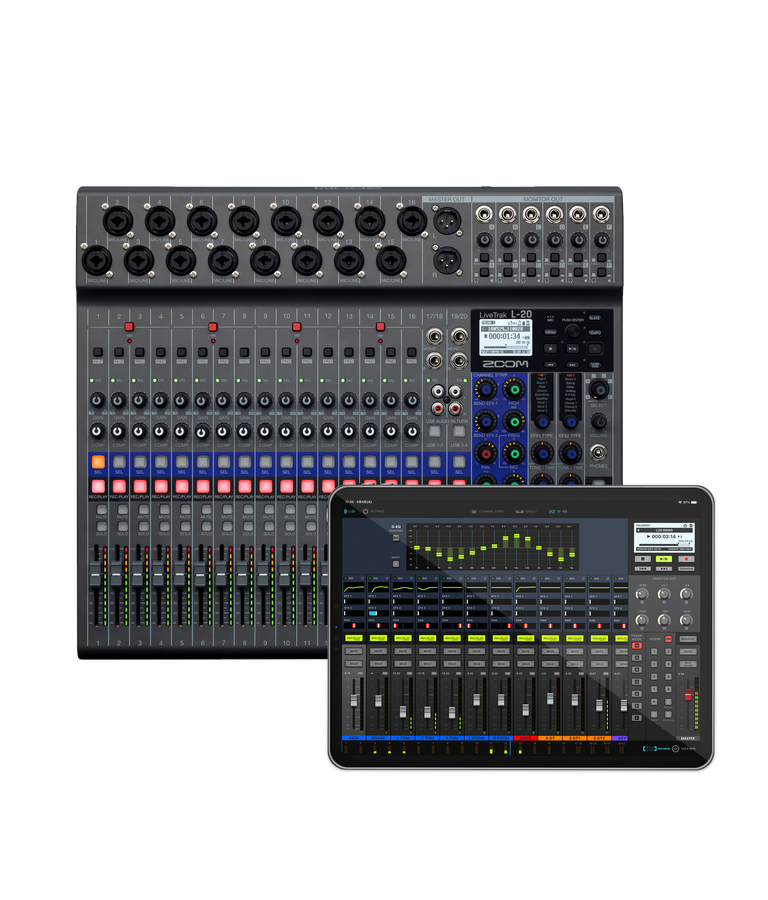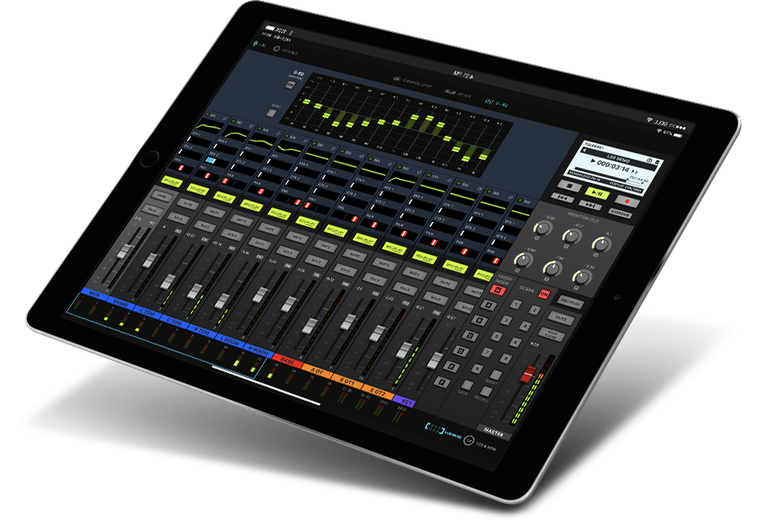 Features:
• Simple intuitive user interface just like the L-20
• 15-band stereo graphic equalizer control
• All level meters shown simultaneously
• Name and color settings for every channel

Download Now