Handy Recorder PRO
The Handy Recorder app allows you to record high-quality audio with your iOS device. Use it with a ZOOM iQ series mic, which are designed to capture audio of the best quality with iOS devices, and record using the high-fidelity linear PCM and space-saving AAC formats.
As a unique new feature, we have added a "MOVIE" function that takes an audio track from a video, applies various effects such as EQ and reverb, and then merges it with the original video.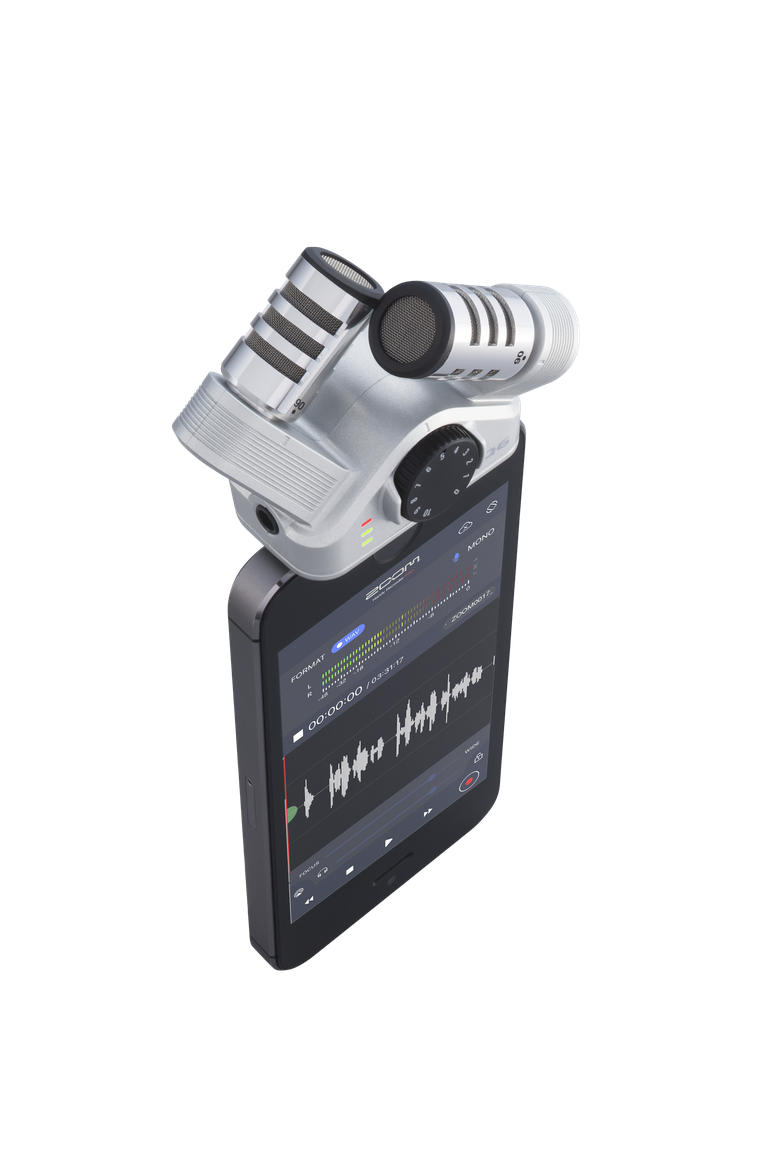 Handy Recorder Pro
• Stereo linear PCM and AAC recording
• Effects
• 6 Band EQ
• Reverb
• Mastering
• File Editing
• Uploading to Cloud Services
• Optimized for the iQ series
*These setting are saved in the iQ series mic itself and will be applied when using it with other apps.

Download now $1.99