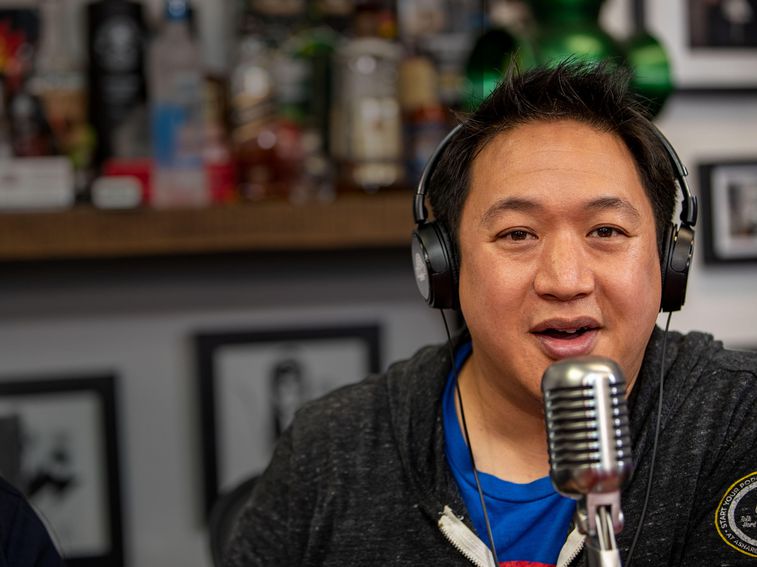 ZOOM Livestream!

Have you ever thought about starting a podcast? Join Ming Chen and Zoom's Product Specialist Samuel Greene to hear about all things podcasting!



WHEN:
March 19th 4:00 p.m. EST

WHERE:
Our YOUTUBE Page!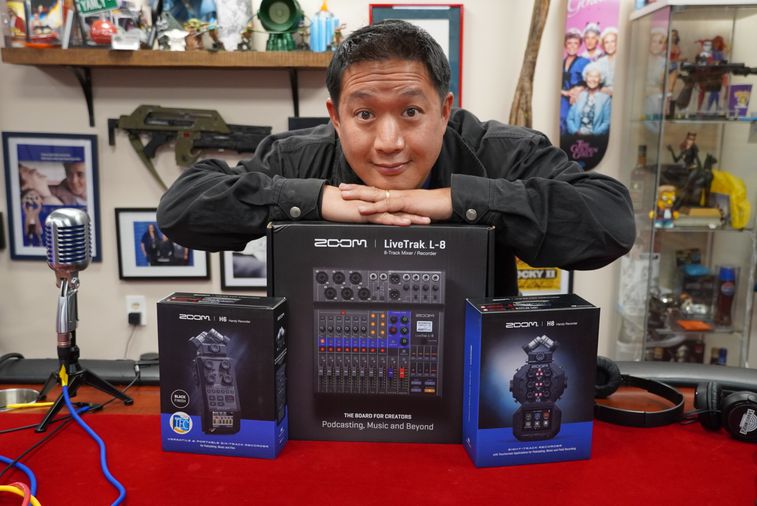 Ming Chen
An early adopter in the podcasting world, Ming Chen was a key architect behind Kevin Smith's SModCast Network in 2007, where he was responsible for the network's technical aspects, as well as the design, maintenance and marketing of SModCast's online presence. As the network grew and more shows were added, Ming went on to create and co-host podcasts of his own, making a name for himself within the industry.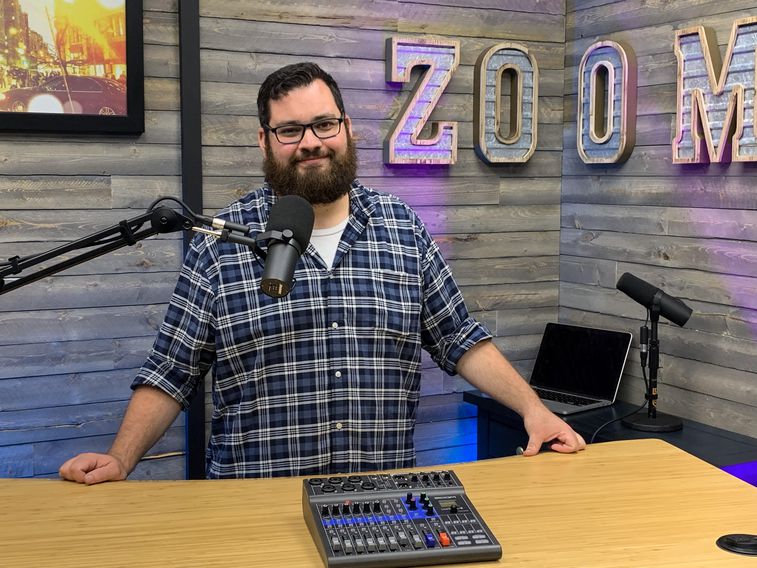 Samuel Greene
Samuel has been helping musicians, videographers, podcasters, streamer, and nearly any other digital creator get the most out of their Zoom gear for over 7 years. A graduate of SUNY Purchase with a Bachelor of Arts degree in Studio Production, Samuel has appeared and presented at numerous events and conferences including Sweetwater's Gearfest, NAMM, and the AES Conference, and has been featured in countless videos found all over YouTube discussing Zoom gear.