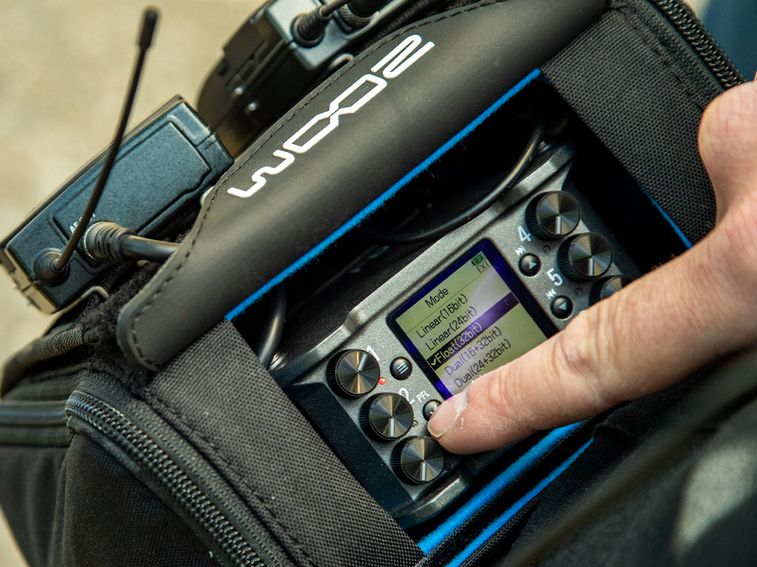 Get the most out of your Zoom F6 Field Recorder with the latest firmware update.
Function Update
Added 32-bit float audio interface support.

Added a function that can automatically connect to the F6 Control app when the F6 is powered on.

Added a shortcut to show the Bluetooth menu by pressing and holding the PFL /ENTER button.

Added a function that shows the SD card formatting menu by turning the power on while pressing the REC button.
For instructions on updating your Zoom F6, use the F6 Firmware Update Guide

For details on how to operate the V2.0 additional functions, please refer to the F6 V2.0 Supplementary Manual.

Download Firmware