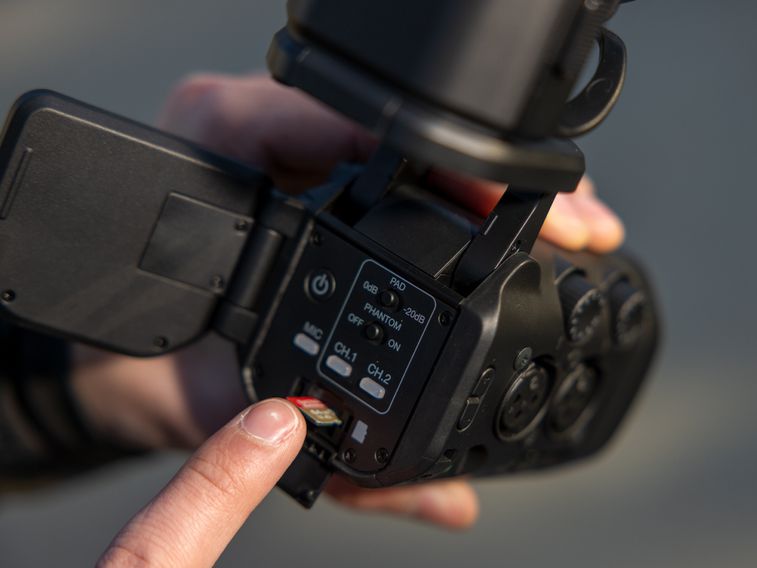 Get the most out of your ZOOM Q8n-4K Handy Video Recorder with the latest firmware update.
Bug Fix
A 'overheat' warning appeared, causing the Q8n-4K to shut down, even when the internal temperature of the unit was normal.
For instructions on updating your ZOOM Q8n-4K, use the Q8n-4K Firmware Update Guide.


Download Firmware