Record cleaner, closer and clearer than ever before.
Advanced X/Y microphones, incredibly natural-sounding preamps, and built-in cutting-edge effects make the H4n Pro the ultimate portable 4 track recorder for musicians.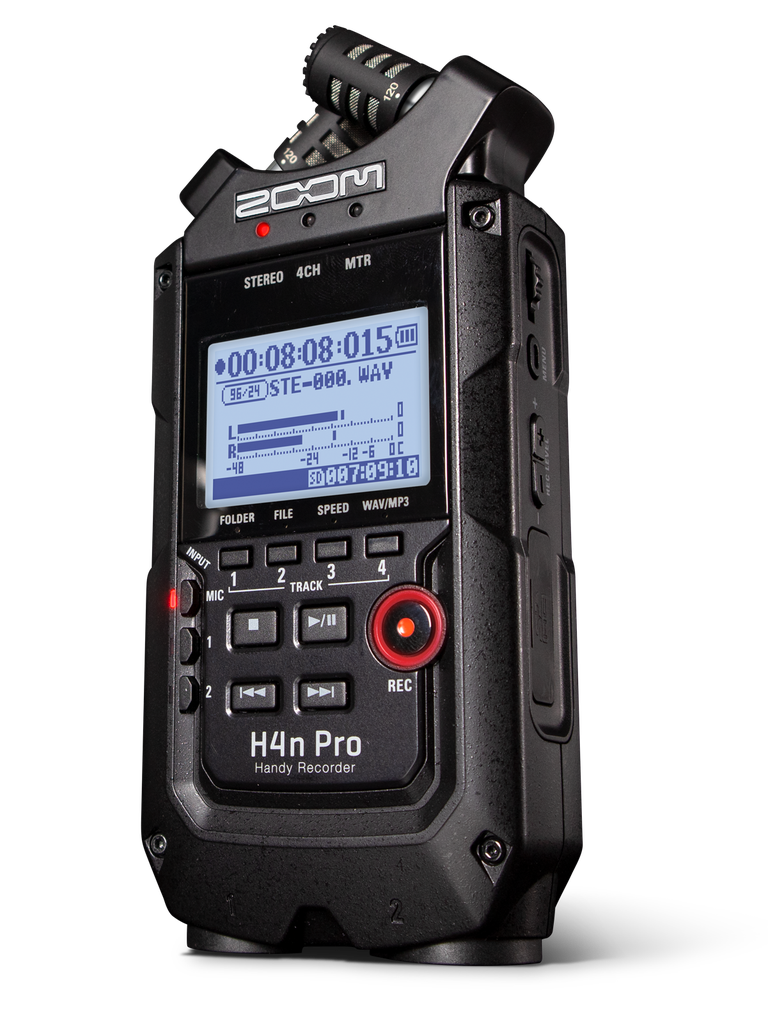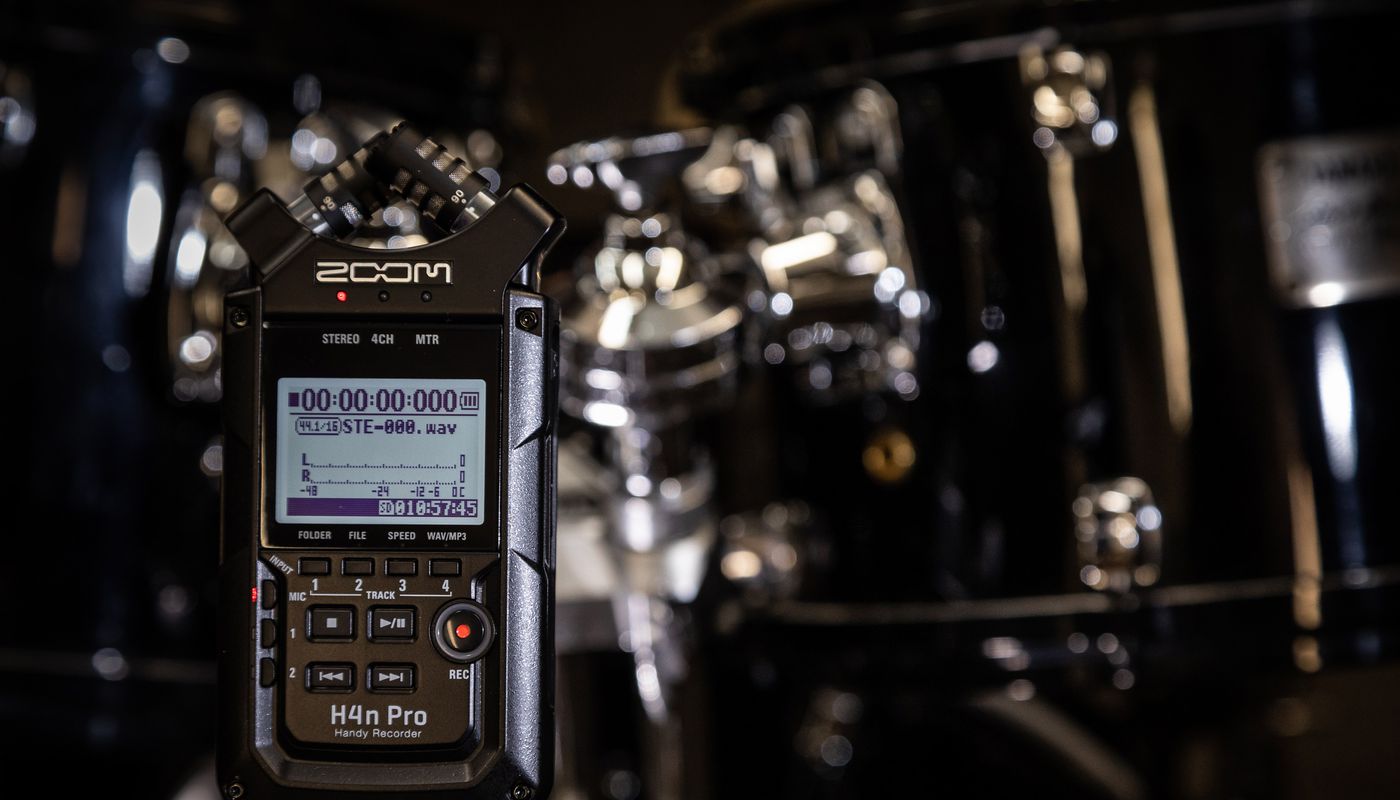 Chick's Ultimate Handheld Recording Studio
With onboard X/Y microphones, two combo input jacks, overdubbing, effects, and more, the H4n Pro is packed with features that allows musicians to create songs from start to finish.
Chick Corea | 23-Time Grammy Award Winner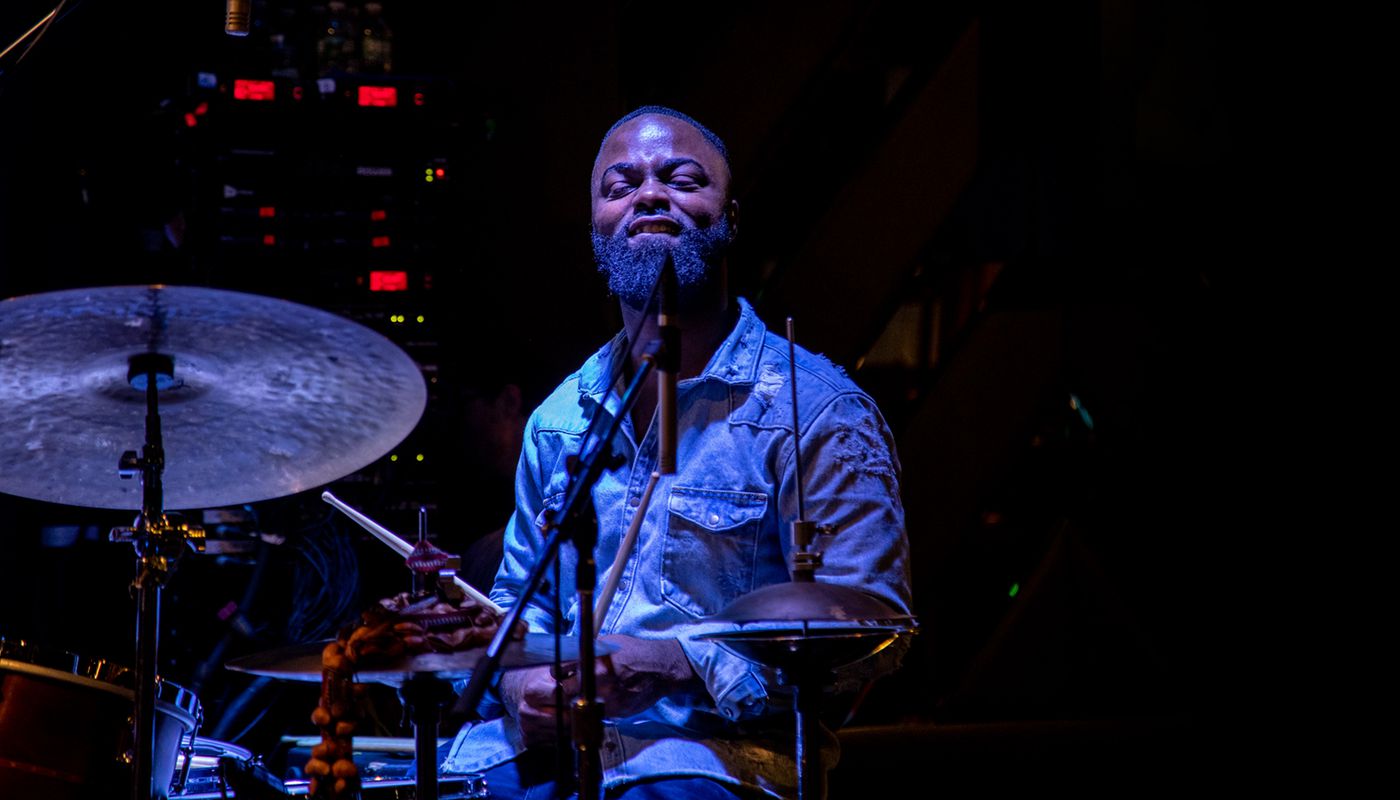 Take Your Live Show Home
The H4n Pro is capable of recording the loudest and heaviest performances, up to 140 dB SPL without distortion. Take a line-level* stereo feed from the mixing console and capture room ambience with the X/Y microphones.
* +4dBu line-level is not supported.
Marcus Gilmore | Drummer, Chick Corea Trio | Blue Note NYC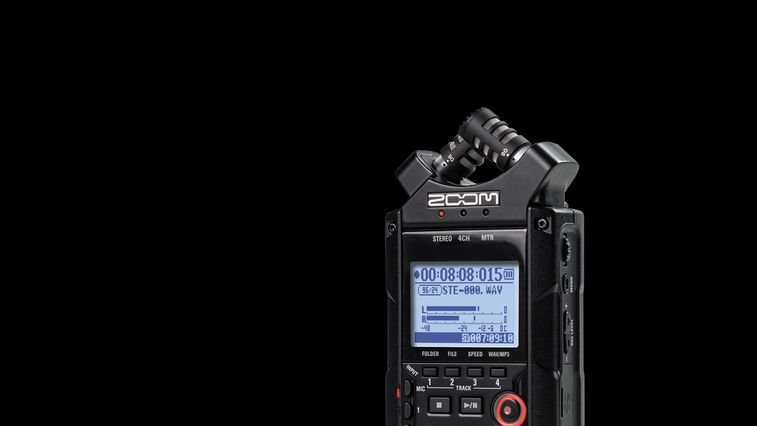 Professional Grade Preamps
The H4n Pro features high performance, low-noise mic preamps with recording resolutions up to 24-bit/96 kHz. The improved noise floor (-120 dBu EIN) captures audio at lower volumes with less noise and fewer artifacts.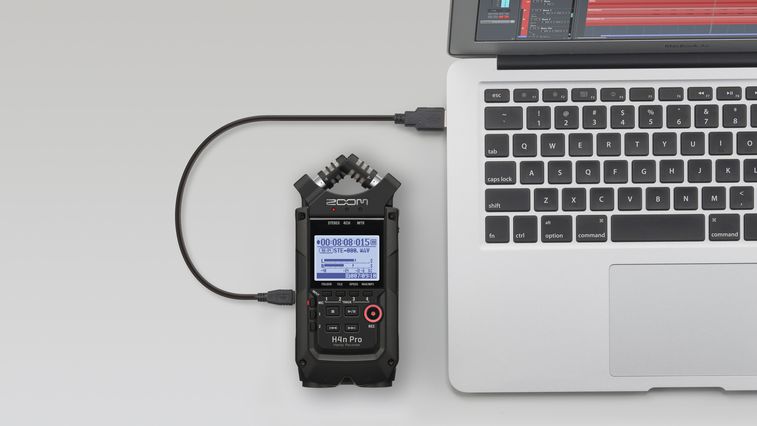 USB Audio Interface
Functioning as a 2-input/2-output USB audio interface for PC or Mac, the H4n Pro enables you to record directly to your computer.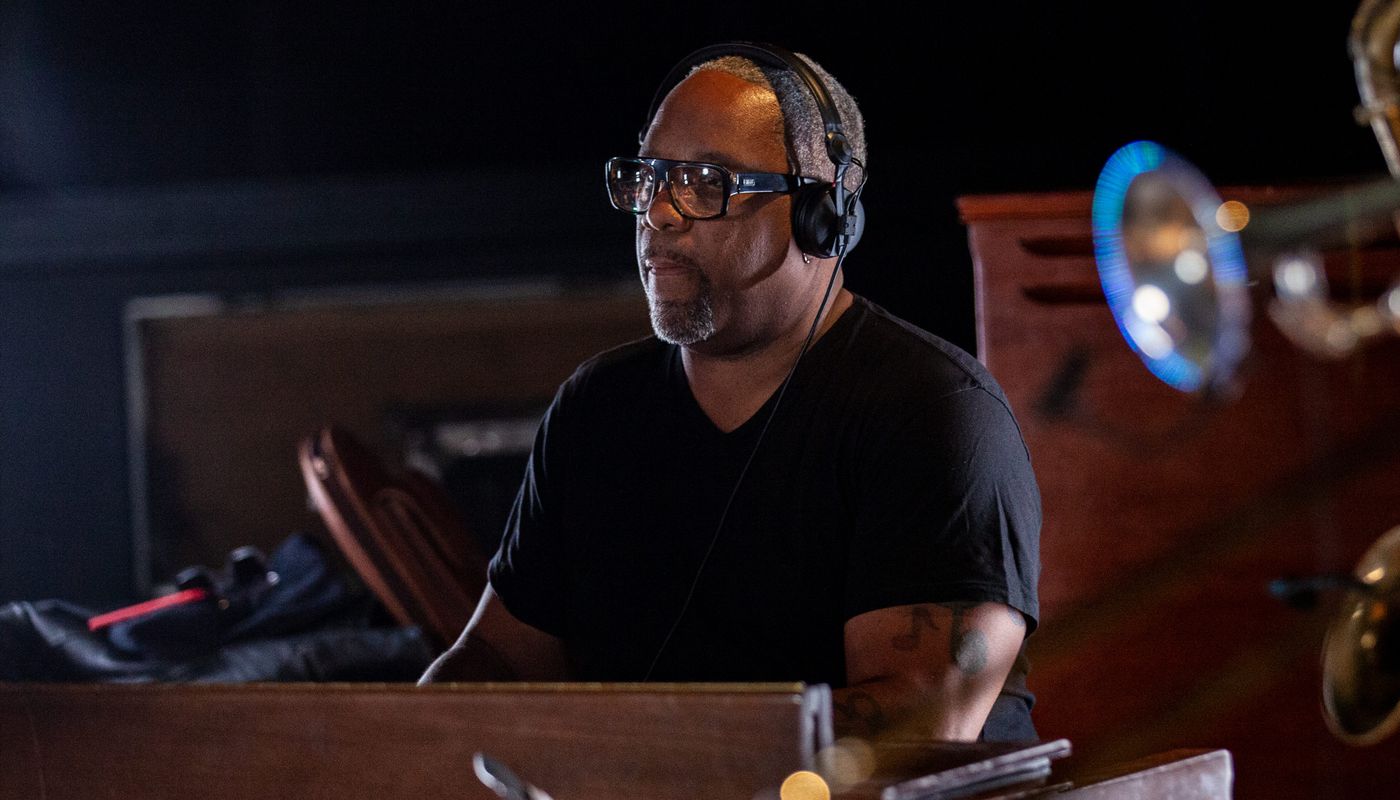 Never Miss
A Take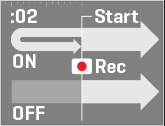 Pre-Record
Capture two seconds* of audio before you hit RECORD with the Pre-Record function and never miss the start of a great take.
*One second when recording at 96 kHz/sec or working 4CH mode.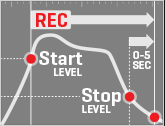 Auto-Record
The Auto-Record and Auto-Stop functions allow the H4n Pro to automatically start and stop recording according to your designated levels.
Kenneth Crouch | Hammond B3 at Central Staging, Burbank, CA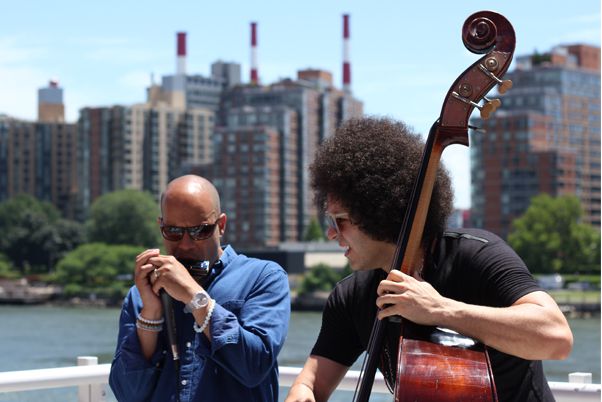 THREE RECORDING MODES:
Stereo Mode
Stereo Mode can be used with the built-in X/Y microphones or external mics, and is convenient for recording live performances, acoustic instruments, and more.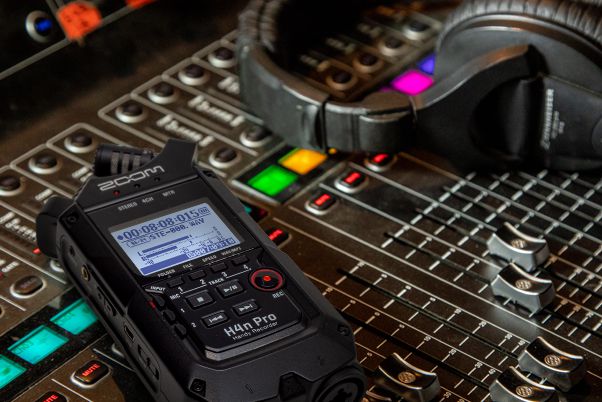 THREE RECORDING MODES:
4-Channel Mode
4-Channel Mode records with the built-in X/Y mics and two external inputs to capture live room sound and a stereo board feed at the same time.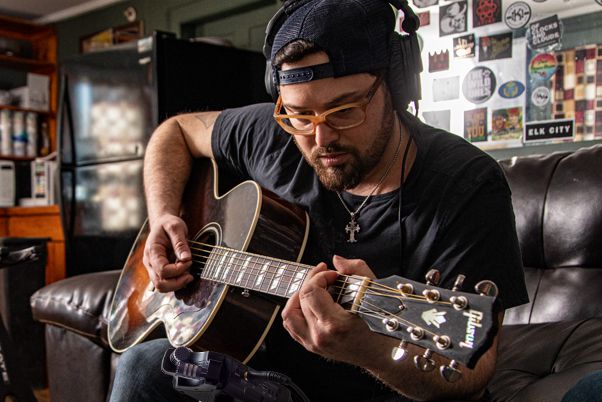 THREE RECORDING MODES:
MTR Mode
Multi-Track Mode turns your device into a four-track studio, with built-in effects, overdub functions, and the ability to work with previously recorded sound files.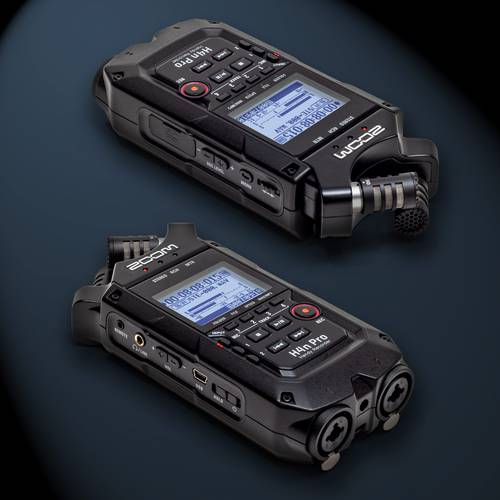 Inputs and Outputs
INPUTS | The H4n Pro offers two locking XLR/TRS combo jacks, each with switchable phantom power. Additionally there is a mic/line input via the stereo 1/8" input jack.
OUTPUTS | Monitor your performance with headphones or connect to external devices using the stereo 1/8" line output with dedicated volume control.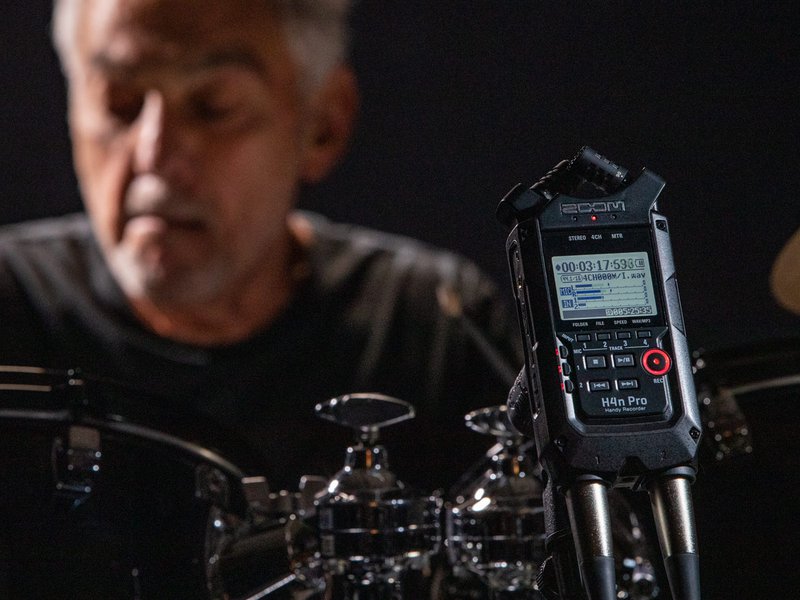 Steve Gadd | The Drummer's Collective, NYC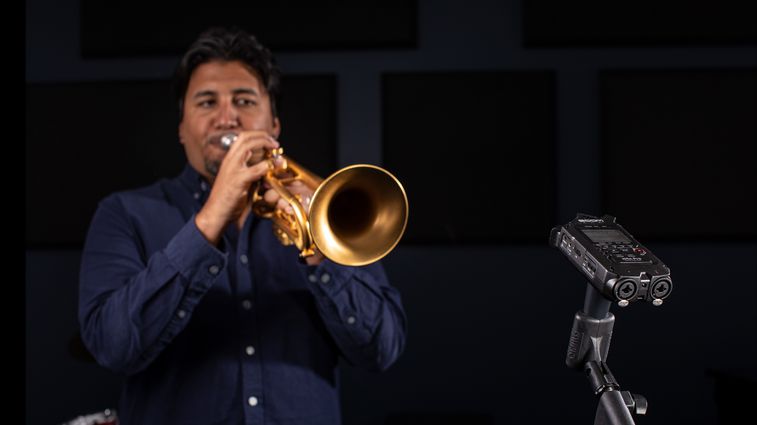 Studio-Grade Effects
Choose from a variety of effects, including EQ, compression, reverb, delay, amp and cab emulators and more. Practice with an onboard metronome, tuner and looper.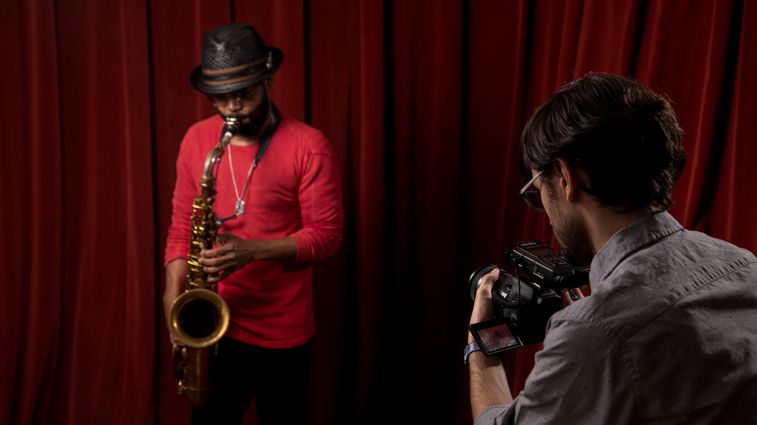 Recording Time and File Formats
The H4n Pro can capture audio in both MP3 and WAV file formats. WAV files recorded with the H4n Pro comply with BWF (Broadcast Wave Format) and include marks and creation dates. It allows for easy syncing and file organization for both musicians and filmmakers.

What's in the Box
Here's what comes with the H4n Pro.
Operation manual
Protective case
Optional H4n Pro accessories
PCH-4n Protective Case 
(compatible with both Zoom H4n and H4n Pro Handy Recorders)
WSU-1 Universal Hairy Windscreen
MA-2 Mic Clip Adapter
RC4 Wired Remote Control
HS-1 Hot Shoe Mount Adapter
AD-14 AC Adapter