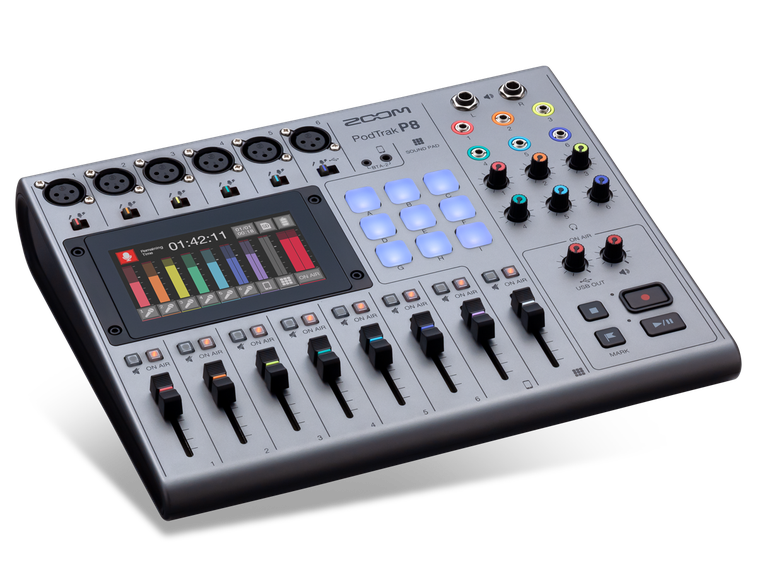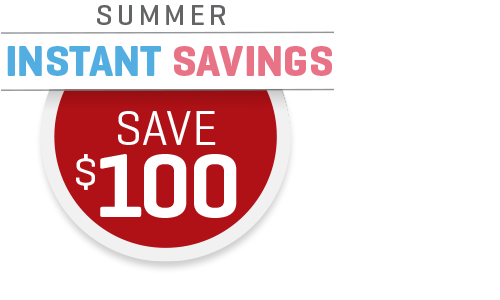 PodTrak P8
The P8 has all functions you need to record, edit and mix, the most ambitious of podcasts.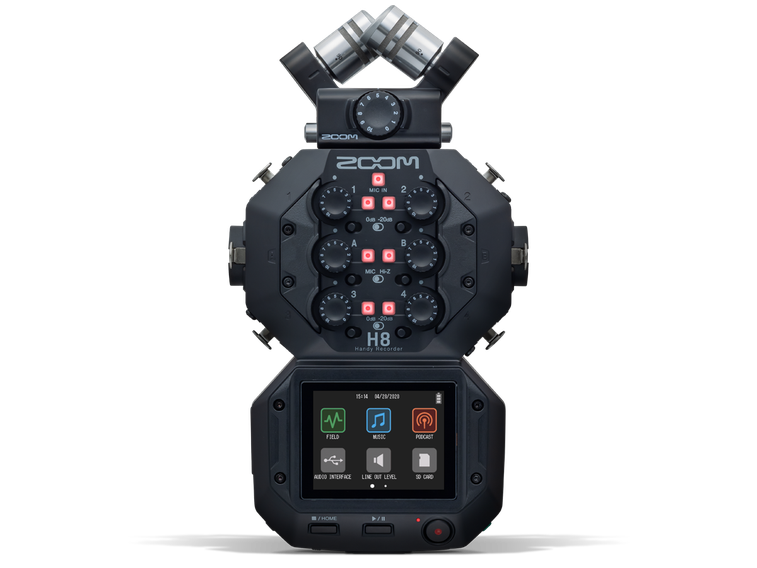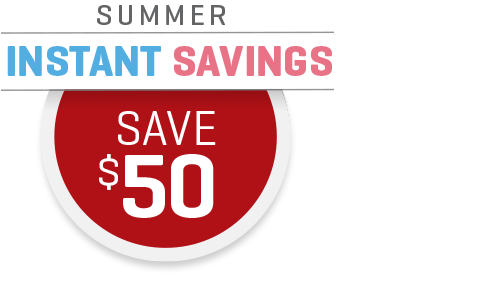 H8 | Handy Recorder
The H8 is designed to meet all your audio recording needs.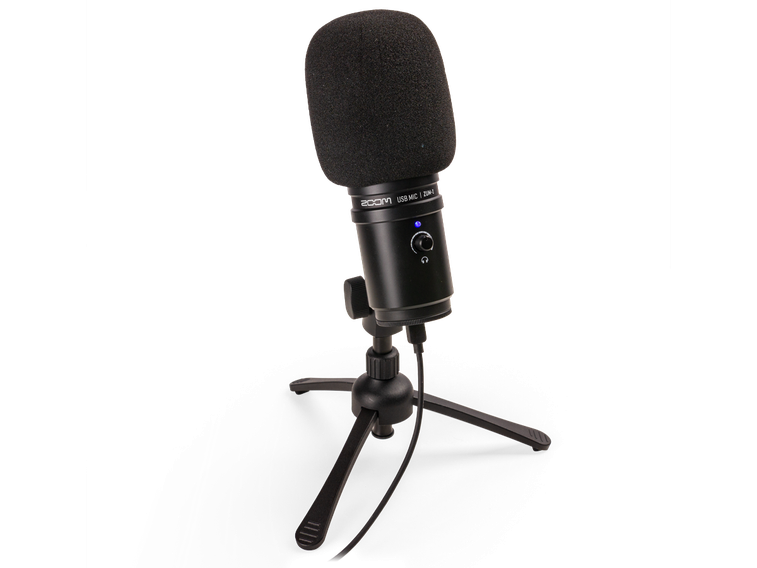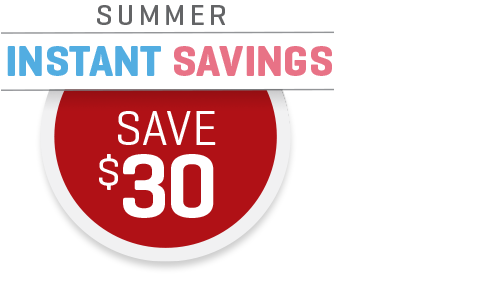 ZUM-2 | USB Mic
The ZUM-2 USB Microphone is perfect for podcasters, YouTubers, streamers, and musicians.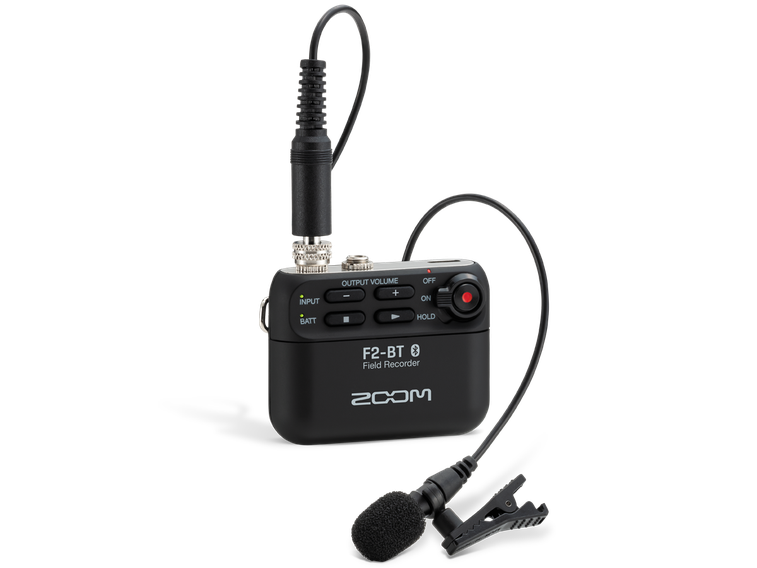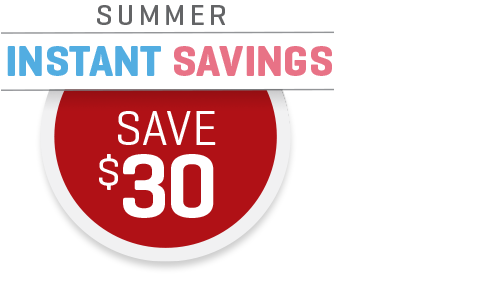 F2-BT | Field Recorder
The F2-BT is incredibly small, with 32-bit float recording and bluetooth control.

Add To Cart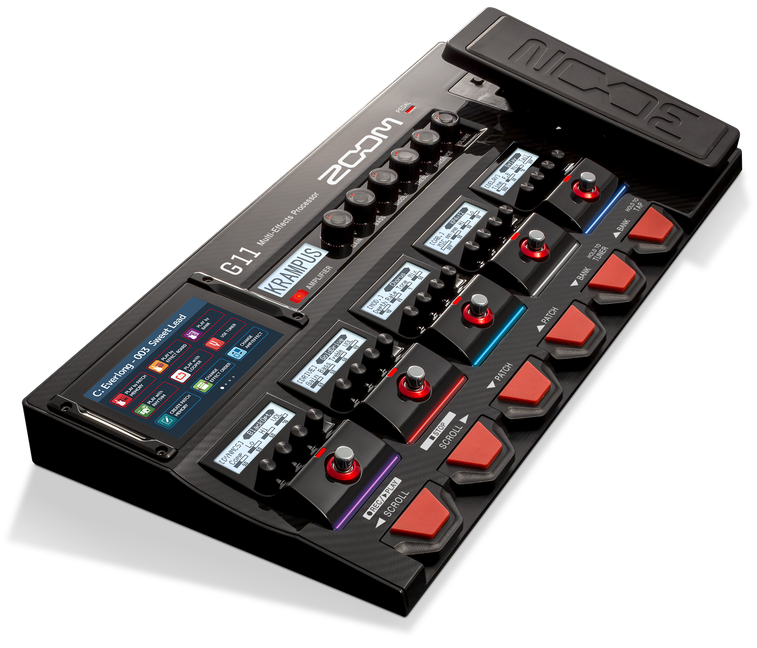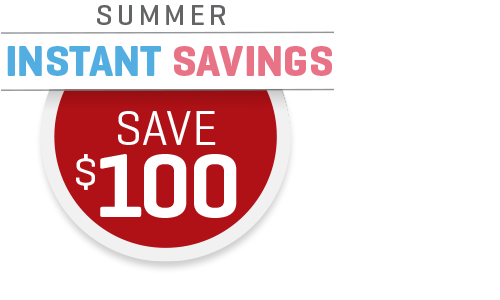 G11 | Multi-Effects
Take your creativity to a whole new level with the Zoom G11.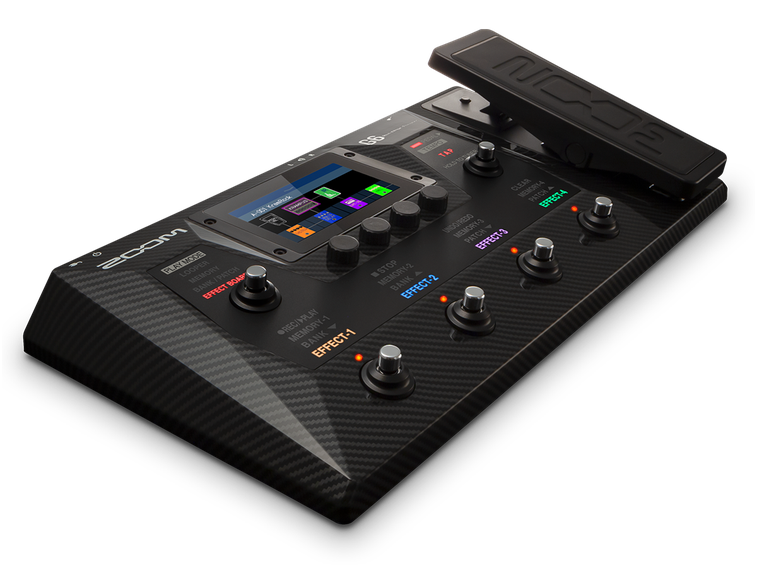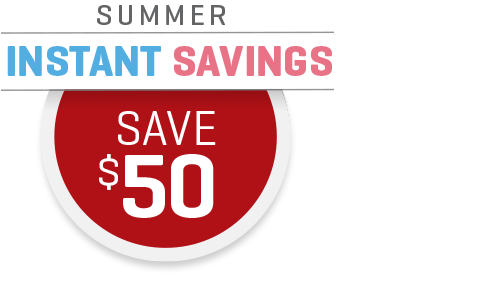 G6 | Multi-Effects
The G6 gives you more sonic possibilities than ever before.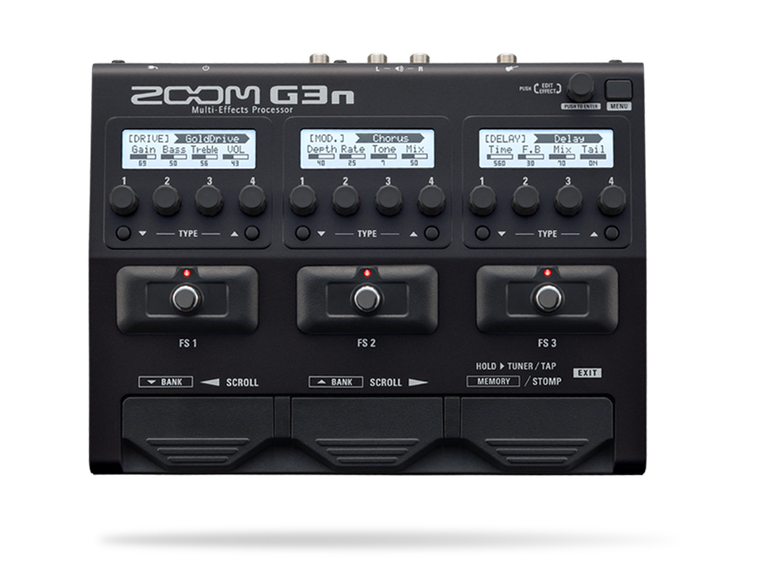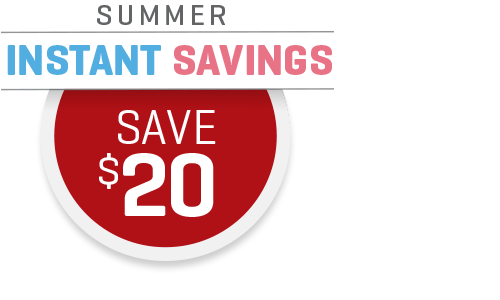 G3n | Multi-Effects
The G3n delivers dozens of tonalities sure to please the most discerning guitarist.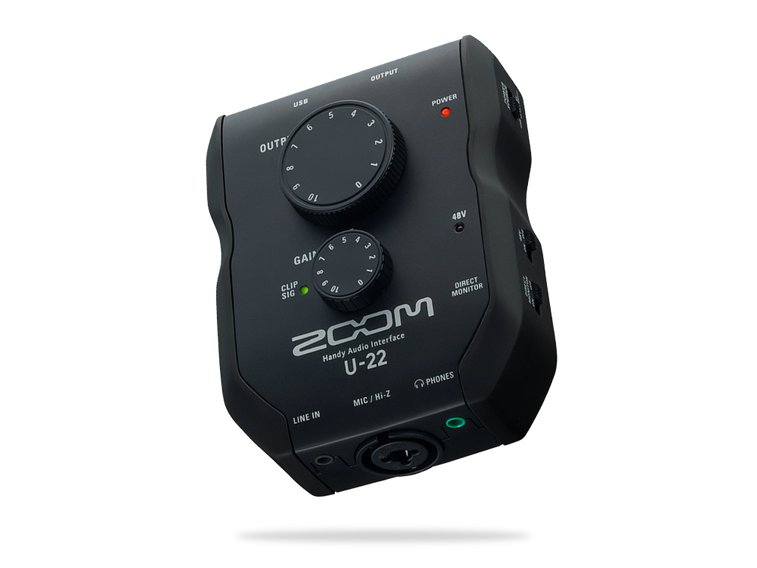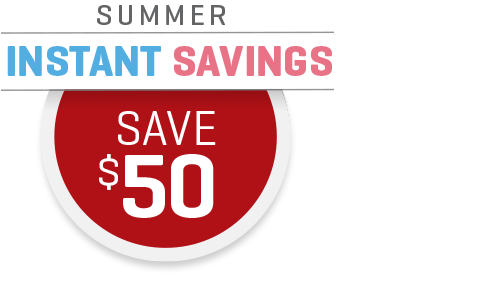 U-22 | Audio Interface
The U-22 is the go-anywhere 2-in, 2-out audio interface.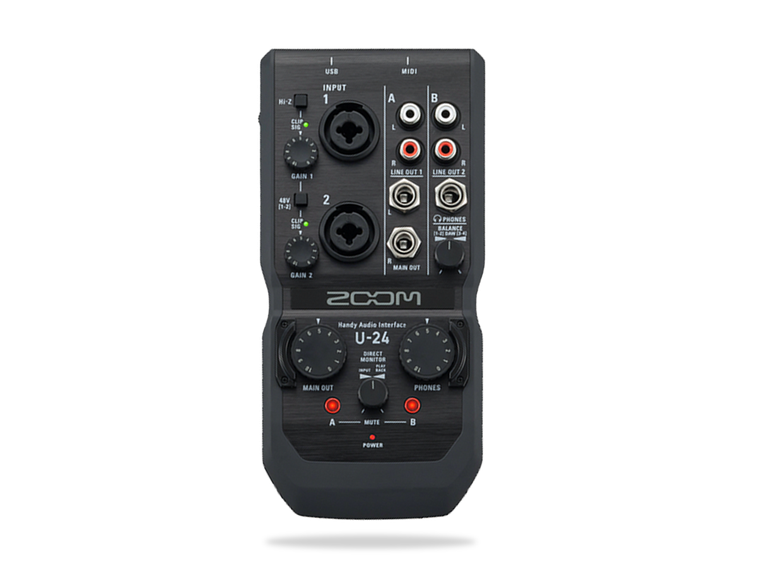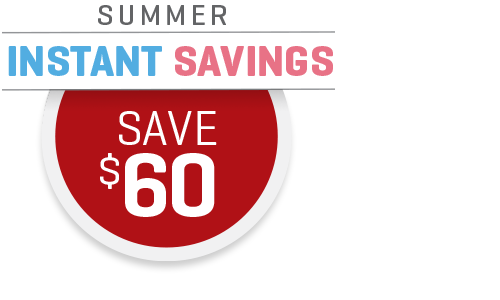 U-24 | Audio Interface
Get incredible sound quality with the U-24. It's a compact, 2-in/4-out audio interface.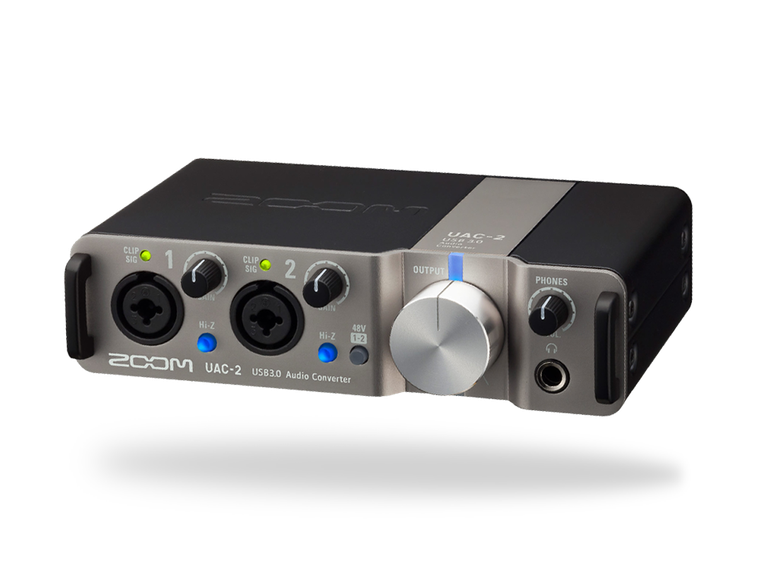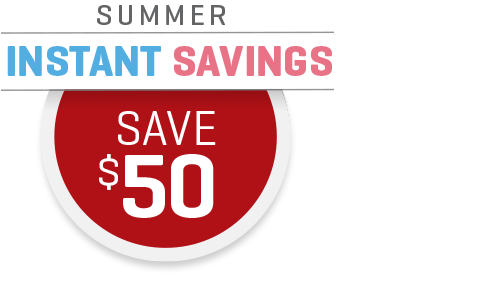 UAC-2 | Interface
Take your sound new heights with the UAC-2 audio converter.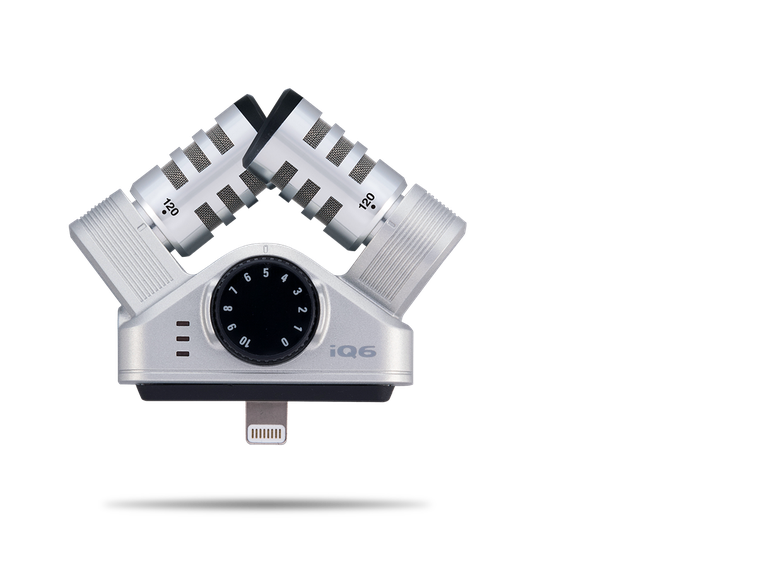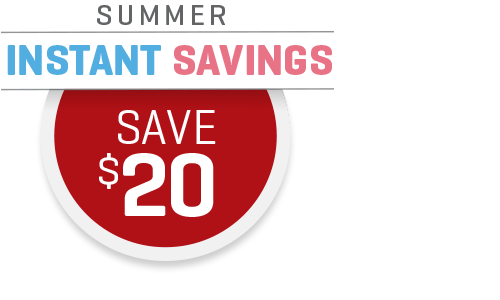 iQ6 | Mobile Recorder
Turn your iOS device into a field recorder with the Zoom iQ6.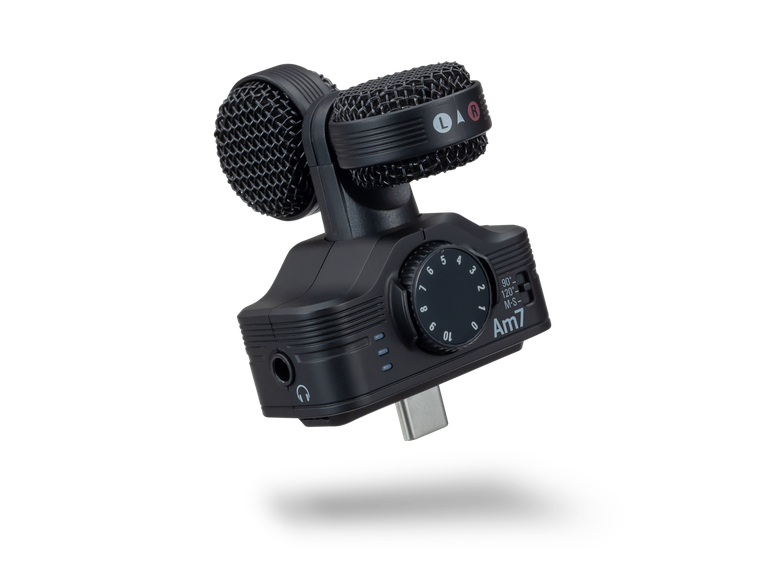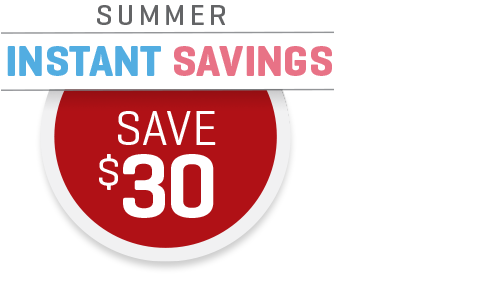 Am7 | Mobile Recorder
The Am7 is built for Android devices. Ideal for music videos, video podcasts, vlogging and more.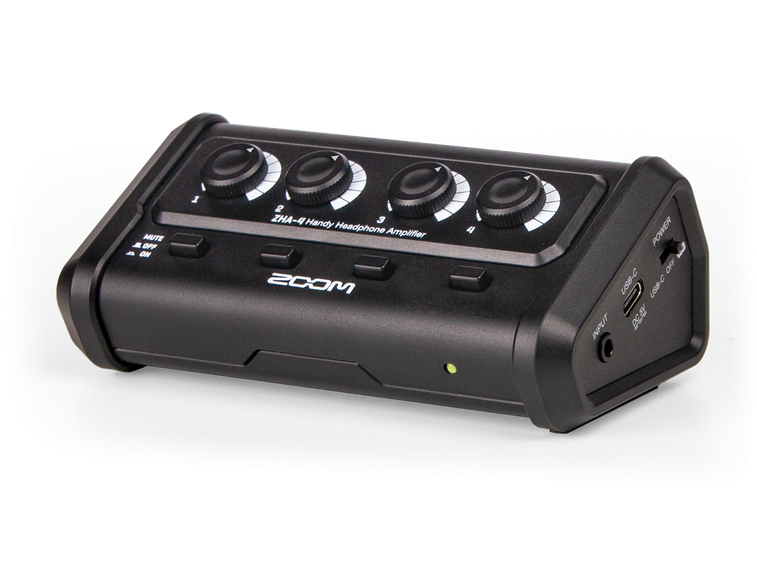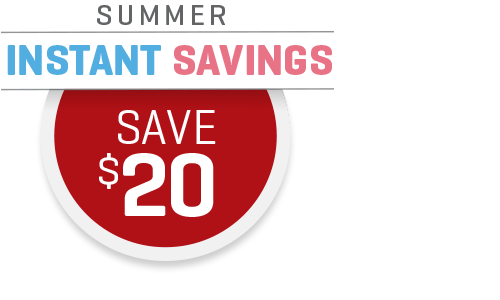 ZHA-4 | Headphone Amp
Compact 4-out headphone amp. Perfect for bands and podcast productions!