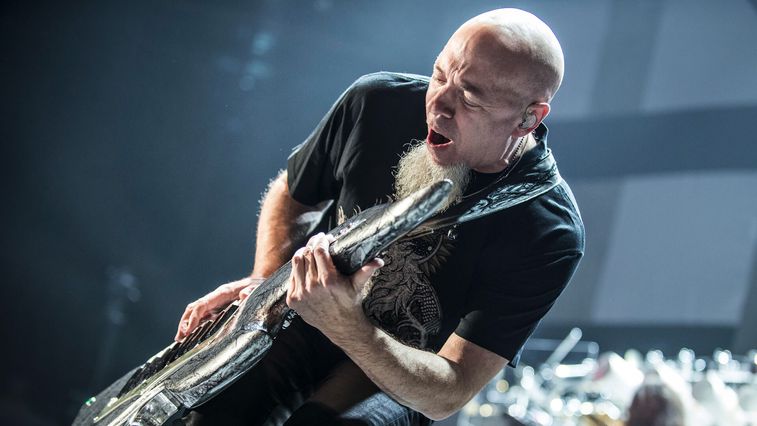 THE WIZARD
From classical piano to progressive metal keys, Jordan can handle it all. With his advanced technique and skill, there's no question that he's a master of his craft.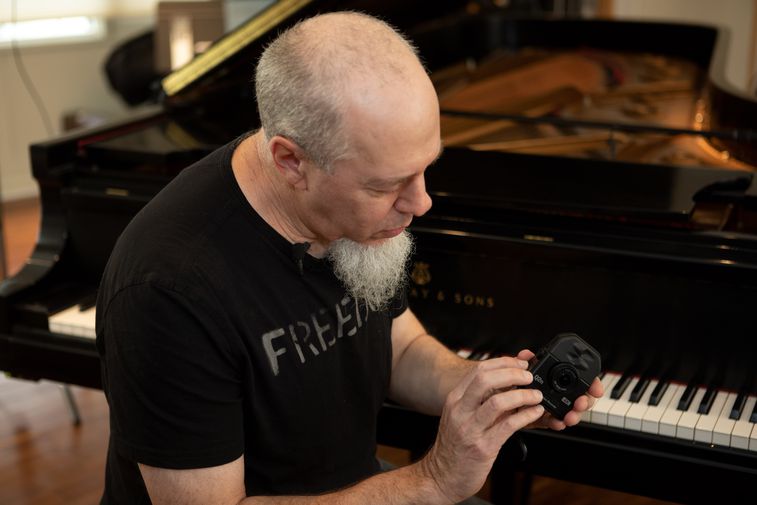 As a pivotal member of legendary progressive group Dream Theater and former member of Liquid Tension Experiment, Jordan Rudess has toured the planet and used some of the world's best equipment along the way.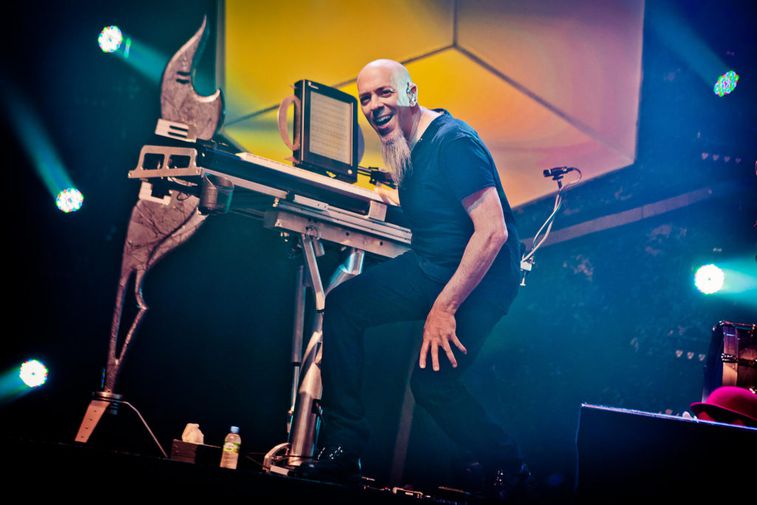 THE DANCE
OF ETERNITY
In 1999, Jordan joined Dream Theater as a full time member, and played an instrumental role in writing the iconic album, Metropolis Pt. 2: Scenes from a Memory. Since then, Jordan has recorded 7 studio albums with Dream Theater.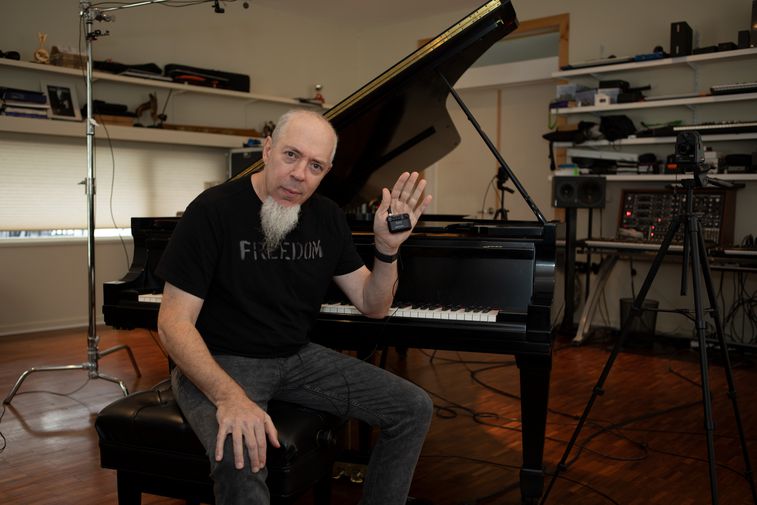 PIANO GENESIS
Jordan's first experience with playing music was with a piano inside one of his classrooms. He had no prior experience, but his teacher noticed that he was playing beautifully and in tune with his classmates.
With this new finding, Jordan's mother bought him a small white Estey baby grand piano, and quickly enrolled him in piano lessons. He learned the basics right away, and needed to find a new teacher that would help him continue to grow.
Within a year, Jordan entered the Juilliard School of Music Pre-College Division for classical piano training. While classical is where Jordan's roots are, he quickly branched out into keyboards and synthesizers to match his progressive style of playing.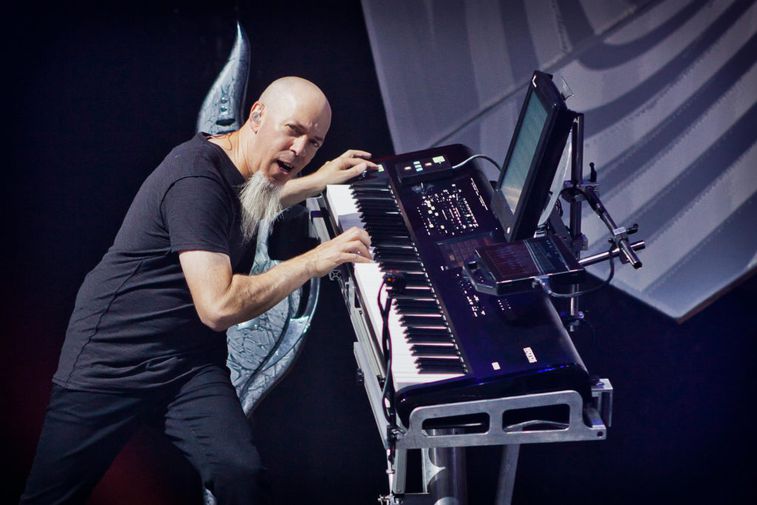 TAKING THE NEXT STEP
When Jordan was 17, he was exposed to progressive rock bands such as Yes and Gentle Giant. These bands showed him a new side to music, and he wanted to learn it. It inspired him to play more of a progressive style and experiment more with synthesizers to match this new style.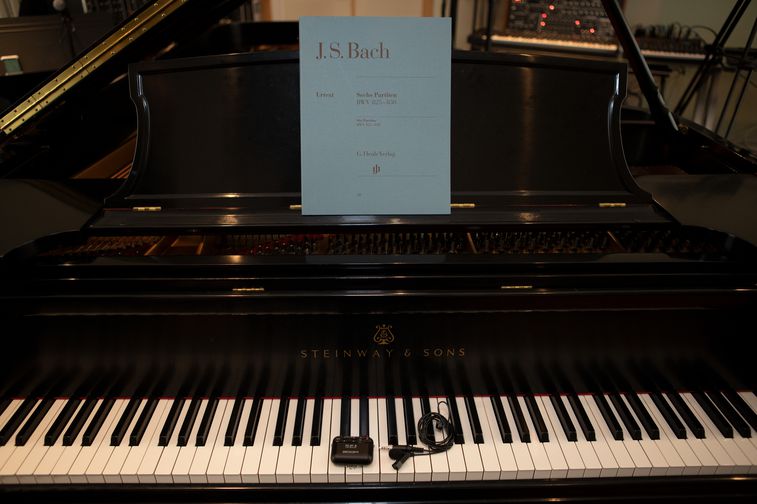 TIPS FROM JORDAN
"Expose yourself to as many styles of playing as possible. Learning a musical instrument is like training a muscle, it takes repeated practice and discipline . Always practice with a metronome!"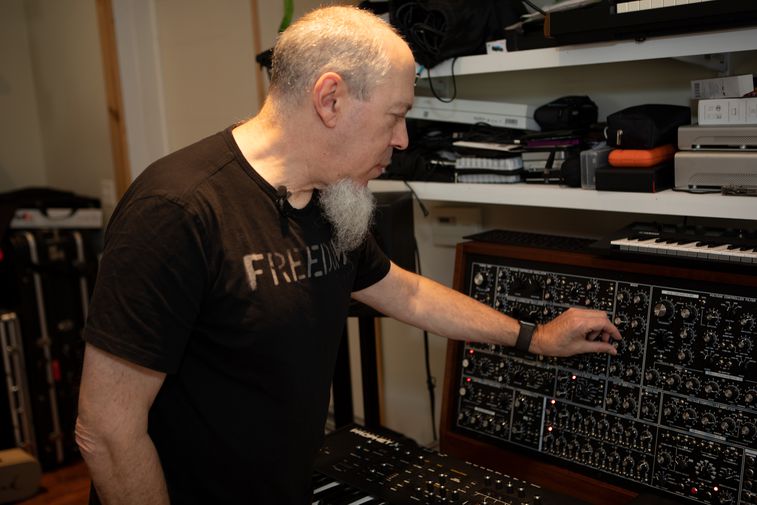 JORDAN'S FAVORITE ALBUMS
Electric Ladyland – Hendrix
Free Hand – Gentle Giant
Dark Side of the Moon- Pink Floyd
Tarkus – ELP
Close to the Edge – YES
Trick of the Tail – Genesis
Court of the Crimson King – King Crimson
I come into the studio to be inspired. With the L-20, all I do is flip a switch and off I go."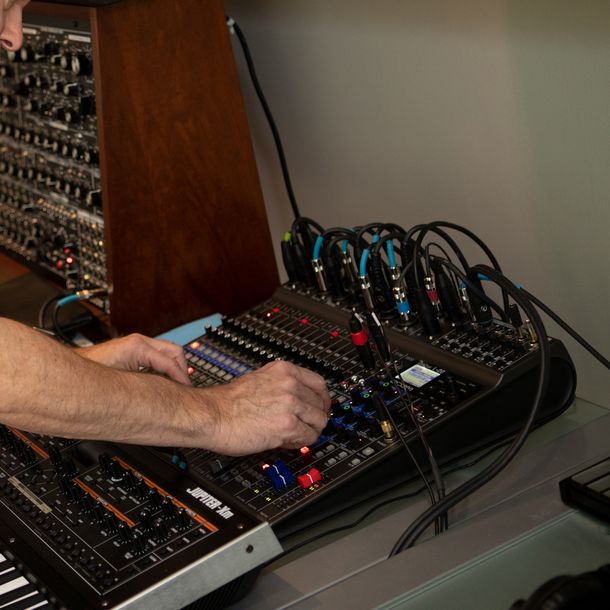 JORDAN RUDESS, MORE THAN JUST A DREAM
Hear the story from the man himself, and keep up to date with Jordan on his personal website. You'll find his full biography, FAQS, news, and much more.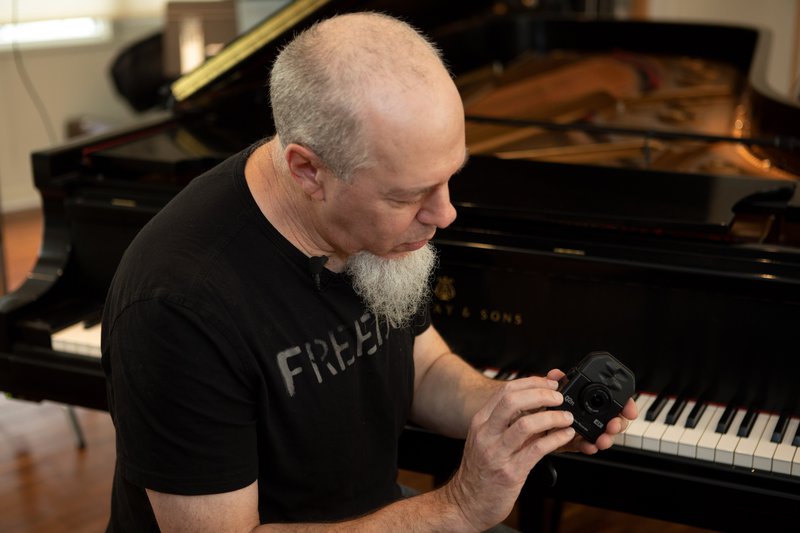 JORDAN RUDESS' ONLINE
MUSIC CONSERVATORY
Jordan offers copious amounts of knowledge through his online music conservatory. This includes lessons, discussion, and MP3s/videos. Check it out here!